The Division claims fastest-selling new games IP crown
Topples even Destiny's five-day record.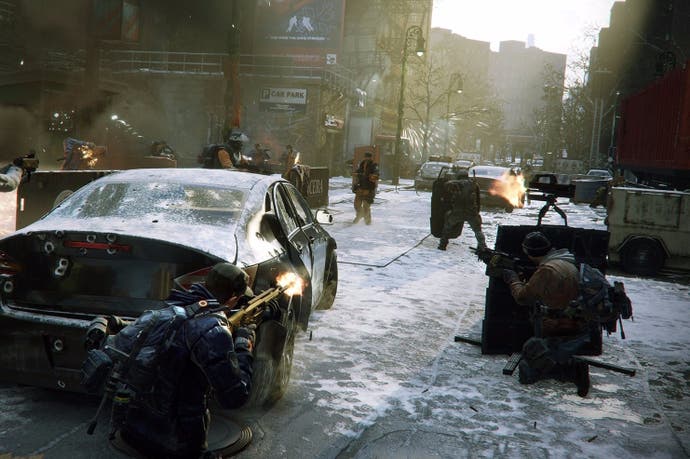 The Division has set a new world record for biggest week one sales of a new IP, Ubisoft trumpeted.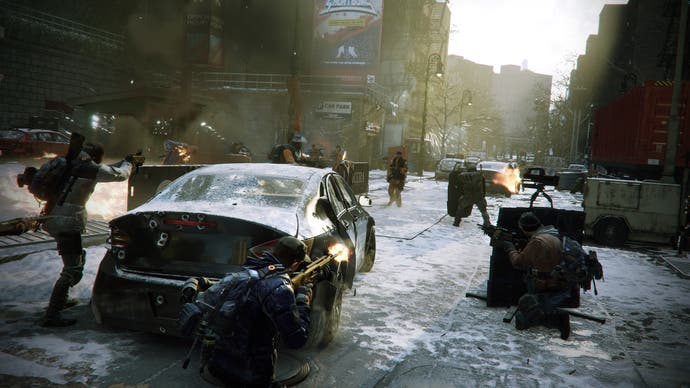 That's right, it even toppled Destiny. (Though Bungie's shooter made a bigger impact on day one.)
While exact sales figures weren't given for either title, we know that The Division generated an estimated $330m in only five days. Comparatively, Destiny raked in $325m in the same timeframe.
Both titles boasted about how players logged in over 100m hours in their first five days.
In the case of The Division, there were 1.2m peak concurrent users over the weekend.
"The Division taking the top spot in the industry for first-week sales of a new franchise is a tremendous achievement," said CEO and co-founder of Ubisoft, Yves Guillemot. "We are very proud of our teams, and humbled by and thankful for the millions of players who are giving us their feedback and support."