Destiny becomes world's best-selling new IP
Rakes in $325m in five days.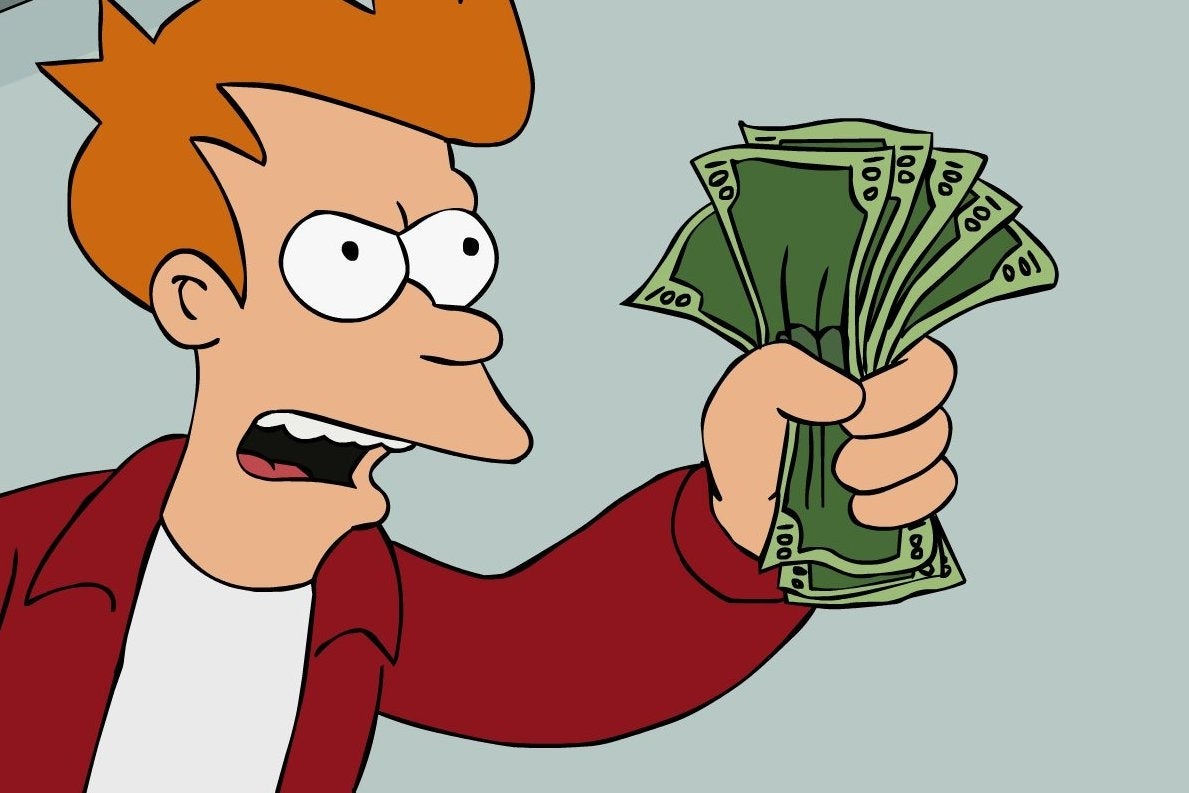 Destiny, a game no one is playing - even right now - has been crowned the world's best-ever-selling new IP, according to Activision. It was named the UK's biggest new IP launch earlier this week.
Activision said the game raked in $325m in five days, based on a number of sources, and that more than 100m hours of online play had been logged.
No specific sales figures were given.
In Japan, however, number cruncher Media Create revealed (via Gematsu) that Destiny sold 140,780 copies on Sony's machines (it wasn't released on Xbox One and 360 there).
"Millions of gamers are having a great time playing Destiny and can't put down their controllers," said Activision's Eric Hirshberg. "And this is just the beginning. Destiny is a platform that will grow and evolve and we will continue to work closely with our partners at Bungie to bring a long line of new experiences and content to life in the game."