Destiny UK's biggest new IP launch ever
46 per cent of sales on PS4, 36 per cent on Xbox One.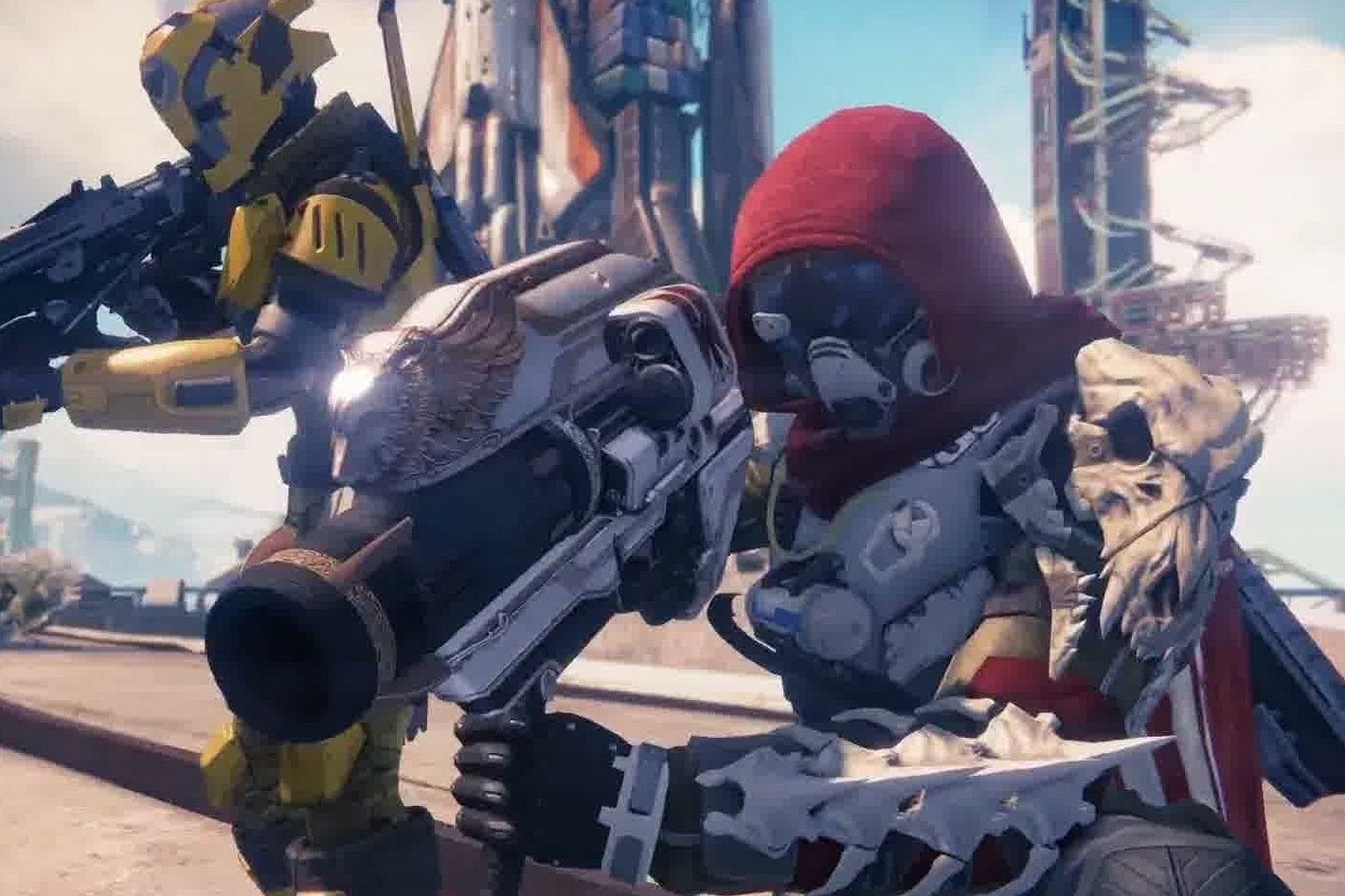 Destiny is the biggest new IP launch ever in the UK, official figures have confirmed.
Sales during launch week beat out those of Ubisoft's Watch Dogs, the previous record holder. Destiny went on sale on Tuesday, 9th September 2014.
The PlayStation 4 version took a 46 per cent share of the sales (this figure includes sales of new fixed hardware bundles in both black and white). Xbox One took 36 per cent, Xbox 360 14 per cent and PlayStation 3 four per cent.
If you combine all versions of the game, physical PlayStation and Xbox sales are split 50/50.
Chart-Track sales figures do not include download copies.
Destiny is also the biggest video game launch of 2014 in the UK so far. Here's the top five:
Destiny
Watch Dogs
Titanfall
Wolfenstein: The New Order
Infamous: Second Son
Officially Destiny is the 17th biggest video game launch ever in the UK, behind only games in the Call of Duty, FIFA, Battlefield and Grand Theft Auto series.
Last week Activision announced it had shipped $500m worth of Destiny stock to shops globally, so it comes as no surprise to learn Bungie's first-person shooter has sold well in UK shops.
Meanwhile, The Sims 4 drops down to second place, ahead of Watch Dogs in third. Call of Duty: Ghosts is up to four, with The Last of Us: Remastered down to fifth.
This week's UK all-formats top 10 in full:
Destiny
The Sims 4
Watch Dogs
Call of Duty: Ghosts
The Last of Us: Remastered
Minecraft: Xbox 360 Edition
NHL 15
Plants Vs Zombies: Garden Warfare
Minecraft: PlayStation 3 Edition
Naruto Ultimate Ninja Storm Revolution