Watch Dogs is the biggest new IP launch in the UK ever
Only GTA, FIFA, COD and Battlefield have ever sold more.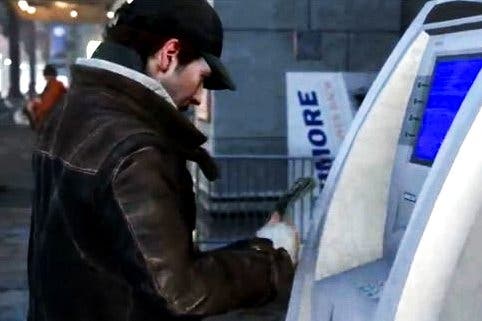 Watch Dogs has stormed to the top of the UK all-format charts and earned itself the biggest launch week of any new IP in the UK ever, beating previous record holder LA Noire's haul by more than half its sales again.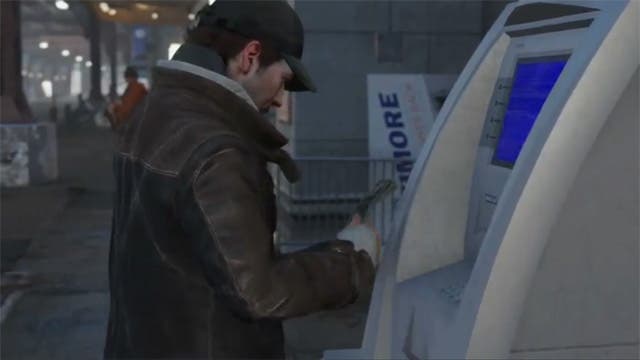 The open-world hackathon is Ubisoft's biggest ever game launch in the UK. Watch Dogs beat the publisher's previous peak for launch week sales - set in 2012 by Assassin's Creed 3 - by more than 17 per cent.
Overall, Watch Dogs is the 17th biggest game launch in the UK of all time. Only games from four established franchises - GTA, FIFA, Call of Duty and Battlefield - have ever sold more.
PlayStation 4 counted for the vast majority of physical copies and helped the PS4 itself to a 94 per cent increase in hardware sales over last week.
Mario Kart 8, meanwhile, turned up comfortably in second place. Nintendo's racer earned the company its biggest Wii U game launch in the UK to date, and the second best launch for a Mario Kart title ever in the UK.
Wii U console sales skyrocketed by a devilish 666 per cent this week, of which 82 per cent were the Wii U Mario Kart 8 bundle.
Last week's top dog Wolfenstein: The New Order fell to third place, FIFA 14 was fourth and Minecraft: PS3 Edition was fifth. Borderlands 2 re-entered the chart in 18th thanks to sales of the new PlayStation Vita version.