The Division is being made into a movie starring Jake Gyllenhaal - report
Clancy that.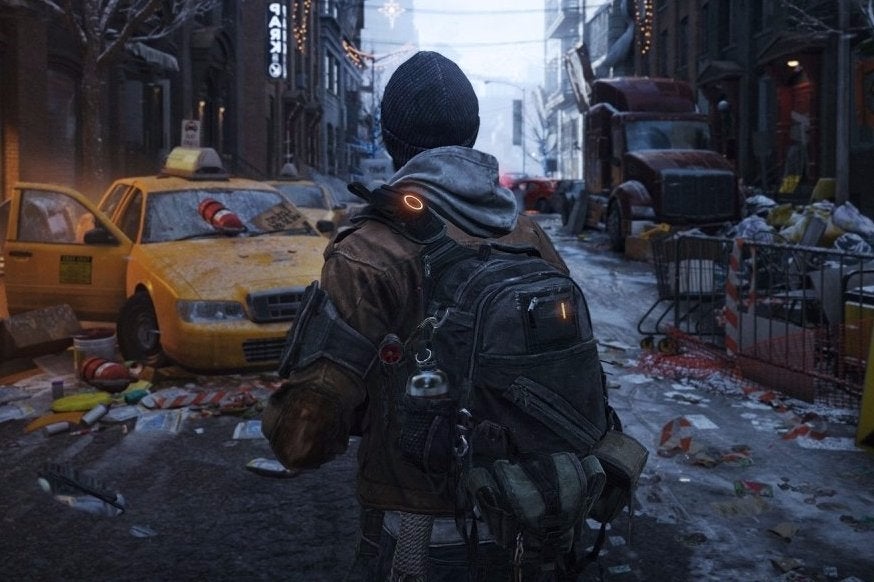 A silver screen adaptation of Tom Clancy's The Division is in the works with Donnie Darko himself Jake Gyllenhaal playing the lead.
As reported by Variety, Gyllenhaal is also producing the film.
A movie based on The Division shouldn't be that surprising given that Ubisoft's shared world shooter was the best-selling new video game IP in history based on its first week. It generated an astounding $330m in only five days. As of mid-May it had over 9.5m registered users.
Of course, there's still a fair chance the film adaptation of The Division will never see the light of day. Variety noted that the studio is still looking for a writer and that Ubisoft has yet to shop it around. Speculation suggests that the video game publisher wants to enlist another big-name actor to the project before pitching it.
Amusingly, this wouldn't be Jake Gyllenhaal's first rodeo starring in a film based on an Ubisoft property as he previously starred in the Prince of Persia film. I reckon he'd look far less out of place in The Division's disaster-stricken Manhattan.