The Division has 9.5M registered users, exceeding Ubisoft's expectations
UPDATE: Ubisoft will reveal a new AAA IP at E3.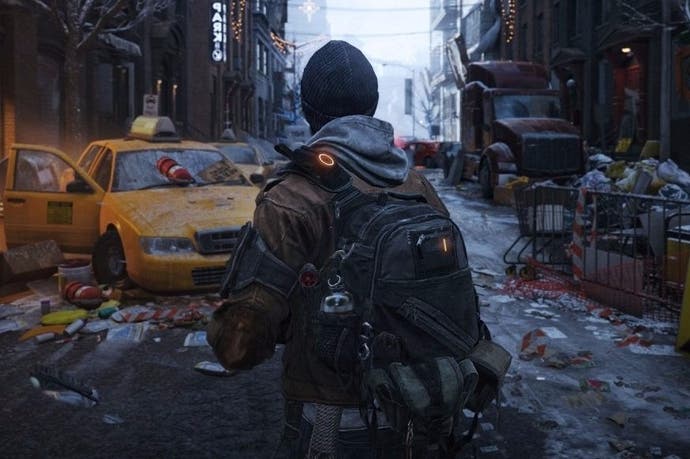 UPDATE 13/05/206 12.01am: Ubisoft confirmed in its latest financial call that it's planning to reveal its mysterious new AAA IP at E3. Beyond that, the publisher wouldn't comment on what genre it is.
ORIGINAL STORY 12/05/206 7.23pm: The Division has 9.5m registered users, according to publisher Ubisoft's latest earnings report.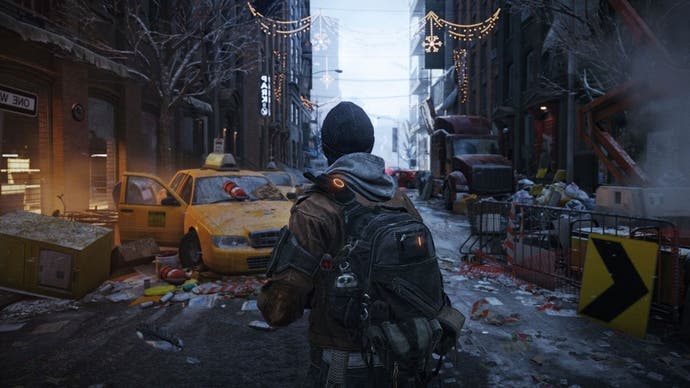 That's not quite the same thing as sales since a single household could have multiple users using one copy of the game, but it gives a pretty good idea as to the game's success. The company also noted that active The Division players play it for three hours a day on average.
Ubisoft said it was the most successful launch ever for a new IP, a record previously held by Destiny - though before that Ubisoft titles Watch Dogs and Assassin's Creed had set the record.
Furthermore, the publisher boasted that Far Cry: Primal's sales were record-breaking for a game released in February, though no specific figures were given.
According to Ubisoft CEO and co-founder Yves Guillemot, sales for The Division and Far Cry: Primal "exceeded expectations".
As far as the full fiscal year went, sales dropped 4.8 per cent to €1.39bn from €1.46bn in fiscal year 2015. That being said, they were higher than the recently revised estimate of €1.36bn.
Between now and 31st March 2017 Ubisoft is planning to release five AAA titles: Watch Dogs 2, Ghost Recon Wildlands, South Park: The Fractured But Whole, For Honor, and an unannounced new IP.
The company also gloated about its penchant for making open world games.