The Big in Japan sale returns to the PSN store
Kingdom Hearts 3! Resident Evil 2! Devil May Cry 5!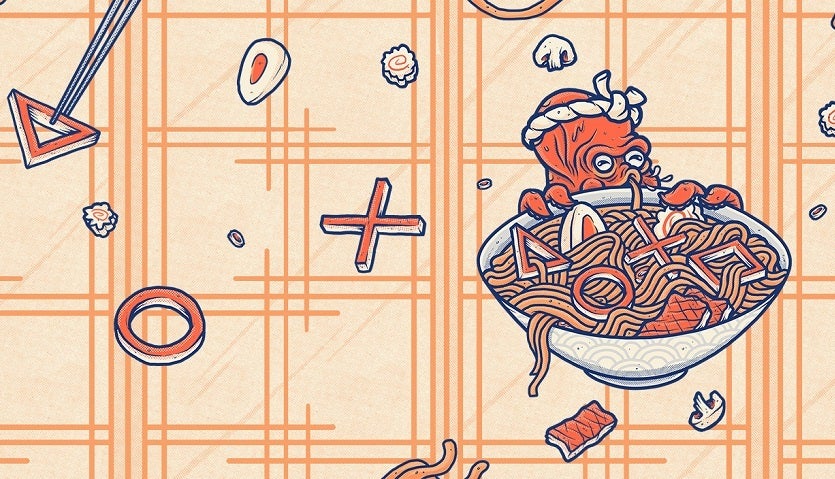 Sony has brought back the 'Big in Japan' sale with some considerable savings up for grabs on many top Japanese-developed games.
Take yourself over to the PSN store where you'll find up to 70 per cent off a vast number of PS4 games, including the likes of Devil May Cry 5, Kingdom Hearts 3 and Resident Evil 2. Meanwhile, multiple entries from the Yakuza, Final Fantasy and Metal Gear Solid series are all reduced.

Having had a quick browse through all the offers myself, there are definitely a few good deals. Many have seen these prices in the past before, though, or you can find them slightly cheaper as physical copies. For example, Judgement is £27.95 on PS4 at The Game Collection. Nevertheless, here are the highlights!
The 'Big in Japan' sale is live from today until 25th September.
While I'm here, the PSN store isn't the only place celebrating games developed in Japan with a big sale this week. You can also visit GOG for its Moon Festival promotion, where a range of JRPGs, visual novels and more are up to 85 per cent off.
Remember, you can always find all the latest gaming offers over at Jelly Deals. Right now, we have the best Nintendo Switch Lite price, a look at the best PS4 external hard drives and the best price for Borderlands 3.