The best Xbox One X deal of them all
Nab a brand new Xbox One X with Forza for £350.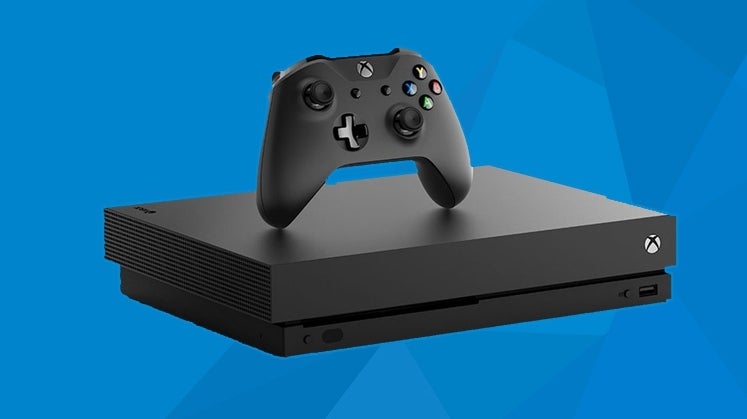 The Xbox One X did not see any aggressive reductions come the corporate festivity season. The lowest the 4K machine plummeted on the big day was £360, and that bundle came with either Fallout 76 (a less than ideal choice) or Forza combined with the remnants of the clearance rack.
Assuming this was all there was to be had, we're pleasantly surprised to see that as of yesterday, UK customers can get 15 per cent off all gaming consoles, games and general accessories at eBay using code "PRESENTS". As such, you can treat yourself to an Xbox One X with Forza Horizon 4 and Forza Motorsport 7 for £350, with voucher in tow. The offer ends this evening at midnight.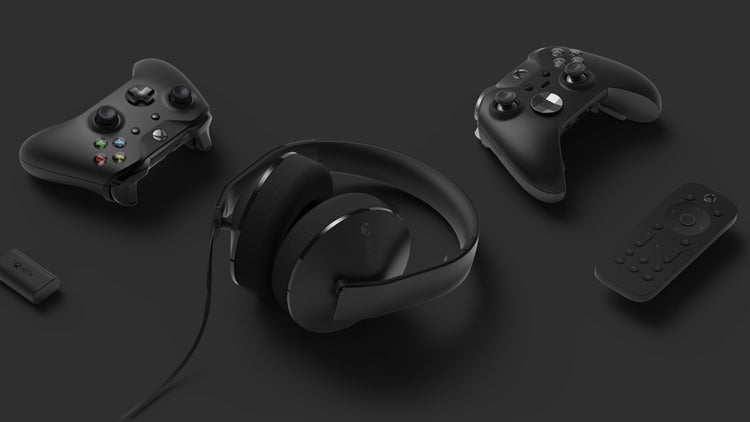 The original bundle currently costs £399.99, but the coupon nips a splendid £50 off the total. During Cyber Monday week (ah, it gets vaster each year), you can also grab a host of other games for the Nintendo Switch, Xbox One and PlayStation 4 on eBay with that nifty 15 per cent price-cut.
The discount can be applied once on an individual item with a minimum value of £20, and the coupon will cover you up to a maximum reduction of £50. As well as video game consoles, you can make savings on toys and board games and even laptops. Some retailers have been preventing sales on certain items on eBay as a result of the discount, but for the most part, there's an awful lot of deals to be had. If you need any extra space on that shiny new console, be sure to take a look at out best external hard drive for Xbox One hub, over on our sister site Jelly Deals.