Best Cyber Monday PC gaming deals for 2017
Digital downloads, PC components and more.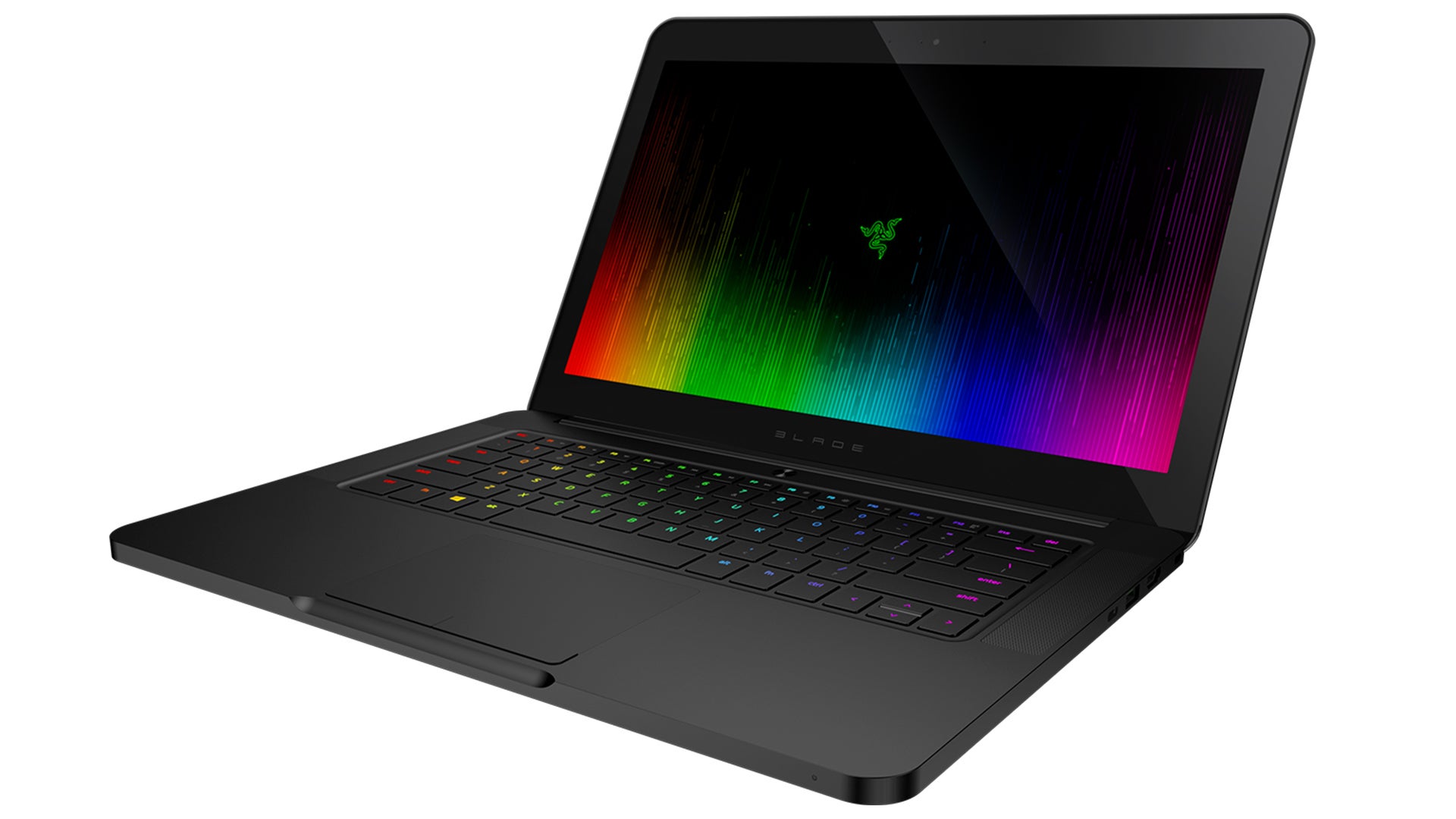 As if we're already living inside of a William Gibson novel, the sun is slowly setting on Cyber Monday 2017. Don't be alarmed, though, the deals will live on. At least until later this week. The titular shopping event is a follow-up to last week's Black Friday sales bonanza with a mission to continue the vast array of discounts, price cuts and special offers. Previously, Cyber Monday was the internet's answer to the in-store-only price cuts of Black Friday but now that we're living in a fully digital age, the lines are blurred to the point where most of November is now about deals. Long may the deals live.
The day has given us a bounty of deals across PC accessories, components and SD cards, but be quick if you feel like picking any of them up now, as the day is running out.
This year's Cyber Monday festivities are off to a great start, with some decent discounts from Amazon on Logitech accessories, as well as a variety of other offers from digital retailers like Humble and GOG. What you're reading right now is our guide to the very best PC gaming Cyber Monday 2017 deals, featuring everything from digital downloads to PC components and everything in between.
Some key deals to note up front from today so far - Logitech's brilliant MX Master Wireless mouse is half-price, bringing the cost down to £40, there's a SanDisk SSD 480GB drive down to £110, and Corsair's beautiful Crystal PC case range is 23% off.
---
Looking for more seasonal bargains in the year's biggest online shopping week? We've rounded up a whole batch of the best Cyber Monday 2017 gaming deals for all formats, you can find them on the links below.
---
Best PC gaming Cyber Monday deals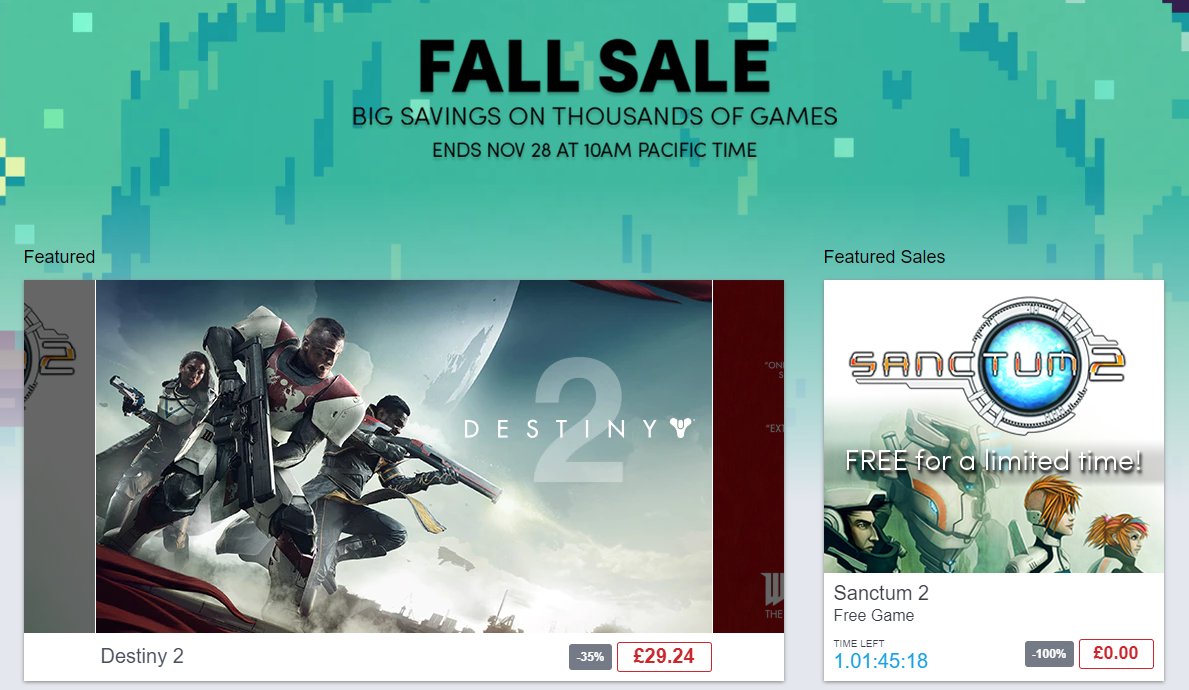 Here's where we'll be rounding up all the very best deals from the world of PC gaming Cyber Monday stuff. From boxed to digital, we've got it covered. Oh, and that PlayerUnknown Battlegrounds game that all the kids like at the moment. That too.
In the UK:
In the US:
Cyber Monday Digital deals
The rather unfortunately named follow-up to Black Friday that is Cyber Monday occurs, naturally, the weekend after Black Friday itself and usually means online retailers offer up a brand new range of products, bundles and price cuts. Don't let the name fool you, though - Cyber Monday is rarely ever restricted to one day of sales. Instead, you should expect at least a week of new offers.
As for more hardware based deals, here's what we've found so far.
Best PC hardware Cyber Monday deals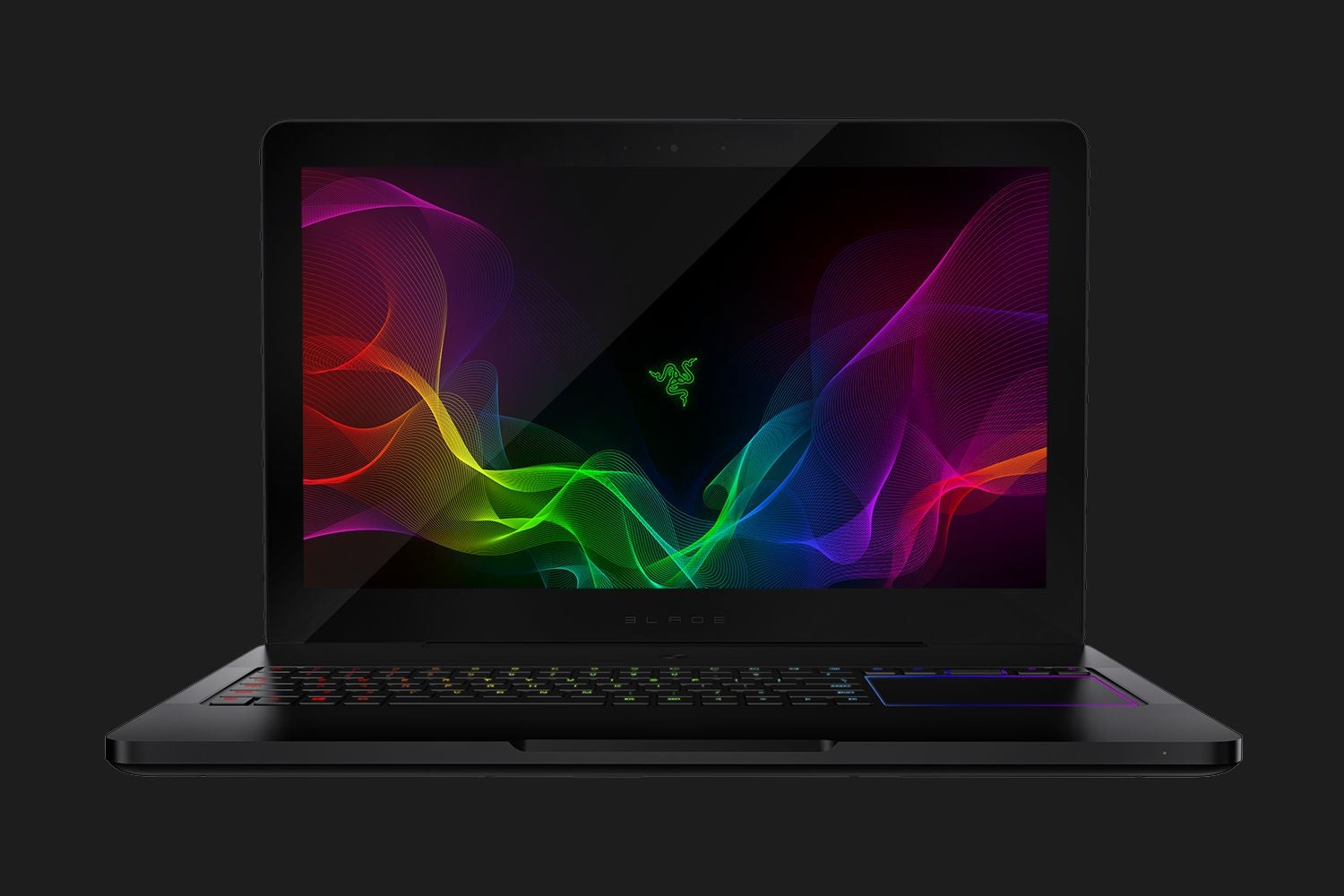 Now, onto the realms of the PC hardware deals. From gaming laptops to PC components like SSDs, graphics cards and more. Here are all the very best PC hardware Cyber Monday deals this year.
In the UK:
In the US:
SSDs:
In the UK:
In the US:
PC Accessories
In the UK:
In the US:
Finding the best Cyber Monday PC deals
There will be a lot of retailers out there concentrating on console deals this Cyber Monday, but that only means finding the best PC Cyber Monday deals is about checking the right places and knowing what you're looking for. That's where this article comes in since we'll be combing the internet and bringing the very best in PC gaming deals directly to you.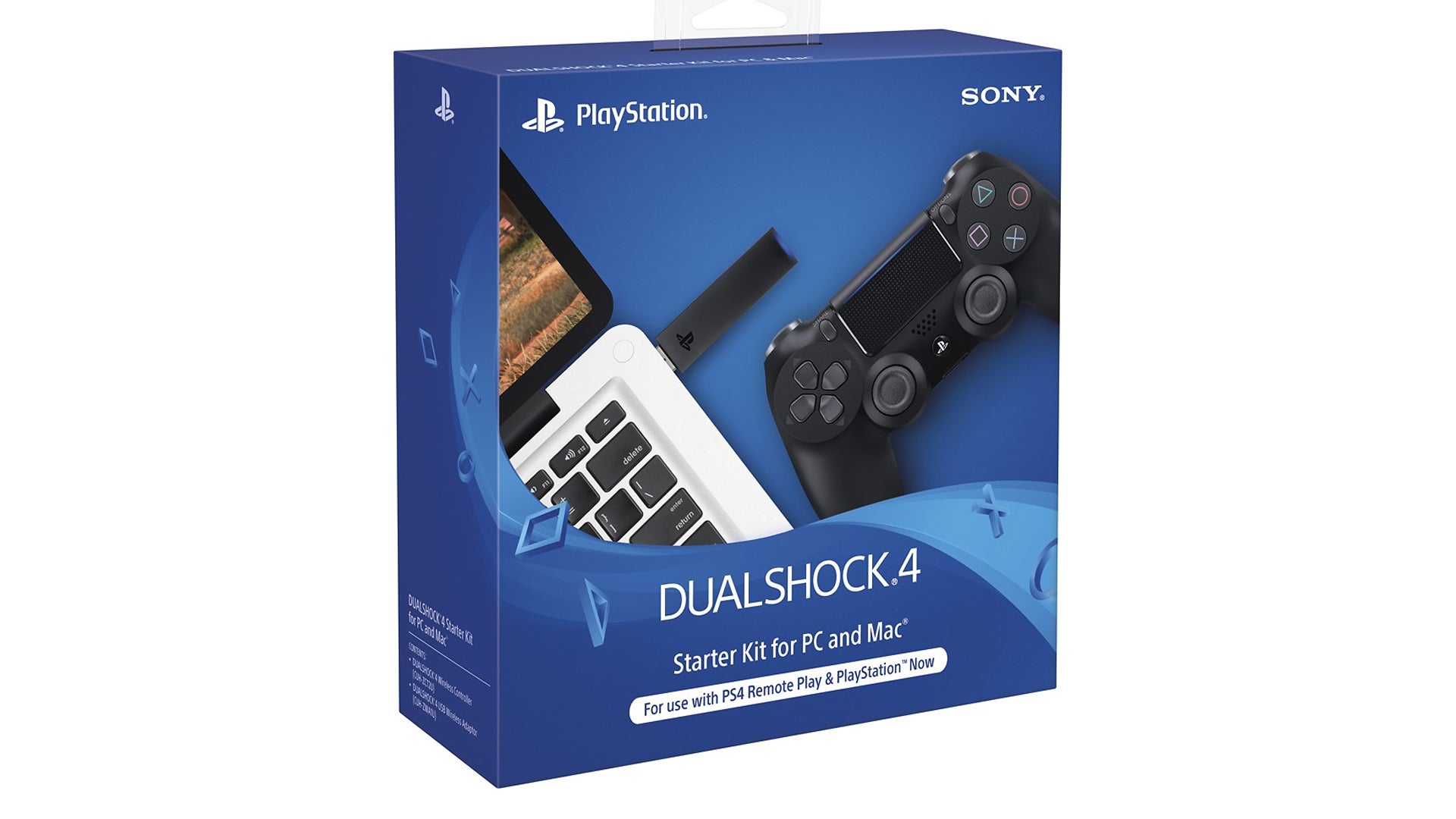 Last year gave us a litany of deals on SSDs and monitors, as well as some powerful pre-built machines from sites like Ebuyer, Overclockers, NewEgg and more. We also saw a lot of digital discounts from places like Humble Bundle, GOG, Green Man Gaming and others.
This Cyber Monday, we are likely to see a lot of multi-format games seeing huge discounts on PC. While console versions of games like Tekken 7, Destiny 2, and Prey will be seeing significant discounts, you can expect the PC format editions to see bigger price cuts, judging by previous Cyber Monday happenings.
The best Cyber Monday deals on graphics card, monitors, VR headsets, and more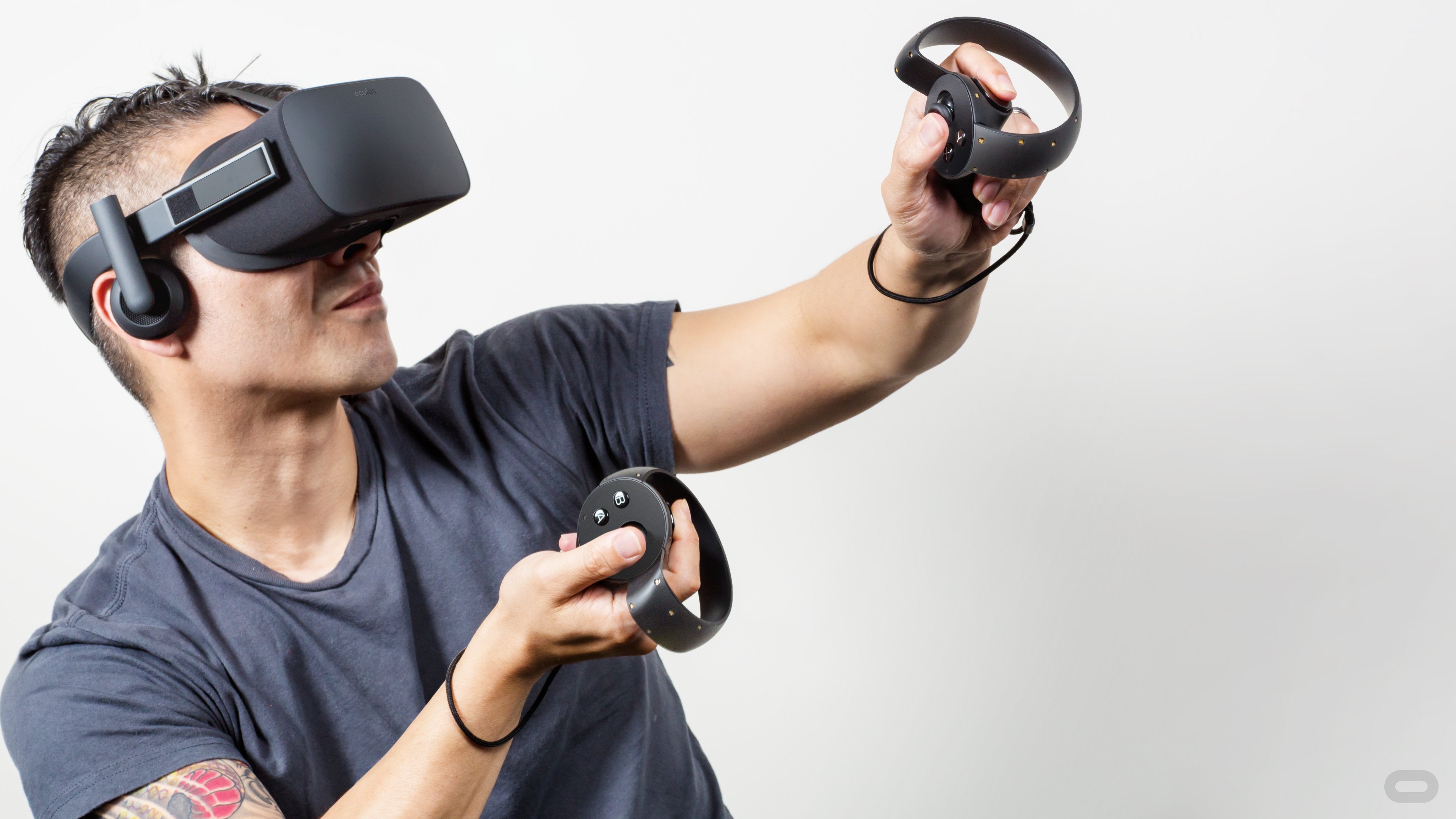 When it comes to hardware, the biggest components likely to see discounts this year are graphics cards, monitors, and virtual reality headsets like the Oculus Rift and HTC Vive. The latter two have already seen discounts this year, so expect to see further price drops over Cyber Monday week taking prices down by a matter of hundreds, as well as a few extra games packed-in to entice you further. There will be discounts on other parts such as brand new CPUs, RAM and hard drives, and we'll be here to cover the best of the best.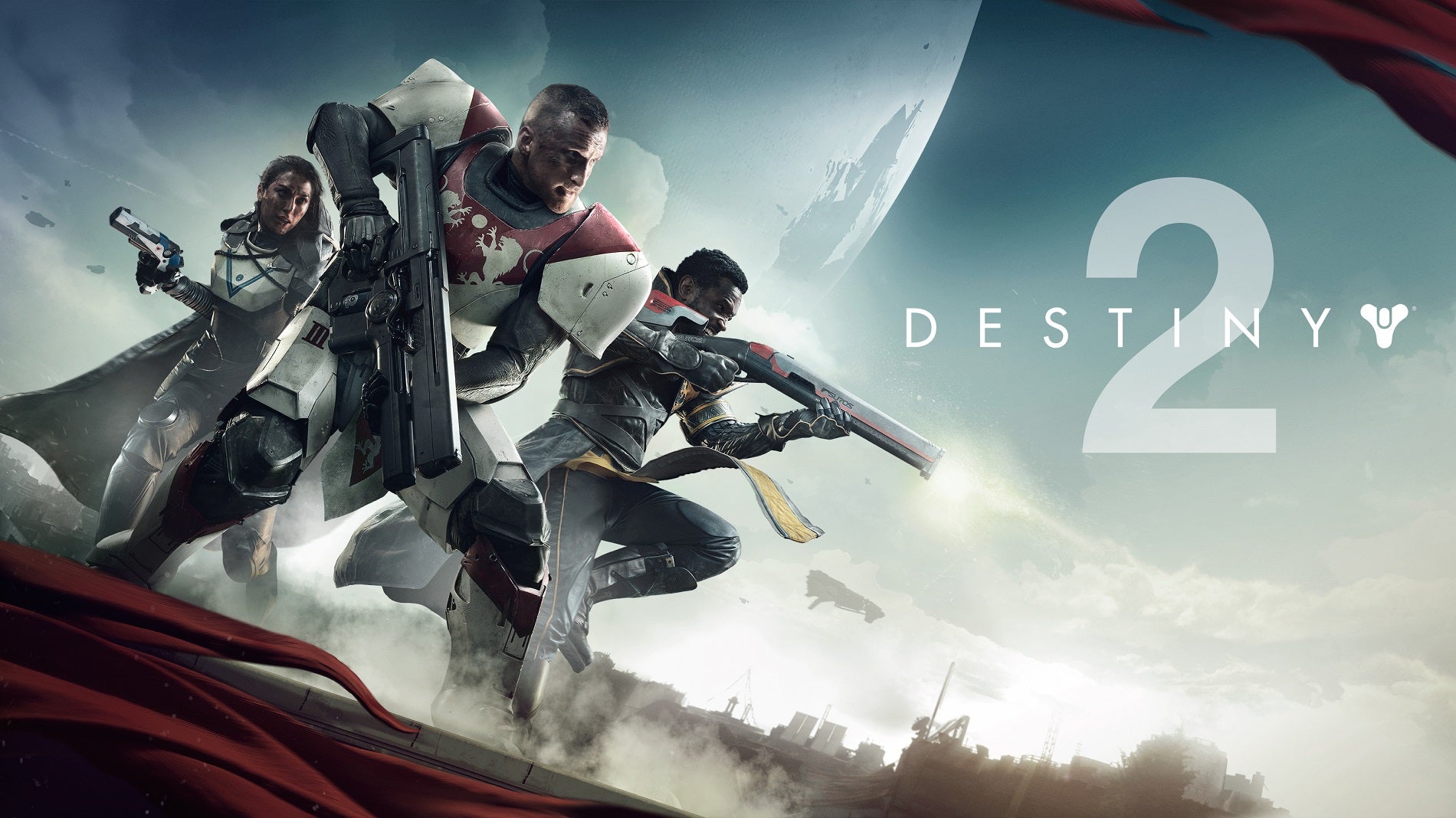 Once again, we'll be seeing a huge amount of digital discounts, with games like Shadow of War, Destiny 2, Tekken 7, Marvel vs. Capcom: Infinite, and more likely to be available cheaper than normal.
If you're still searching for your ideal discount, remember that we'll be keeping this page updated in the run-up to Cyber Monday (and of course, Cyber Monday after it) so be sure to bookmark this page and check back regularly. You never know, you may just find the bargain you've been looking for in advance and skip all the flurry and madness that is Cyber Monday week itself.