The best Labor Day gaming deals 2019
The best offers from Amazon, Best Buy, Walmart, Target, Newegg and more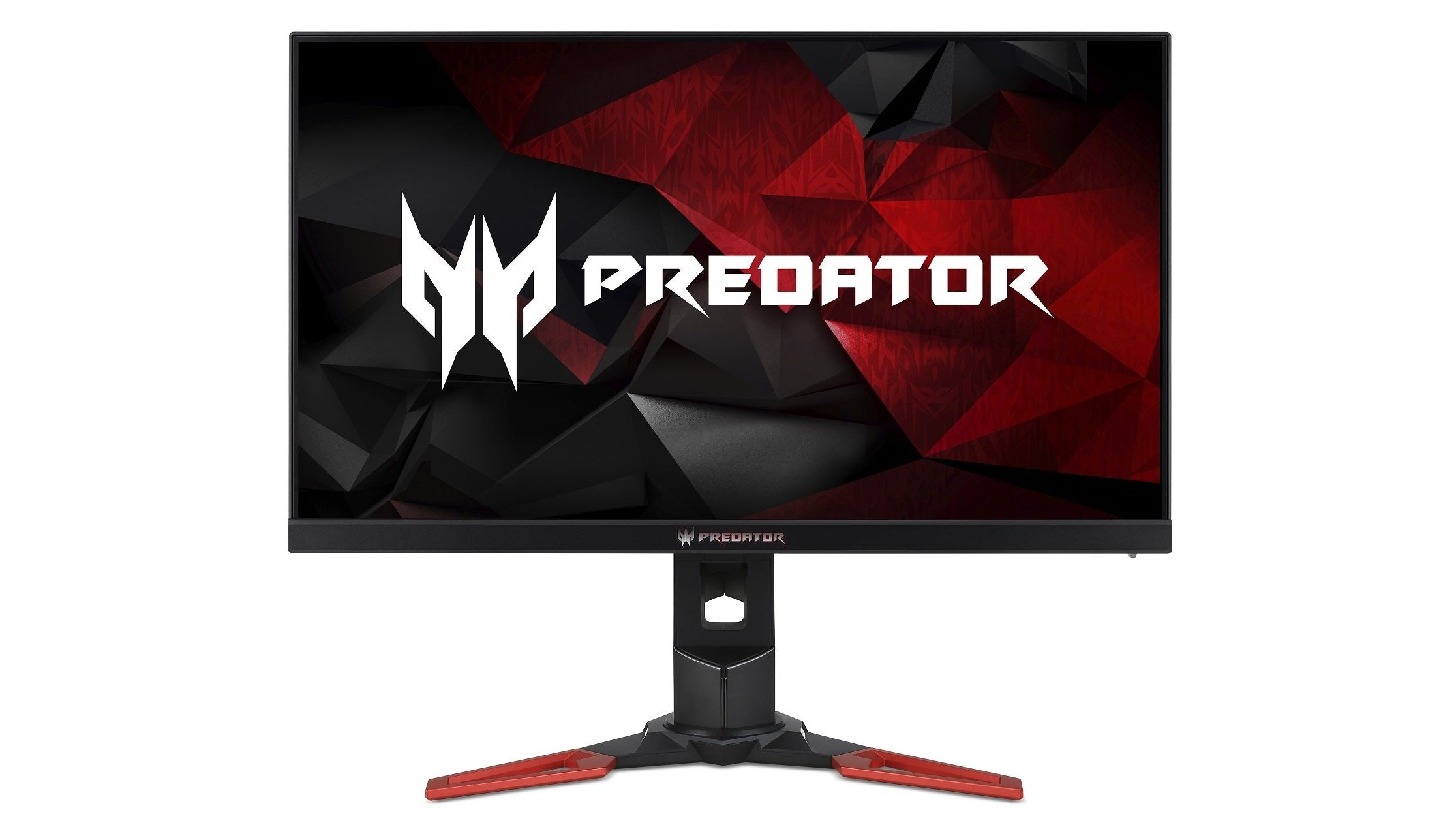 If you're hankering for some bargains this holiday weekend then you've stumbled into the right place with our roundup of the best Labor Day gaming deals. A lovely three-day weekend awaits those of you in the US and retailers such as Amazon, Best Buy, Target, Walmart and Newegg have started the celebrations with a round of early offers.
Of course, we'd encourage you to give them all a visit to see the full range of tech, appliances, furniture and other goods that are up for grabs. For our purposes right here, though, we're just going to pay attention to all the best gaming deals in the Labor Day sales. We've picked out some of the biggest bargains across a number of categories that are available right now.
We'll be sure to keep this page up to date with all the latest offers, or you can take a trip to Jelly Deals where you can find all the best Labor Day sales on an even wider range of items. Onwards!
1. LG OLED65C9PUA 65" 4K Ultra HD Smart OLED TV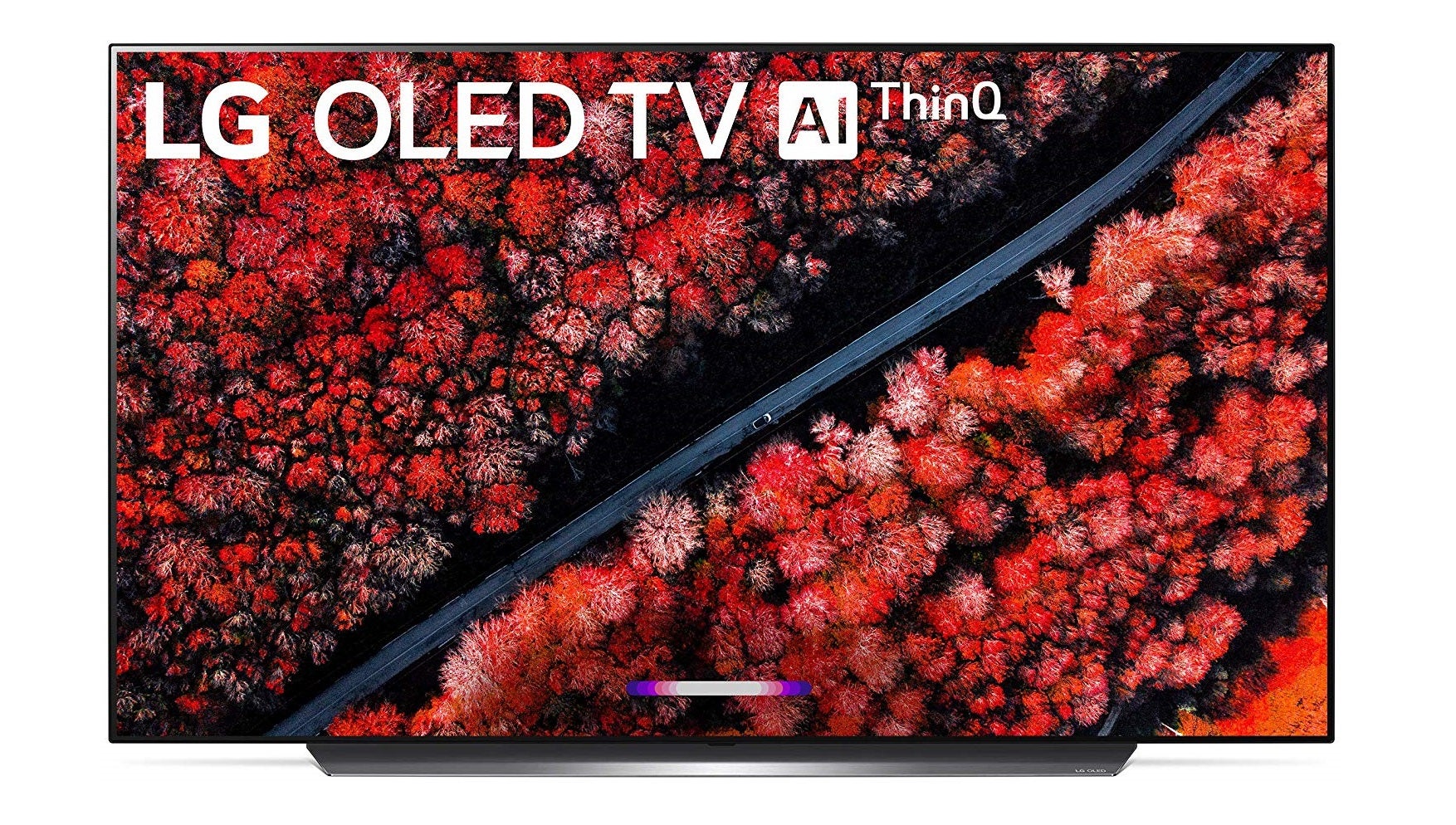 Big sales events are always the perfect time to pick up a brand new TV. So, with the new NFL season and a bevy of blockbuster games on the horizon you've got the ultimate excuse to splurge. And splurge you certain can on this LG 4K Ultra HD OLED TV. Amazon US has it for a whopping $700 off the recommended price so you can guarantee you're making a healthy saving. Just make sure you've got the space for it!
2. Samsung 55" LED NU6900 Series 4K UHD TV
For something a little more reserved on the TV front you can instead plump for this slightly smaller but far cheaper Samsung model. It's not an OLED but is a perfect choice if you're looking for a great new TV on more of a budget.
3. SteelSeries Arctis 5 (2019 Edition) RGB Illuminated Gaming Headset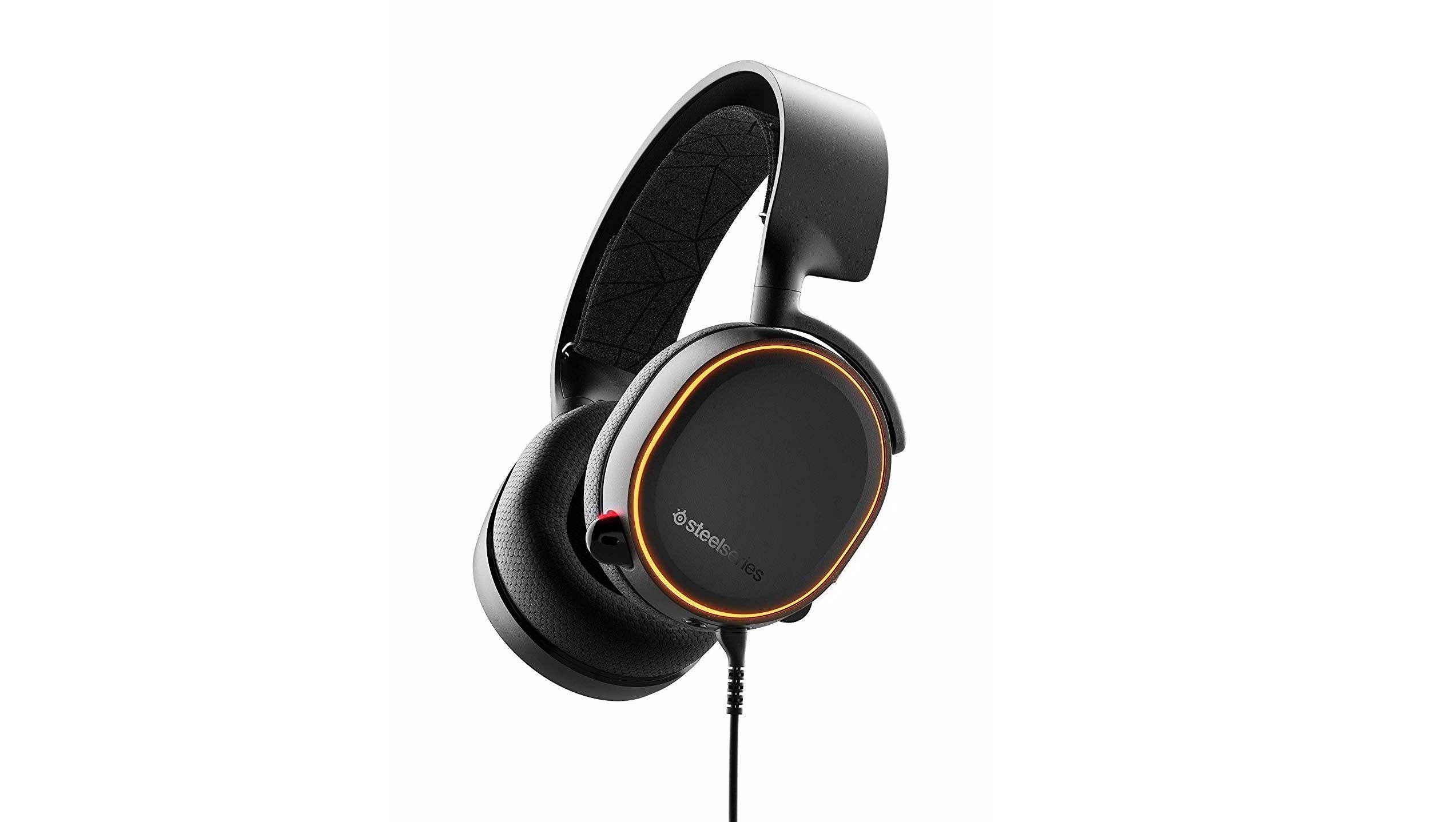 Our pals at Digital Foundry have rated the Arctis 7 as one of the best gaming headsets you can buy, so you know it's quality. Currently, Amazon US has the wired version of the Arctis 5 on sale at a hefty discount, so we'd easily recommend it if you're after a brand new gaming headset.
4. Razer DeathAdder Elite Gaming Mouse
Sticking in the realm of PC peripherals, we've also spotted that this Razer DeathAdder is down to one of the lowest prices it's even been in the early Labor Day sale at Amazon. 50 per cent off the usual price? We can't complain there.
5. Razer BlackWidow Mechanical Gaming Keyboard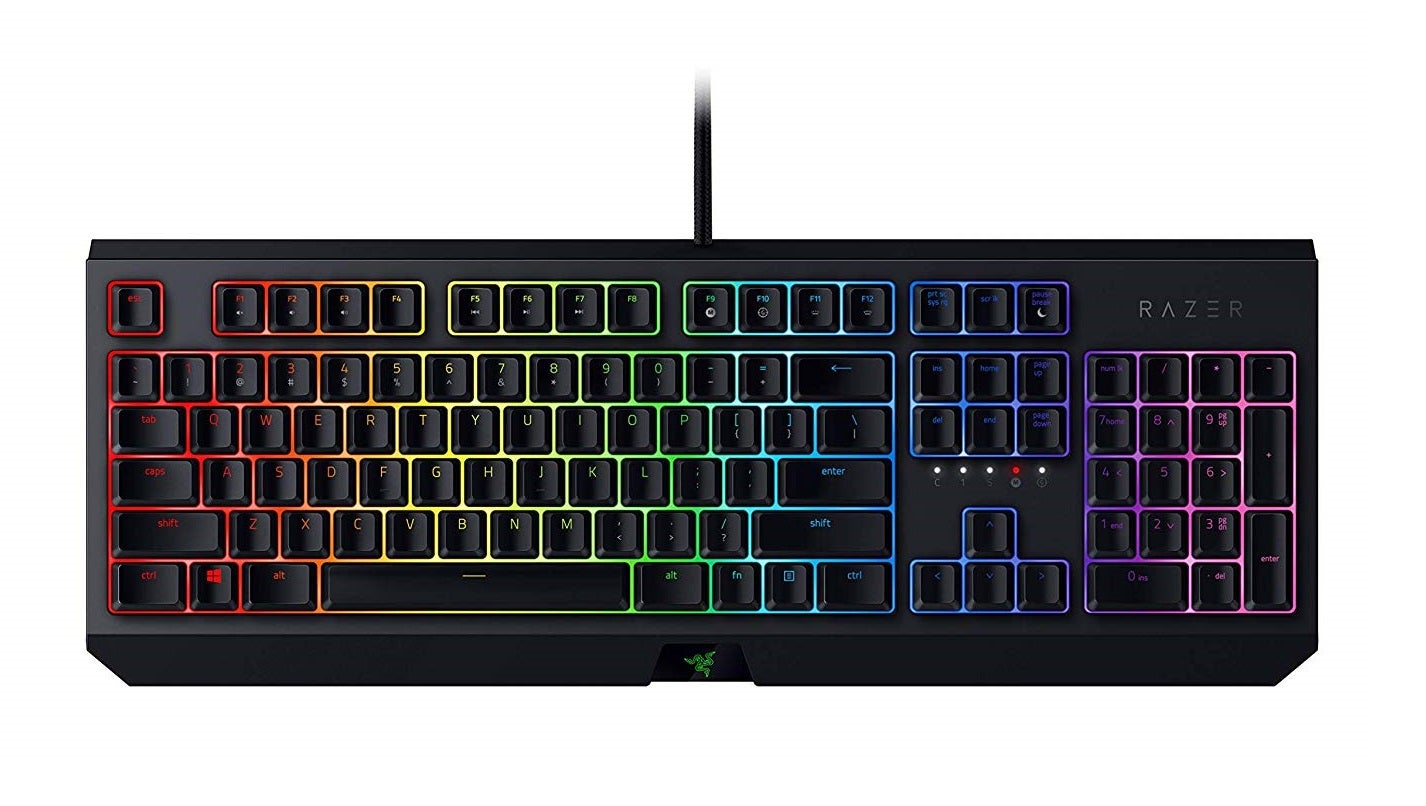 Hello, Razer here again. This time with the BlackWidow Mechanical Gaming Keyboard at a third off. This version comes with the Green switches, which means you'll get a tactile and clicky response on each keypress. It's the brand new 2019 model, too!
6. Acer Predator XB271HK bmiprz 27-inch IPS UHD Gaming Monitor
If it's not a massive TV you're looking for then maybe it's a ginormous monitor for your desktop? You can't really get much more than this Acer Predator. With support for resolutions of up to 3840 x 2160 and Nvidia G-Sync, it's a top of the range choice. That 60Hz refresh rate is a little disappointing but with everything else you're getting it's hard to bemoan it too much!
7. Xbox One S 1 TB Battlefield V Deluxe Edition Bundle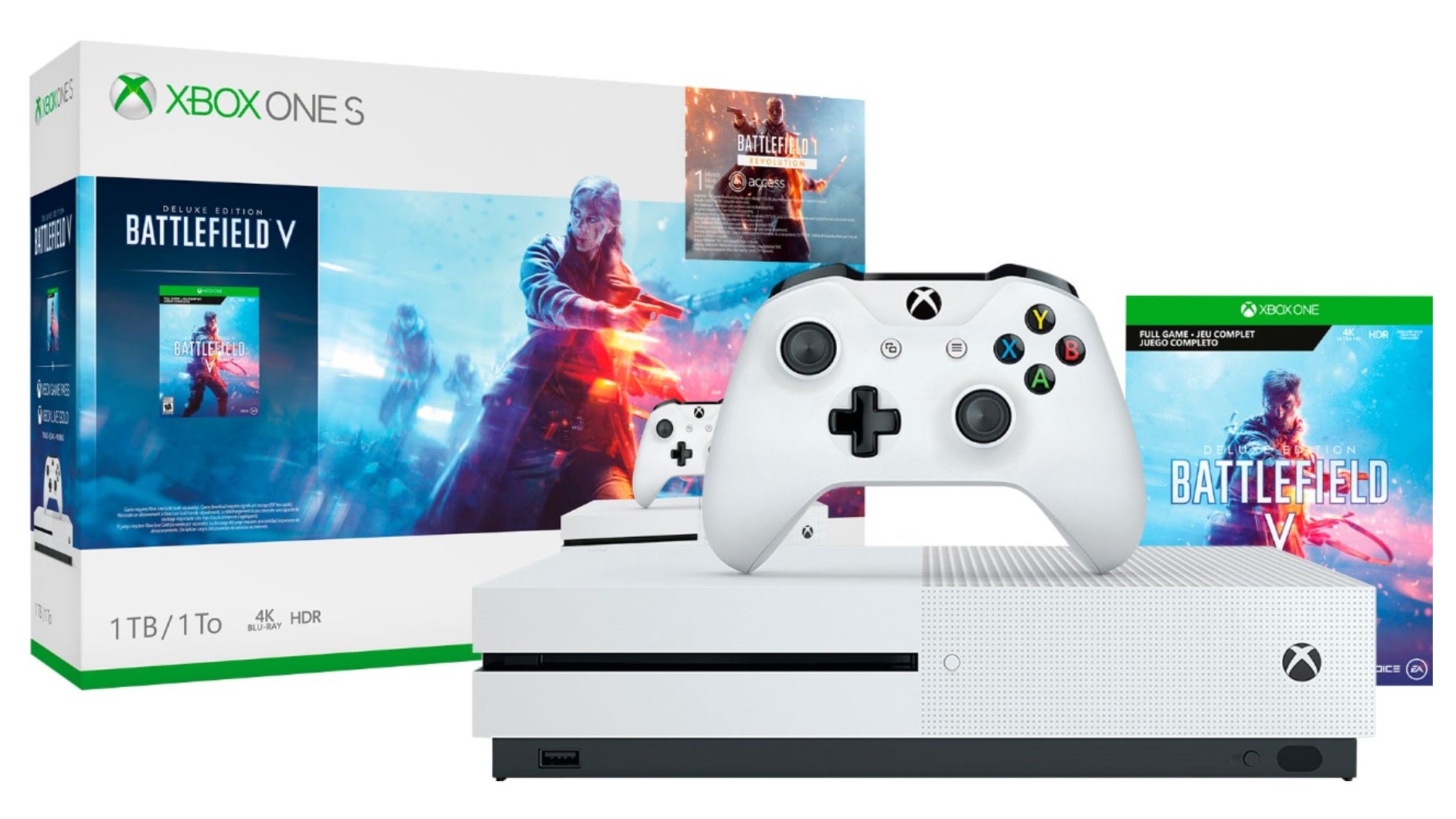 New consoles are maybe a year or so away but who can't resist a new console when it's on offer? Of those we've seen in the Labor Day sales so far, this Xbox One S is the best of the bunch. If you do grab it, you should definitely pair it up with the offer below.
8. Microsoft Game Pass Ultimate - 3 Month Membership
In terms of sheer value, one of the best deals you can take advantage of right now is Microsoft's Xbox Game Pass service. Not only do you get a back catalogue of so many titles to play for free but, more often than not, the console's newest games are also available on Game Pass. With that in mind, and stuff like Gears 5 just around the corner, a 3 Month Membership at this price is a steal.
9. Asus ROG Zephyrus S Ultra Slim Gaming Laptop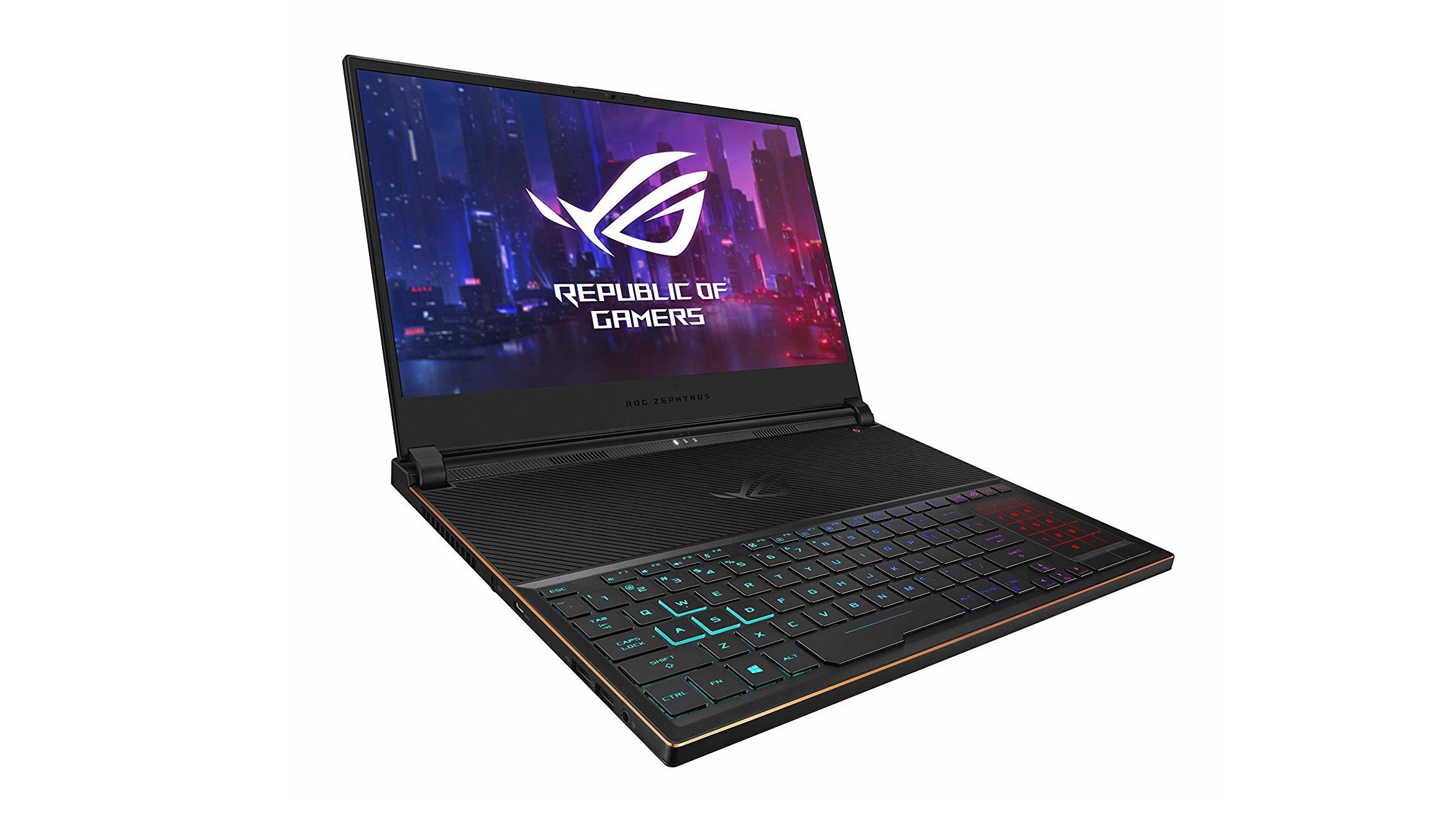 Finish strong, they say, so how about this monster of a gaming laptop from Asus? It features a GeForce RTX 2070, Intel Core i7-9750H, 16GB DDR4, 512GB PCIe Nvme SSD and a 15.6" 144Hz screen. That's a whole lot of power at your fingertips all ready to take on the move at a moment's notice.
And I think that's where we'll leave it for now! Do keep your eyes on this page on Monday, though, as we'll be sure to update it with a whole parade of the best Labor Day gaming deals as they go live on the day itself.
For even more bargains all year round you can take a trip over to Jelly Deals. At the moment, you'll find offers on the best Nintendo Switch SD cards, our picks for the top PS4 external hard drives and power banks for Nintendo Switch.