The best Boxing Day games deals 2017 - the cheapest games and best deals
All the best Boxing Day deals in one place.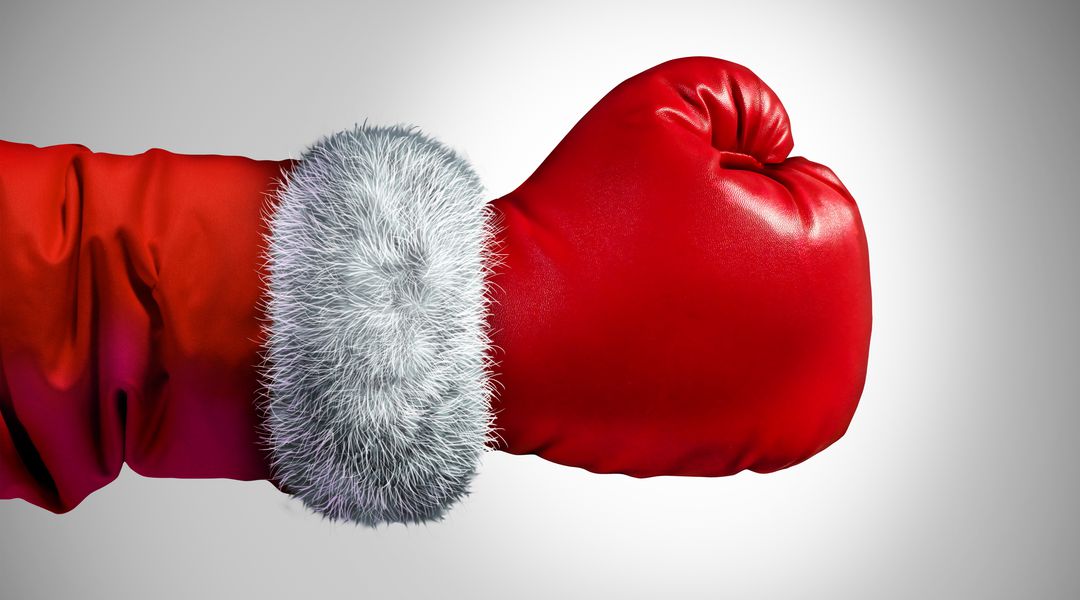 A note from the editor: Jelly Deals is a deals site launched by our parent company, Gamer Network, with a mission to find the best bargains out there. Look out for the Jelly Deals roundup of reduced-price games and kit every Saturday on Eurogamer.
---
Both Christmas and Boxing Day themselves may be in the rear view mirror, but the Boxing Day sales continue on unabashed. Here in the UK, the Boxing Day sale is a long-standing tradition that largely outweighed all other annual discounts, at least until Black Friday came along to take over a bit.
That's not to say that Boxing Day sales don't still exist - they absolutely do, in a big way. Often, retailers will keep some of their best deals quiet through Black Friday and Cyber Monday, only to set them live on Boxing Day for the post-Christmas crowd to enjoy and take advantage of.
As such, Boxing Day is an ideal time to pick up that fancy thing you've been wanting but didn't happen to get for Christmas. You might just snap up a bargain while you're at it, too. January sales are becoming less and less important, as most retailers have used up all of their offers through the last few months, so the focus is shifting further onto Boxing Day sales.
Right here in this article, we'll be keeping track of the very best games deals for Boxing Day 2017 as soon as they appear - which incidentally can actually tend to be sometime before the day itself. Rest assured, we're keeping our deals eyes peeled throughout the Christmas holidays. Go on, buy yourself something nice, it's been a very long year.
When do Boxing Day sales start?
While you'd be forgiven for assuming that Boxing Day sales start on Boxing Day itself - that day being December 26th - you'd actually be wrong for the most part. The vast majority of retailers who will be hosting a sale will be setting their respective sale lines at some point during Christmas Day itself. This is largely due to several years worth of one-upsmanship and the desire to get a sale line in front of customers earlier than the competition. For consumers, it just means extra time to get those bargains, especially with all the Christmas money you've inevitably ended up with. Thanks, Aunty Alice.
Where can I find Boxing Day games deals?
There's likely to be a wide array of Boxing Day deals on offer from a variety of retailers. Whether you're looking for a bargain-priced game, a brand new console or a must-have accessory, there will be something out there for you and hopefully at a much lower price than it was pre-Christmas. Here are some of the key places you'll find the best deals.
---

Without a doubt, the Amazon Boxing Day sale will be front and centre for most people. Not only does shopping online mean you don't have to change out of your pyjamas on Boxing Day, but Prime members will get extra discounts and free shipping. This year, Amazon will be discount a large batch of discounts, along with some lightning deals available only for a few hours at the most. Discounts on Kindles, Fire HD tablets and the Amazon Echo are likely for a one-day deal.
---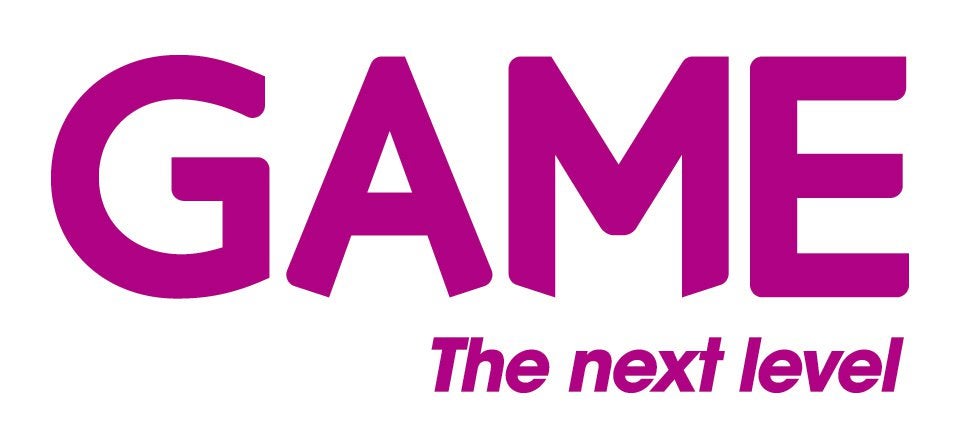 Running close behind Amazon in terms of sheer volume of games deals will likely be GAME's online offerings. The site's Black Friday offers were very decent this year, which could signal that the Boxing Day sale will be equally impressive. That said, the site's price cuts have disappointed in the past, so take that all with a grain of salt, really. That said, we're likely to see individual games with steep discounts and a few key Xbox One or PS4 bundles.
---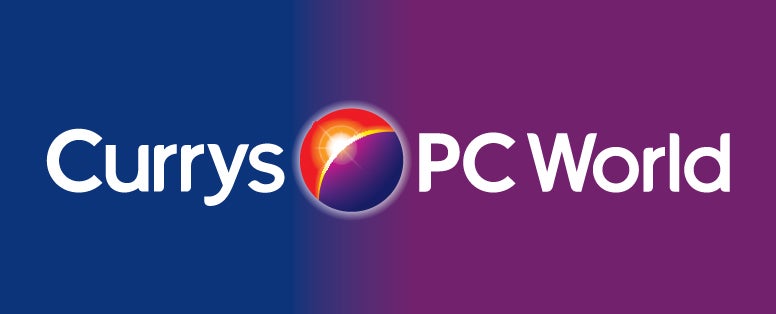 Currys PC World offers up discounts on everything from Sonos speakers to 4K TVs on a nearly monthly basis by now, but the site's Black Friday offers included the lowest ever price on LG's stunning OLED 4K set, so whatever it has up its sleeve for Boxing Day is worth a look. Look for tech and console bundles with decent price cuts rather than individual titles, here.
Currys PC World Boxing Day Games Deals
---

One of the most unlikely places to find genuinely fantastic deals is Tesco Direct. Over the past year or two, the online side of the national supermarket chain has become the first place to check for discounted games, offering up new release titles like Call of Duty, PlayerUnknown's Battlegrounds, Forza 7 and more at dirt cheap prices not long after launch. Expect to see a lot of eyebrow-raising price cuts here.
Tesco Direct Boxing Day Games Deals
---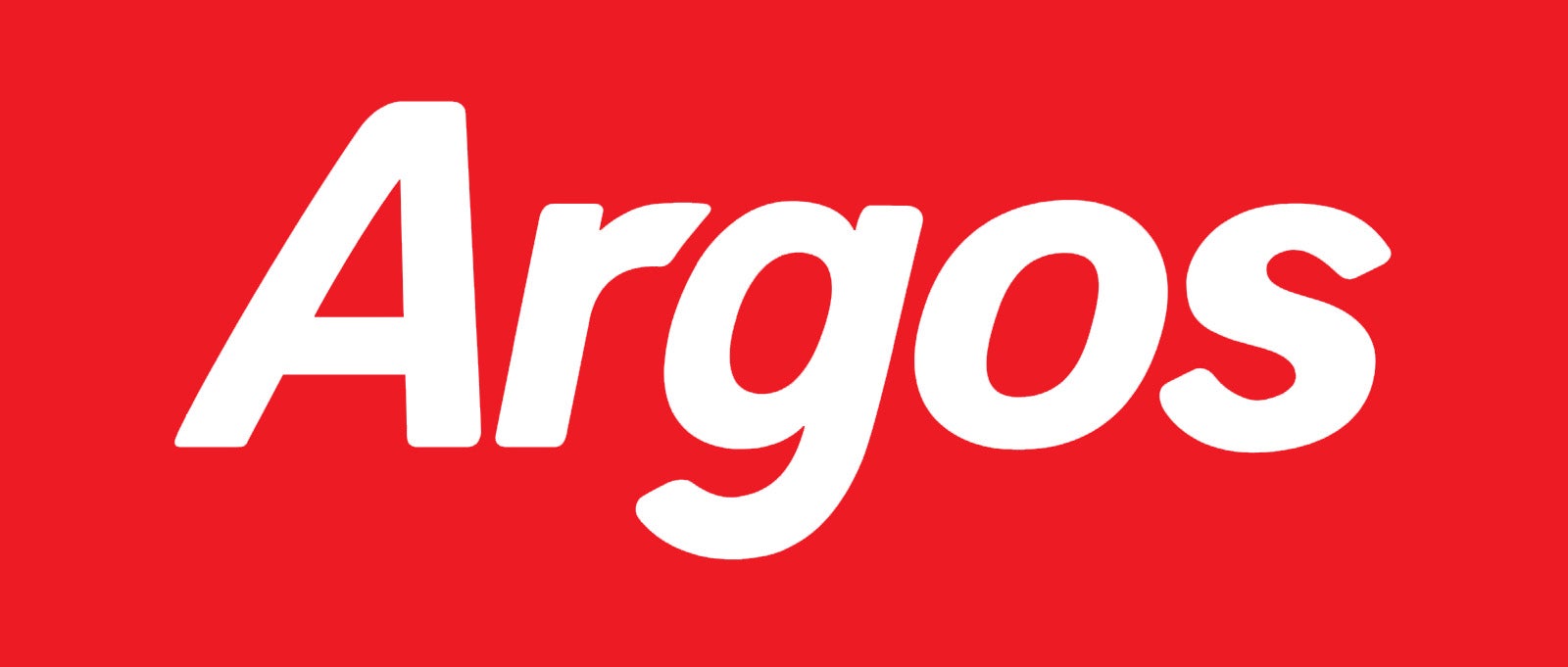 Despite Argos' penchant for minimal discounts and labelling nearly everything a sale, the site offered up some startlingly good deals over Cyber Monday week, which is enough to put them in the running for ones to watch this Boxing Day. Expect to see discounts on everything from Android tablets to Amazon Echo devices and PS4, Xbox One and hopefully Switch bundles on offer.
---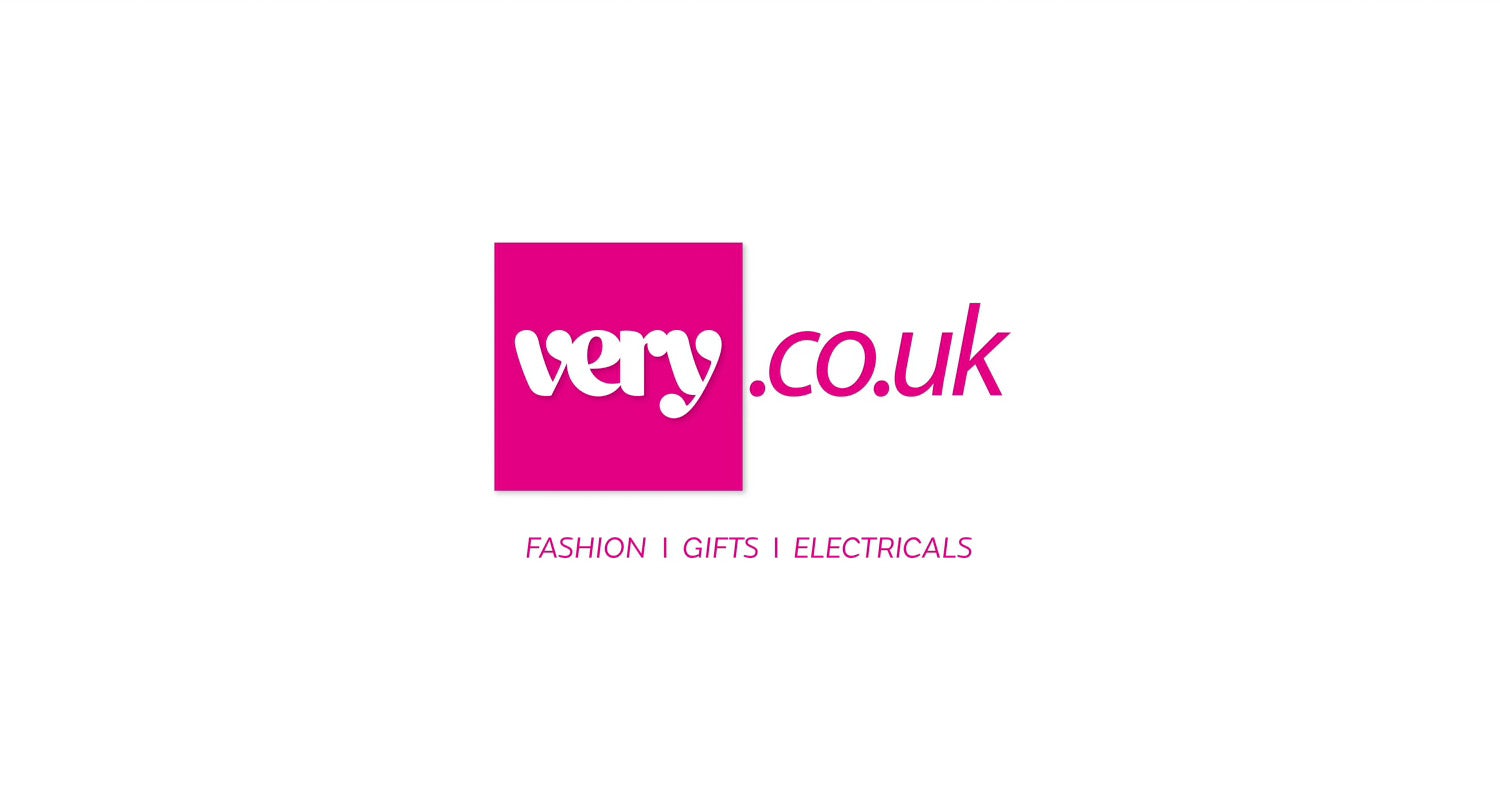 Very has been a retailer to watch for the past few years, rising up from relative obscurity and now offering some of the best console bundle offers over the past couple of months. If you're after a PS4, Xbox One, or Switch this Boxing Day, or you fancy a PSVR headset, you'd be well advised to keep an eye on Very. More specifically, let us keep an eye on Very while you read our top picks from what's on offer.
---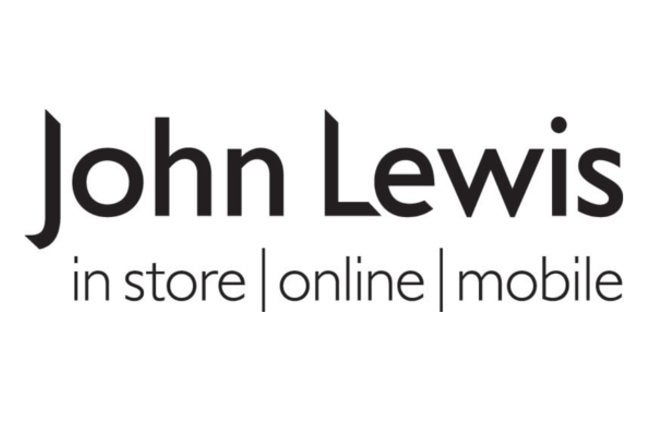 John Lewis doesn't make a habit of offering up steeply discounted products, but it does offer a rather lovely price matching service that will allow you to bring them an offer another retailer is offering and have John Lewis honour it, stacking on an additional five-year guarantee, to boot. If you're after a 4K TV, console or accessory, this place is a good bet.
John Lewis Boxing Day Games Deals
---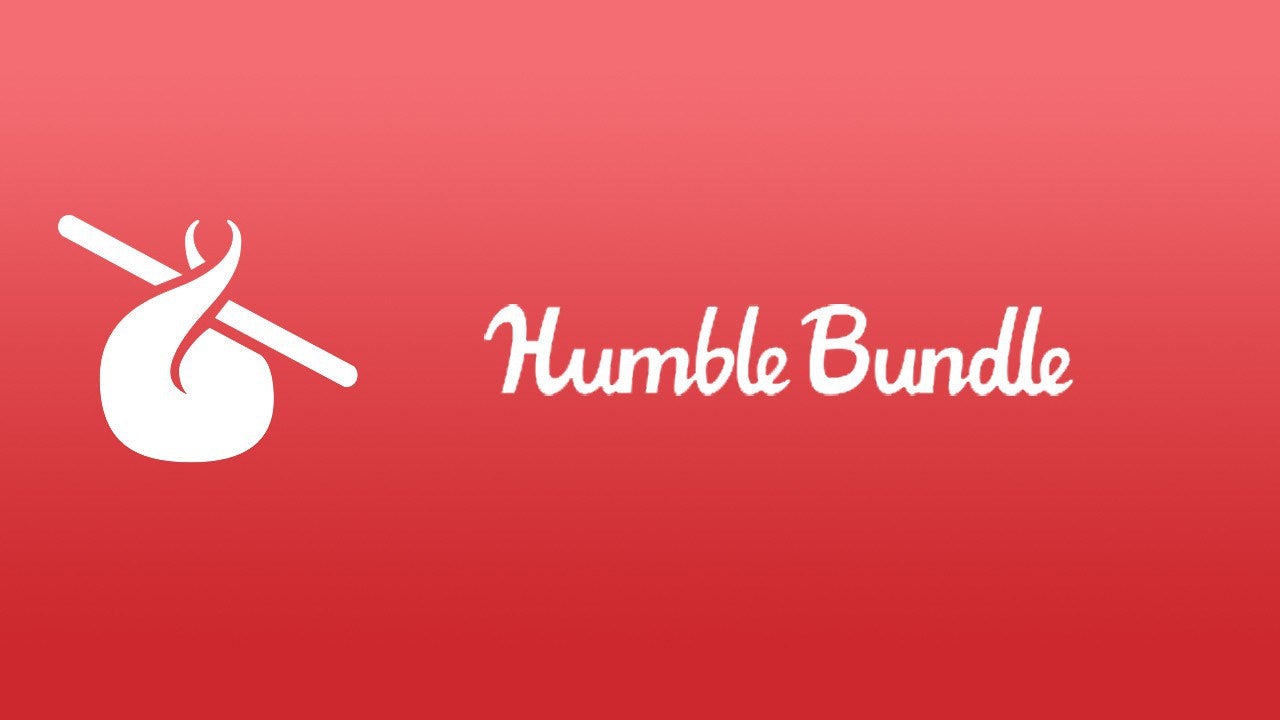 While not explicitly a Boxing Day sale, given that it's an American company, we would be remiss to not have a look at what Humble is offering just after Christmas. If you're after your games in a digital format (cutting out the need to wait for a box or go outside), you can head over there and indulge right now. You'll be playing in a matter of minutes.
Humble Store Boxing Day Games Deals
---
Alternatively, you can try your luck with CDKeys, which will be offering quite literally thousands of keys for PC and console games with instant delivery. You'll get a code in your email inbox within seconds and won't be breaking the bank to get them.
---
Whatever you're looking for in terms of gaming related paraphernalia or equipment, Boxing Day will likely be the last chance to nab a bargain for a while, if only because by the end of the year, your finances will likely be begging you to give it all a rest. So go ahead and pick up something nice for yourself while you can. We'll keep our list of deals as up to date as possible, too, so check back often.