Tetris Effect drops to its lowest price of £23
Falling into place.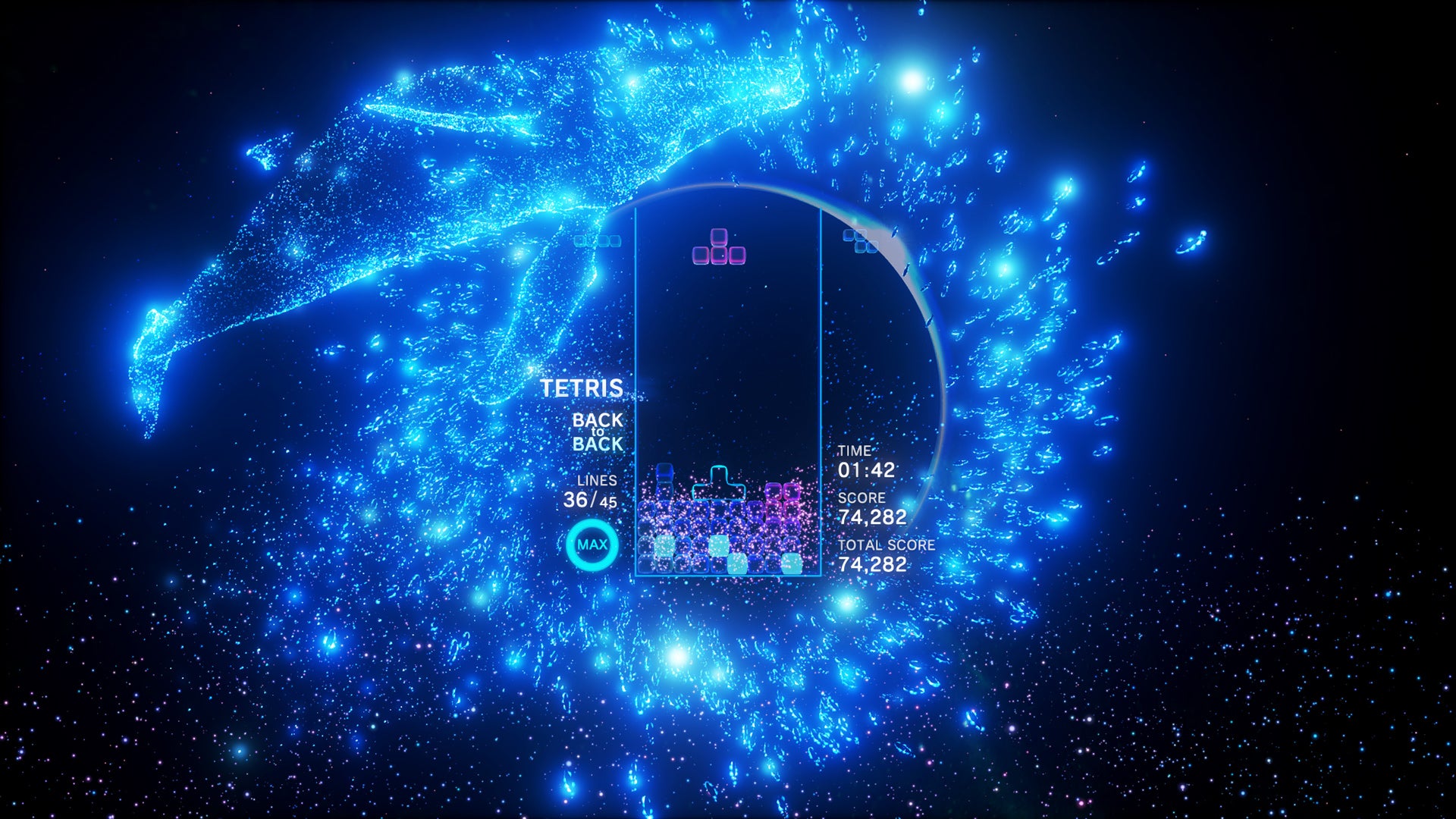 Tetris Effect, the mind-blowing and remarkable PlayStation 4 take on one of gaming's timeless classics, has steadily dropped down and rested perfectly in place at the lowest price we've seen so far.
Right now, you can get Tetsuya Mizuguchi's kaleidoscopic interpretation of the blocky puzzler for £22.85 at Base.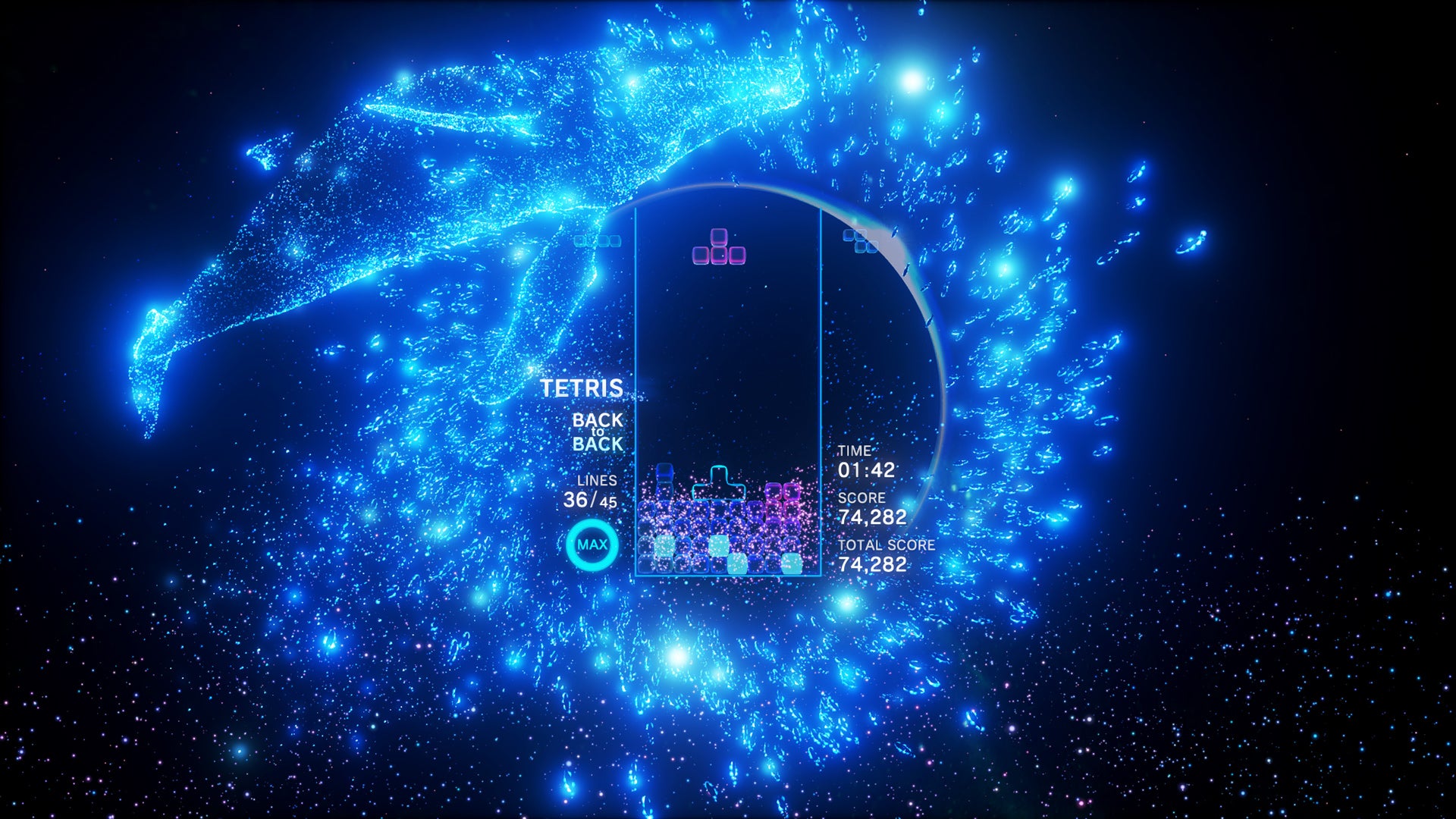 For that entry fee you get over 30 different stages featuring their own music and backgrounds that slowly evolve as you play, as well as all the popular Tetris modes we've grown to love over the years.
At £23, that's a good third or so off the price it's currently sitting at on the PSN Store and absolutely worth it if you've been holding off for a significant deal up until now. Even without VR, it's one hell of an experience.
---
Looking for more PS4 offers? Why not head over to Jelly Deals where we've got the best PS4 external hard drive, the cheapest PS Plus deal and all the info you need if you're looking for PS5 stock.
---
Don't just take my word for it, though. If you need any more convincing you can always have a read of why Tetris Effect received Eurogamer's game of the year award for 2018.
However, if you're looking to get your Tetris fill for even less money, you can always jump on the latest battle royale craze in Tetris 99. And, yes, Tetris 99 absolutely is a battle royale game.