Tetris 99 now has offline modes, but you have to pay for them
Puzzling.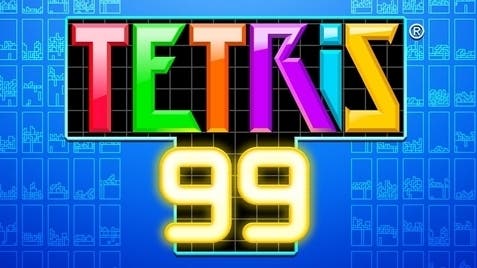 Nintendo Switch exclusive Tetris 99 is one of the best things available on the console. It's a mash-up of battle royale and classic puzzle mechanics, and is also a perfect excuse to own a Nintendo Online subscription, which nets you the game for free.
But Tetris 99's two new modes, available today, are designed to be played offline - and you'll need to cough up if you want to play.
CPU Battle, which replaces your 98 rival players with computer-controlled versions, and Marathon, which is pretty much your standard Tetris offering, are available now via the game's Big Block DLC.
The add-on costs £8.99, and you can nab it now via the Nintendo eShop.