Switch's latest eShop sale has big RPG savings
But can you save enough time for them all?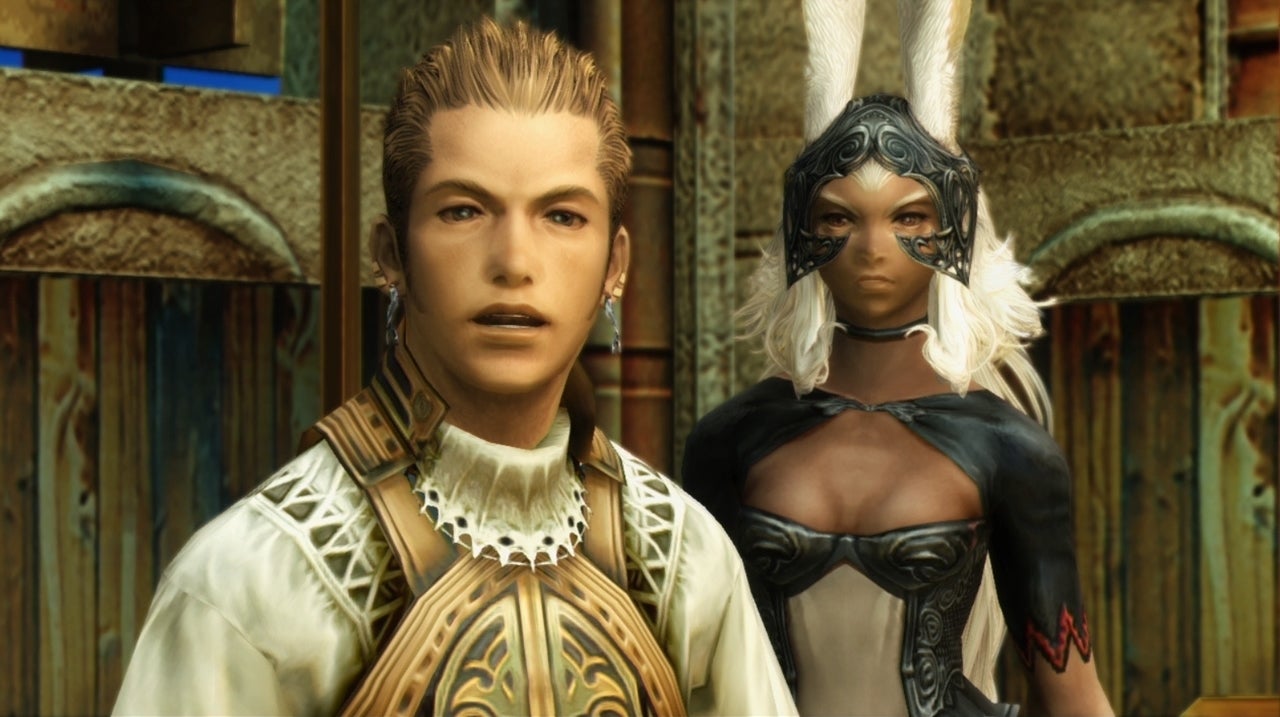 There's still time to take advantage of some great offers on the Switch's Highlights of eShop Sale - and RPG fans are especially in luck.
There are over 150 digital titles included in the sale, but a special mention has to go to an excellent selection of classic RPGs. So if you had been previously put off by the high price of some admittedly older games, now's the perfect time to take advantage. Here are some of our highlights.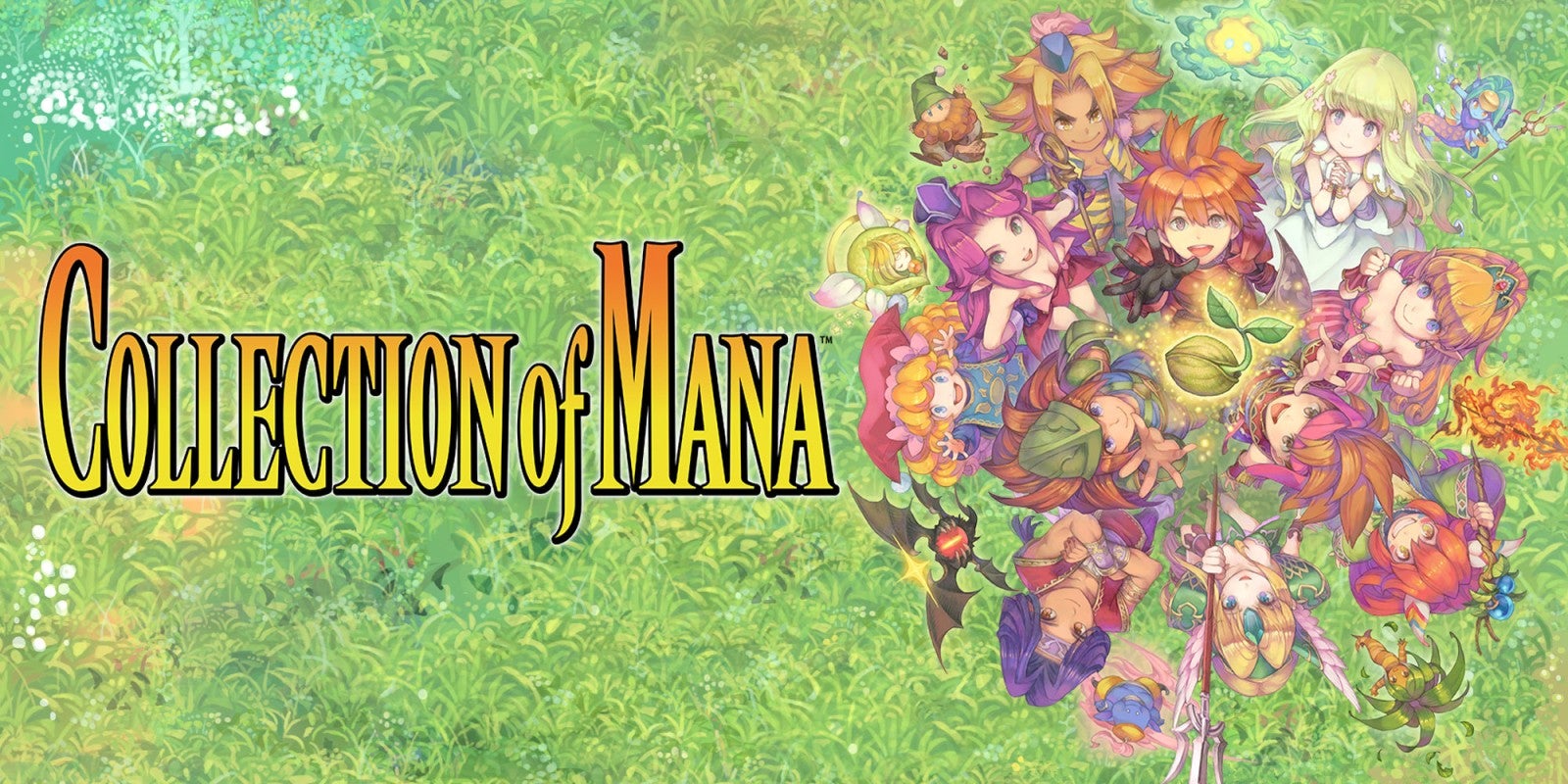 This sale ends 13th October, so these RPGs can get your time and attention before The Switcher rolls up next week.
If you're eager to get your hands on Geralt of Rivia (easy now), then your best bet for The Witcher 3: Complete Edition is from Base at £42.85.
It's also a good news day for Nintendo, with sales of Switch consoles up 30 per cent in Europe this year, bringing a total of 10 million units sold across the continent.
If you've yet to get your hands on a Switch, then you can take advantage of an exclusive promotion from Very. You can claim back 10% on any Switch console with the store's 12 months Buy Now Pay Later plan by entering the promo code 'PEH7L' at checkout. You'll need an account with Very and also make sure you pay the cash price before the end of the delayed payment period to avoid paying interest.
More importantly, this offer ends tonight at 9pm, so don't sleep on it!
For more Switch deals, be sure to check out Jelly Deals. We've got info on the best Switch Lite accessories, where you can get the Nintendo Switch Lite Pokémon Edition for the best price and cheap Nintendo Switch Online membership.