Superhot out on PC this month, Xbox One next month
Cool.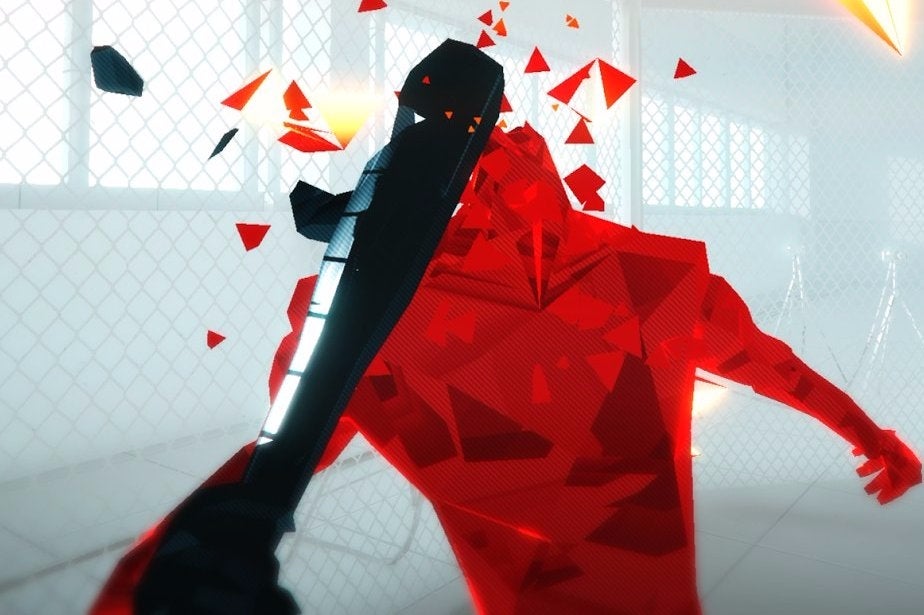 Cool-looking first-person bullet-avoiding game Superhot launches on PC on 25th February.
The Xbox One version comes out later in March, the developers said.
In Superhot time moves only when you move. Watch bullets whiz past your head, The Matrix style, as you push forward.