Superbrothers: Sword & Sworcery confirmed for PC and Mac
Out on Steam very soon.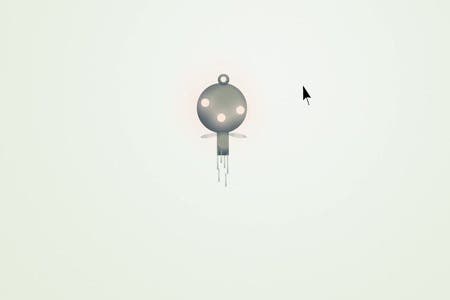 Eccentric iOS adventure Superbrothers: Sword & Sworcery is coming to the PC and Mac, Capybara Games has announced.
It launches on Steam "very soon" and on Mac "before the summer solstice".
Capy intends for the PC and Mac version to be a "faithful recreation" of the original S:S&S EP experience. It said it's been "minorly" adapted for mouse, and the audio and visuals have been "subtly refined".
"It is our sincere hope that this new edition of the project will connect with a broad audience, people who have access to a computer and who have a fondness for musically-inclined computer-enabled stories of myth & mystery," Capy said.
Toronto-based Capybara Games is perhaps best known for the delightful match-three puzzler Critter Crunch, which hit the App Store and PlayStation Network in 2009. But puzzle/RPG hybrid Clash of Heroes: Might & Magic was equally ace.