Limbo, Bastion, Amnesia headline stellar Humble Bundle
Psychonauts and Superbrothers also included.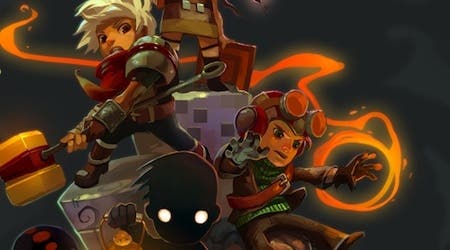 The fifth installment of the Humble Indie Bundle is here and it offers an absolutely top notch array of titles.
The pack includes acclaimed platformer Limbo, action adventure gem Bastion, spine-tingler Amnesia: The Dark Descent, arty retro adventure Superbrothers: Sword & Sworcery EP and vintage Double Fine romp Psychonauts.
As per usual, you only pay what you deem the games are worth, but have to offer above the average (currently sitting at a shameful $7.21) to unlock Bastion. You also get to decide how your cash is divided up between developers, Humble Bundle organisers and charity.
The combined retail price is around $110 and all five games are outstanding in their own right, so dig deep, eh?
All titles are compatible on PC, Mac and Linux and come with their respective soundtracks.
The offer runs out in just 14 days, so make haste.
The rather lovely promo image posted below comes courtesy of Bastion art director Jen Zee.