Super Nintendo Classic Edition down to its cheapest price yet
Nintendo £64.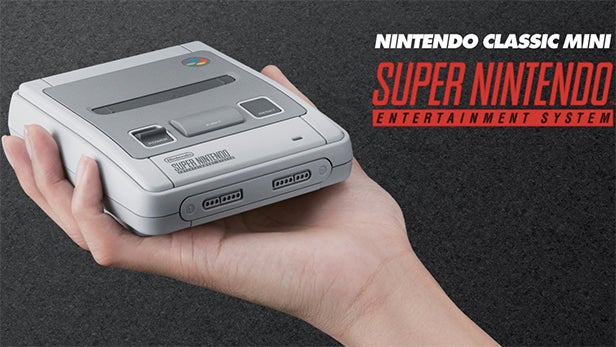 The Super Nintendo Classic Edition - or the SNES Mini as we all know it, let's face it - is currently back in stock and on offer for its cheapest ever price.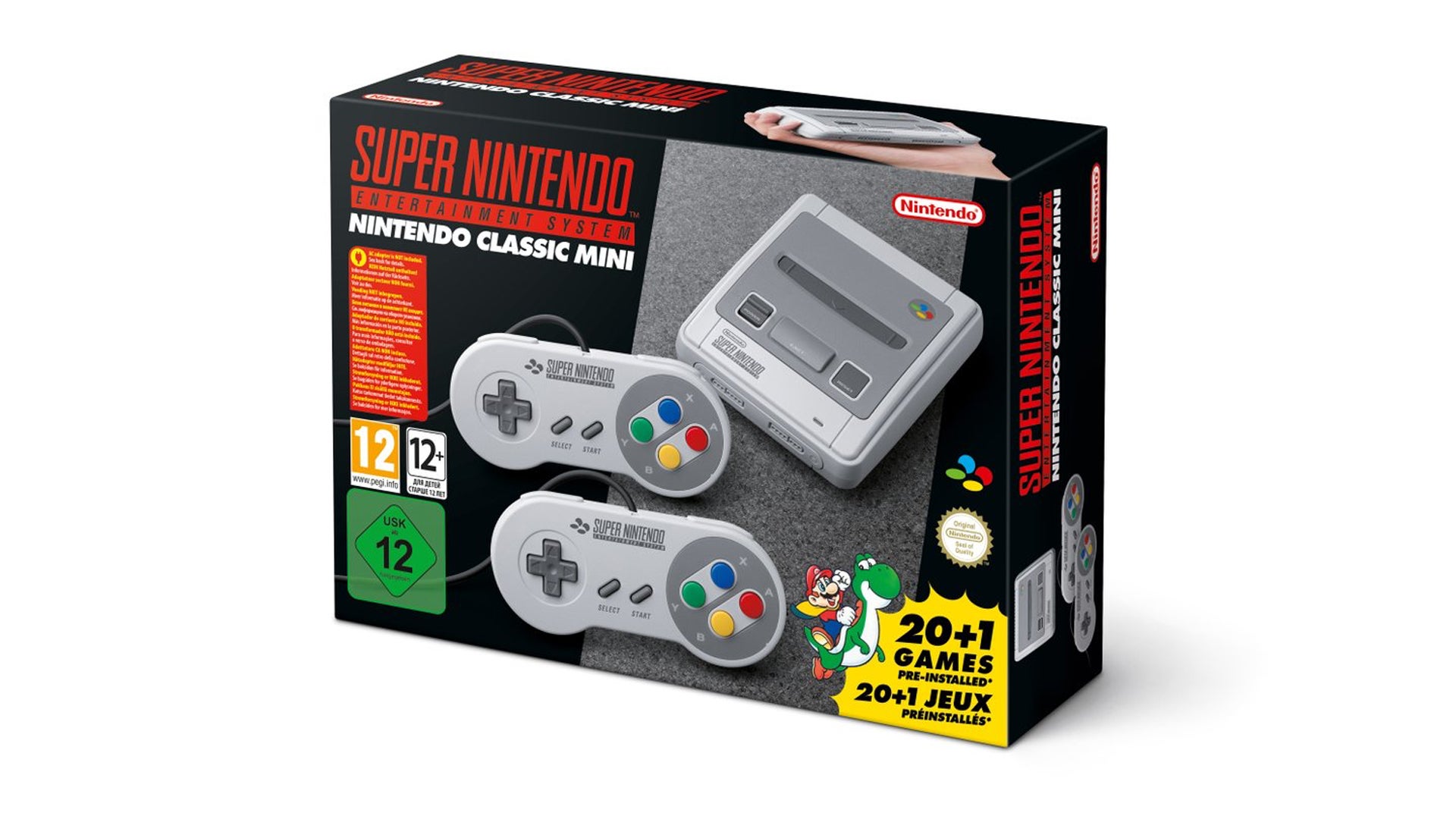 Head to ShopTo's official eBay outlet store and you'll currently be able to pick up one of these little Nintendo boxes for the lowest price yet, £63.85. This means ShopTo has missed the chance to price it at £64, but we'll let that one slide.
The product is brand new and delivery is free on top of that, so while stock lasts, this is absolutely the best deal available.
Alternatively, however, Zavvi is offering the console alongside a set of four classic Nintendo themed coasters, all for £79.99. I'll leave it up to you to decide whether those coasters are worth the extra £16, but be sure to enter the code SNES at checkout to get the bonus added to your order.
Last but certainly not least, Amazon UK has stock of it as well, offering orders for £69.99 with free Prime delivery.
With these new stock levels it seems like Nintendo might actually be making good on its earlier claim that stock of the SNES Classic wouldn't be as impossible to find as its predecessor, the NES Classic. That said, if you've been after one of these, maybe don't wait too long.
Meanwhile, over at Jelly Deals, you can currently check out buying guides to the very best of the Nintendo Easter sale so far, as well as the best noise-cancelling headphones and much more.