Street Fighter X Tekken Ver. 2013 trailer previews sweeping patch
Capcom to speed up matches with key gameplay changes.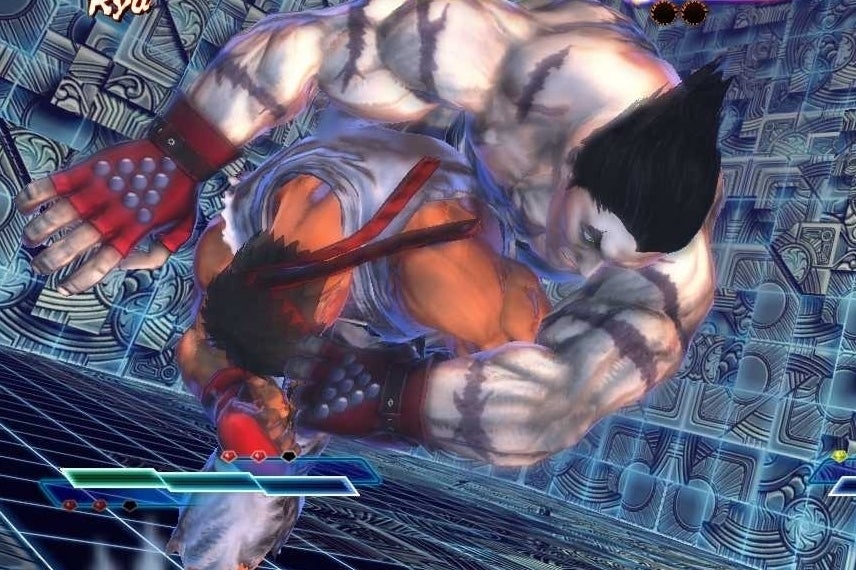 Capcom has released a trailer for the Street Fighter x Tekken Ver. 2013 patch.
The free update, due out January 2013, makes sweeping balance changes to the roster and some key gameplay tweaks.
The overriding goal with the update is to make matches quicker. The update makes it possible to start fighting as soon as the word "fight" disappears at the beginning of the round.
The speed at which recovery damage recovers has been reduced and recovery damage will now be shown in red so you can see it better.
Throws have been made faster and Boost Combo close-ups, which some players have found annoying because they briefly pause the action mid-input, have been eliminated, again to speed up battles and make combo timing easier.