Tekken x Street Fighter still headed for current-gen
More "relevant" to release the game on PS3, Xbox 360.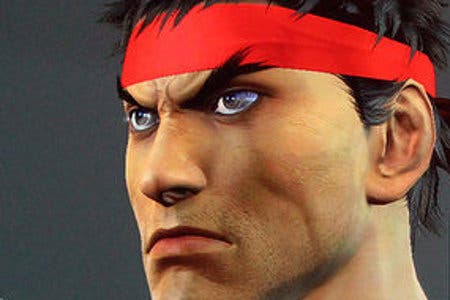 Namco and Capcom collaboration Tekken x Street Fighter is still planned as a current-generation game, Eurogamer has learned.
Developers have remained silent on the long-awaited project since its announcement two years ago.
"There's still a large number of players out there with a PlayStation 3 or Xbox 360 who are looking forward to the game," Tekken producer Katsuhiro Harada explained. "So we feel it's probably more relevant to get the title out to them on the current hardware."
"We're not completely sure," he continued, "but that's the direction at this moment."
Tekken x Street Fighter was announced in July 2010 alongside Street Fighter x Tekken. The latter arrived in March this year, transforming Tekken's characters onto a 2D plane.
Harada's Tekken x Street Fighter will perform the opposite manoeuvre, placing Street Fighter's cast in a 3D arena.