Xian crowned Street Fighter 4 Evo 2013 champion
Flocker wins Marvel.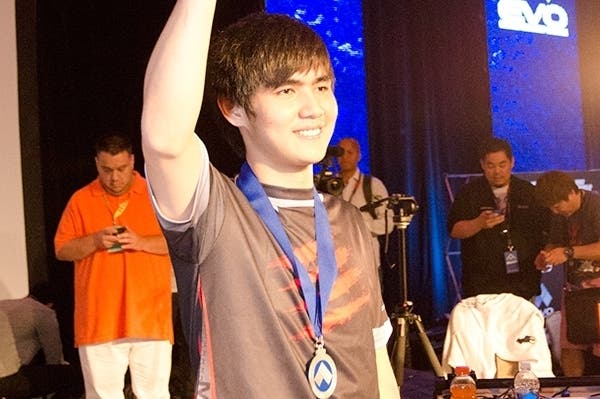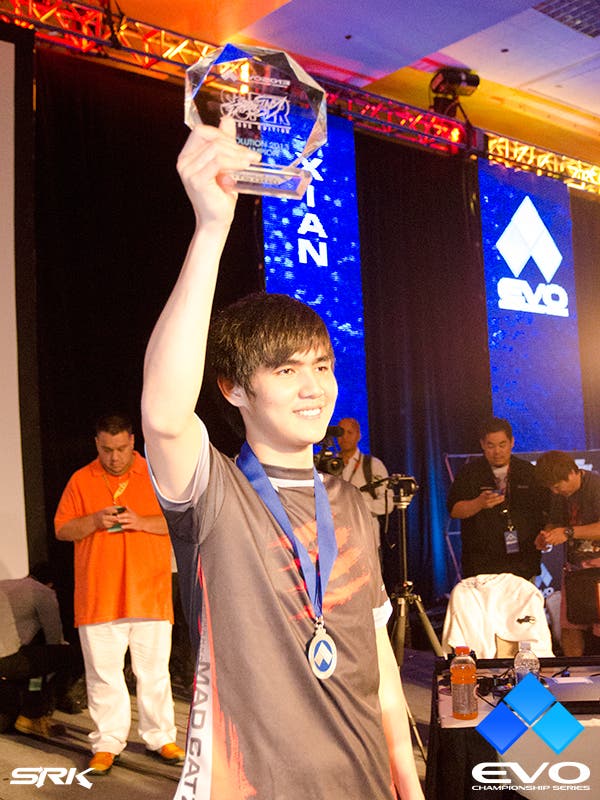 Singaporean player Xian has been crowned Street Fighter 4 Evo 2013 champion after defeating Japanese player Tokido in the grand final.
Xian, playing as Gen, defeated Tokido, playing as Akuma, 3-0 with a dominating performance in the SSF4AE ver. 2012 grand final in Las Vegas.
Korean player Infiltration, who won the tournament last year, came third, losing out to Tokido in an Akuma mirror match in the Losers Final 1-3. But Infiltration will take solace in the fact he won the Street Fighter x Tekken ver. 2013 tournament at Evo 2013, defeating famed US player Justin Wong in the grand final.
Meanwhile, US player Job "Flocker" Figueroa defeated Wong in the grand final of Ultimate Marvel vs. Capcom 3, using Zero/Vergil/Hawkeye against Wong's Wolverine/Storm/Akuma.
Wong, coming through into the grand final from the Losers Final, forced a reset before bowing out 2-3 to Flocker.
US player ChrisG, who many considered favourite for the tournament after dominating the scene over the past year, came joint fifth after losing to Wong in the Top Eight Losers bracket.
Images courtesy of Shoryuken. For more tournament results see Shoryuken.