Super Street Fighter 4 Arcade Edition now Xbox One backwards compatible
Punch it up.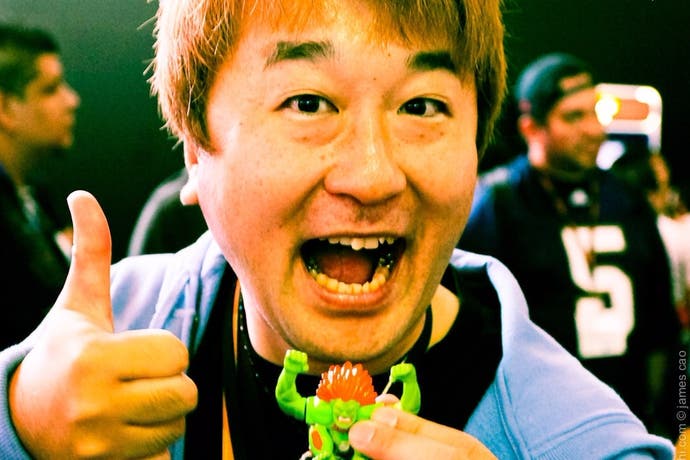 Super Street Fighter 4 Arcade Edition for Xbox 360 is now playable on Xbox One, thanks to the latter console's backwards compatibility programme.
Eurogamer's resident beat-em-up expert Wes is off on holiday today, but if he was here and writing this he'd probably tell you it's a very good game - albeit one which launched as an update to the previous Street Fighter experience.
"Arcade Edition is exactly what it appears to be: a tempered update that lacks the immediate wow factor of its predecessor, but offers an extra layer of refinement on an already winning formula," Eurogamer wrote in our Super Street Fighter 4 Arcade Edition review.
Hundreds of last-gen games are now available to play on Xbox One. Here's a handy Xbox One backwards compatibility game list to get you started.