Steam serial key problems with new Batman: Arkham Asylum purchases
UPDATE: Issue fixed, developer Rocksteady announces.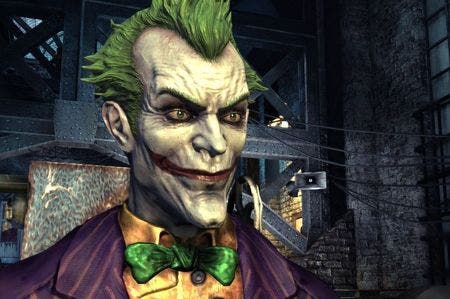 UPDATE: Batman: Arkham Asylum developer Rocksteady has contacted Eurogamer with news the issue has now been sorted.
"The problem is now fixed," Rocksteady Community Manager Sarah Wellock said. "Codes should work for all users."
ORIGINAL STORY: Steam users who recently bought Batman: Arkham Asylum have been left unable to play the game after serial keys failed to activate the purchase.
Despite being billed for the game, part of Valve's annual Steam Summer Sale, players have found their serial keys flagged up as "not found in the database".
The problem appears to lie with DRM service SecuROM, and its pop-up window which appears upon launching the game. Users report that it is refusing to accept recent keys.
Scores of players have taken to the official Steam forum to air their complaints, but have not gotten a response from Valve about the problem.
Batman publisher Warner Bros. told one user it was "researching the issue".
Warner Bros. told Eurogamer it is currently investigating the problem, we'll update if we hear more.