Star Wars Jedi: Fallen Order won't get EA Access early trial
"To reduce the risk of spoilers."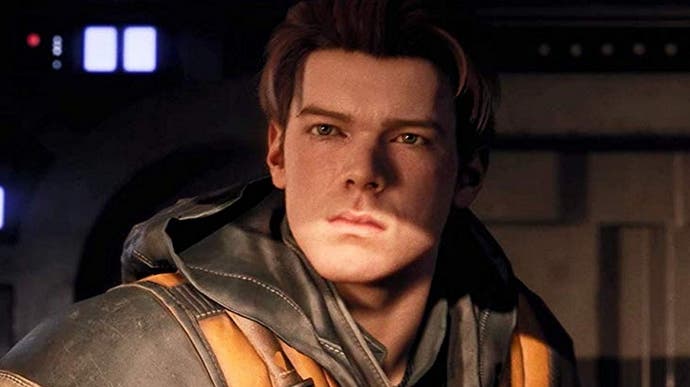 EA Access subscribers will not get the service's standard free trial offer for Star Wars Jedi: Fallen Order.
In a rare exception to EA's offering, the publisher has decided not to let subscribers try the game ahead of its official launch on Friday.
EA Access is supposed to give 10 hours of early access to all new EA games. But the publisher has decided to pull this offer for Star Wars in a move it blamed on reducing spoilers.
"We've opted not to have early/timed access (Play First Trial), in part to reduce the risk of spoilers," EA said in a tweet last night. "Instead, EA Access members get these exclusive cosmetics!"
EA promotes its Early Trials as one of the three main reasons you should subscribe to EA Access, along with a 10 per cent discount on digital game purchases and access to EA's vault of older games.
The publisher does not usually withold a trial from single-player games. EA Access subscribers could previously play 10 hours of Mass Effect Andromeda, for example - although that trial gained a mixed reaction.