Soul Sacrifice demo due next week
UPDATE: Demo save transfers to full game.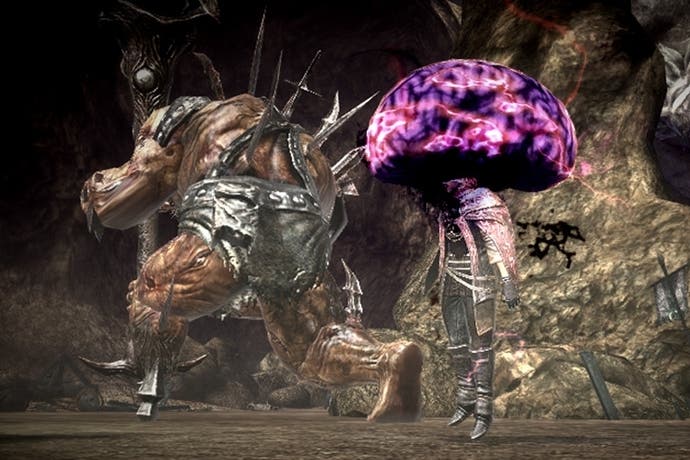 UPDATE: The Soul Sacrifice demo save data will transfer into the final game upon its launch on 1st May.
SCEA producer Kumi Yuasa noted on the PlayStation Blog that the demo would be a pretty beefy chunk of the game containing the entire first chapter. "The number one reason for the Soul Sacrifice demo to have a lot of content was to show the users the full attraction of Soul Sacrifice," said director Keiji Inafune. "We knew that cutting out a small section of the game and saying, 'Isn't this part fun?' would not show the users the full potential of the game. We figured that it wouldn't make sense if the users could not have the 'I want to play more' feeling."
"After we released the demo version in Japan we received many voices, saying 'I want to play more' and 'I want to get more hooked on this game,'" he added. "That is why we believe making this demo with this amount of volume and detail was a success."
Bringing one's save from the demo into the full game will be the only way to acquire the "Spirit Heart" summon that unearths a stone golem that fights for you.
The demo will include options for both online and ad-hoc multiplayer, though the demo's online features will unfortunately be disabled after the full game's release.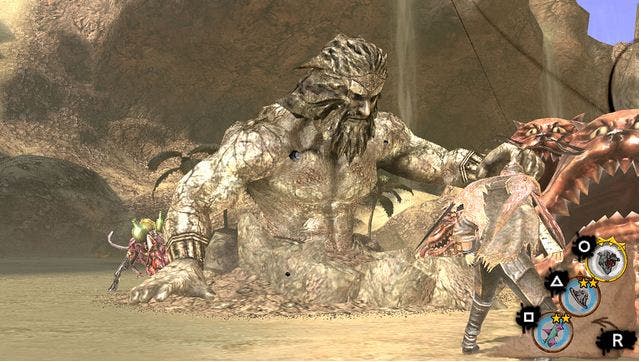 Original story: Mega Man creator Keiji Inafune's upcoming Vita-exclusive co-op boss hunting action-RPG Soul Sacrifice will be getting a demo on 17th April, Sony has announced.
Soul Sacrifice is Inafune's first game at his new studio Comcept. It will cast players as a slave about to be sacrificed who is able to relive the memories of past warriors through an enchanted tome. As the player battles giant monsters they are given the choice to spare or sacrifice their foes as well as other members of their party.
Pre-orders come with three exclusive magic spells, two costumes and the Japanese voice-over audio. Soul Sacrifice is due out on 1st May in Europe and 30th April in North America.
For more info, I previewed Soul Sacrifice at E3 last year and spoke to Inafune about the concepts behind the game.