PlayStation Plus gets Don't Starve, DmC, Borderlands 2
Vita gets Soul Sacrifice and Blazblue.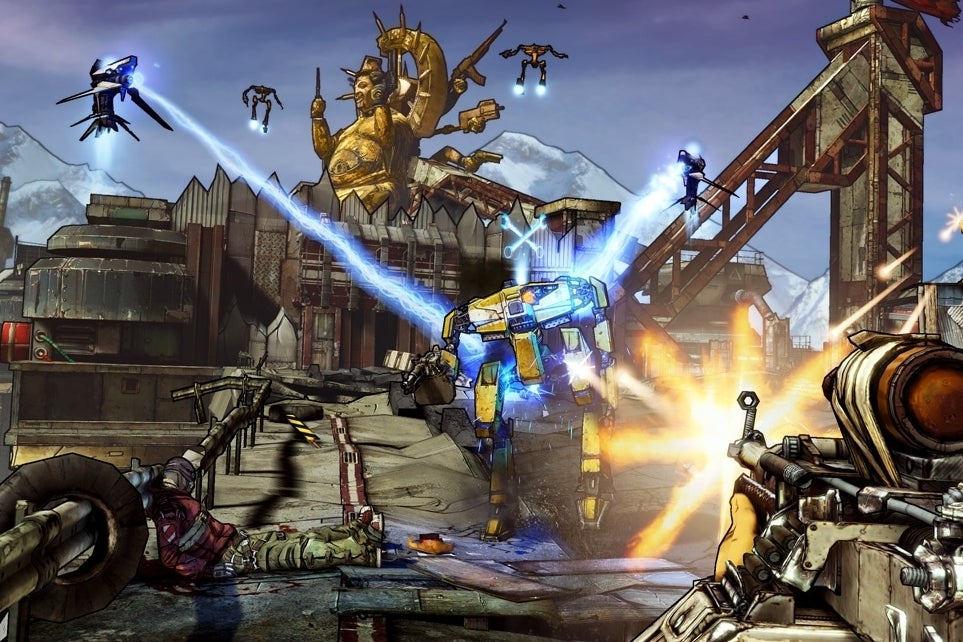 Sony Computer Entertainment Europe has announced the free games heading to PlayStation Plus subscribers.
From 8th January 2014 PlayStation 4 owners get survival game Don't Starve, created by Shank and Mark of the Ninja developer Klei Entertainment.
From 24th December PlayStation 3 owners get Ninja Theory's action game DmC Devil May Cry and Gearbox Software's co-op shooter Borderlands 2.
Also from 24th December, Vita owners get Japan Studio's Soul Sacrifice and fighting game Blazblue Continuum Shift Extend.
Leaving Plus on 24th December are Grid 2, Dragon's Dogma Dark Arisen and Sonic and All-stars Racing Transformed. On 8th January Contrast leaves PS4.
There's more on Plus discounts on the EU PlayStation blog.