Sony's highly-rated WH-1000XM3 wireless headphones are 10% off
New low price for some of the best noise-cancelling headphones out there.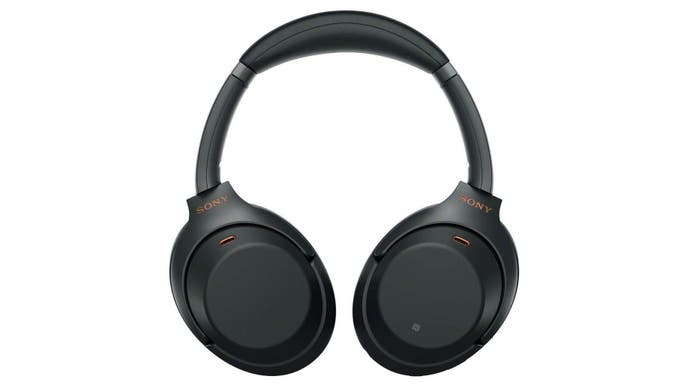 The Sony WH-1000XM3 are considered to be one of the best pairs of noise-cancelling wireless headphones you can buy - and they're now 10 per cent off at a number of retailers.
The WH-1000XM3s usually sell for around the £260 mark, but now they're down to £230.
Amazon, Currys PC World and John Lewis are just a few places I've spotted that are offering Sony's premium cans for a discounted price. At Currys, you'll need to use the code 'HEADPHONESUMMER10'. If you're buying from John Lewis, you'll need to sign up as a my John Lewis member, but that does mean you get a free two-year warranty included.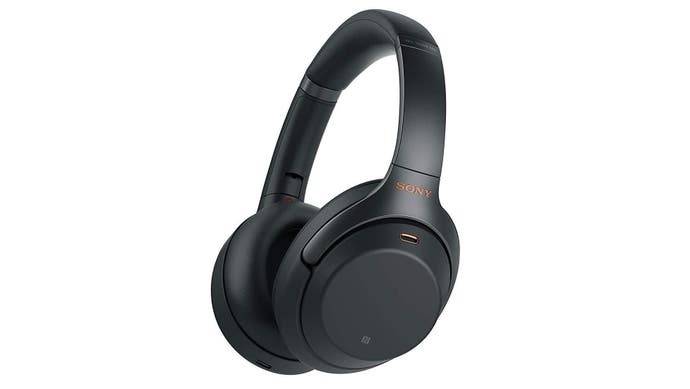 Better still, if you don't mind a change in colour, Currys also has the Sony WH-1000XM3 in Silver for £224.10. Once again, you just need to enter the code 'HEADPHONESUMMER10' at the checkout.
Why are these headphones rated so highly, then? Well, the WH-1000XM3s offer superior noise cancelling, top all-round sound quality and a comfortable fit. Many consider them to be a serious rival to the other leader in high-end noise cancelling wireless headphones: the Bose QuietComfort 35 II.
It's worth noting that this 10 per cent discount is likely happening now as an announcement surrounding the release date of the WH-1000XM4 headphones is imminent. Looking at the early reports, though, the new pair won't be drastically different from the previous set. A leaked listing at Walmart suggested a more lightweight design, a multipoint connection for pairing two devices at once and an improved microphone.
The M3s should do the job just as well, then, if you're after something for movies, music or gaming - with console support via the headphone jack. For something a bit more gaming specific, you can always check out Digital Foundry's guide to the best gaming headsets. Further discounts to the M3s could be coming in the future, but for now, this is a great price for some of the best wireless noise-cancelling headphones out there.