Sony hires unknown British writer for Metal Gear Solid movie
Box office hit?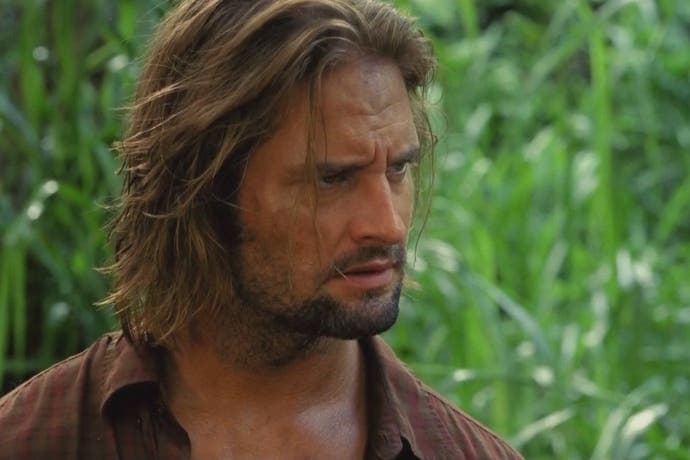 Despite recent drama behind the scenes of Hideo Kojima's Metal Gear Solid game series, Sony Pictures is pushing ahead with its big screen version of the franchise.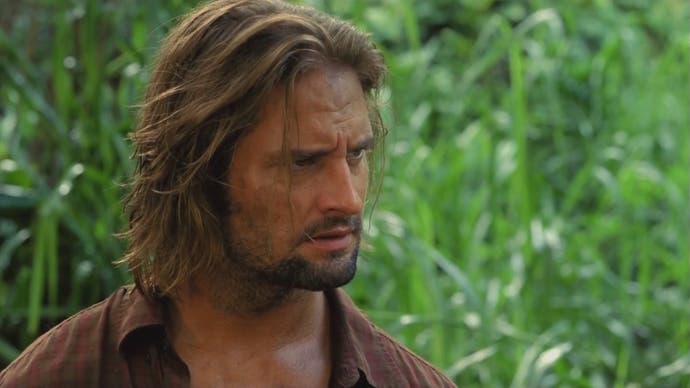 The studio's as-yet-untitled adaptation now has British scribe Jay Basu attached to pen the movie's script, Deadline has revealed.
Basu is a relative unknown - his only major release so far was the poorly-received sequel to indie sci-fi horror Monsters.
But he is also known to be working on a new Marvel-style universe to reboot and cross-over Universal's line-up of classic monster movies (Frankenstein, Dracula, Wolf Man etc.)
There's no word yet on to what extent the movie might tie-into the game series, or who might star in the series' title role.
Metal Gear publisher Konami recently announced that while the much-loved series will continue past this September's MGS5: The Phantom Pain, it will do so without its creator. Kojima remains in place at the moment to finish work on the upcoming game.
"As the next step in the series, Konami has already resolved to develop a new "Metal Gear" title," the publisher stated. "We will be conducting auditions for main staff to lead the development."