Sony dramatically boosts PlayStation 5 production this year - reports
Up to 10m units, as demand soars and factories re-open.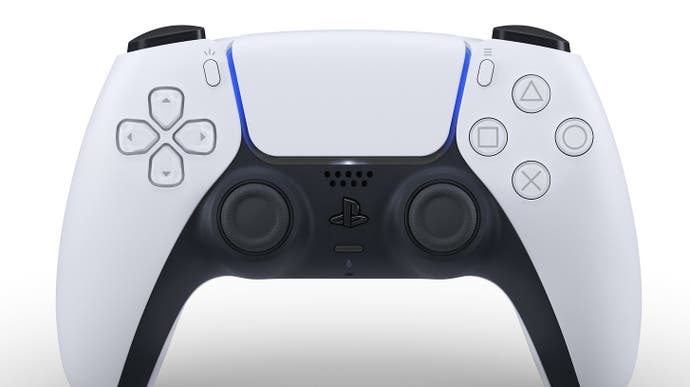 PlayStation 5 production has been dramatically scaled up, according to multiple reports.
Both Bloomberg and Nikkei Asian Review have detailed a boost in output this year to between 9m and 10m units, up from an expected 6m back in March (thanks, GI.biz).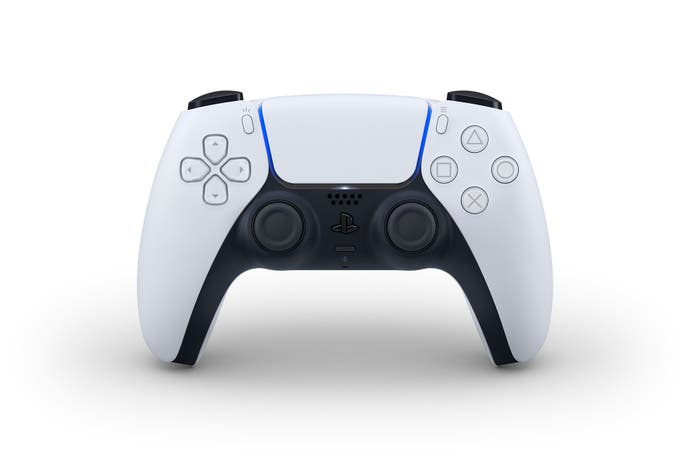 Sony's decision reportedly reflects a surge in projected demand for the console, as well as a re-opening of China's manufacturing process following the impact of the coronavirus pandemic.
Whether these extra consoles will make it to shop shelves here in the UK in time for Christmas is unknown, though the console is reportedly now in mass production with 5m units due by September, and up to 5m more expected before the year's end.
By comparison, Sony shifted 4.2m PlayStation 4 consoles between its November launch and the end of the year back in 2013 (although its release was held back in Japan until the following February). It took until August 2014 - nine months after its initial launch - until PS4 hit its 10m sales milestone.
Last month, PlayStation showed off some of its big first-party console exclusives set to hit PS5, including Horizon Frozen Wilds, Marvel's Spider-Man: Miles Morales, Ratchet and Clank: Rift Apart and Gran Turismo 7.
It follows earlier reveals of the PlayStation 5's DualSense controller, and the console's various technical specs and features.