Talking accessibility with Vivek Gohil
Episode 4 of One-to-one now available to all.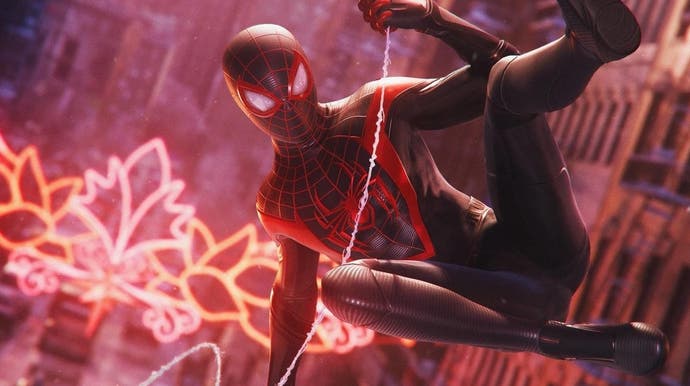 The tide of accessibility in games is turning. Ground-breaking releases like The Last of Us Part 2, Spider-Man: Miles Morales, and Forza Horizon 5 have shown what can be accomplished when you think about accessibility properly - when you bring the right people on board at the beginning of development and make accessibility a priority from the off. By doing so, you open the doors for more people to enjoy your games than ever before.
It's tempting to think this just happened, that game developers woke up one day and decided accessibility was something they needed to improve. But of course they didn't. Behind the realisation was a push from a community which needed better access to games, and to the entertainment and escapism they provide.
My guest on The Eurogamer Podcast [since renamed One-to-one] this week is someone who's a key part of that community, someone whose writing for Eurogamer has helped bring awareness to the accessibility challenges he faces and many people face. "With great accessibility comes great inclusivity," he said to a Discord full of cheers during the Games Accessibility conference earlier this year. He is Vivek Gohil.
My chat with Vivek goes live during Disability History Month in the UK, which runs until 20th December. And we're celebrating it with various pieces of our own. Published so far:
Episode 4 of The New Eurogamer Podcast is available in video, and to stream or download in audio, either here or from any major podcast platform (please let me know if you can't find it anywhere). A few handy links:
As mentioned above, Eurogamer supporters get new episodes before everyone else because I wouldn't have been allowed the time and space to bring the Podcast back without them. If you want to talk about the podcast, please do! You'll find me in the comments below or on the Eurogamer Discord. Thank you! I hope you enjoy it.