Sony confirms Beyond censored in Europe
To secure PEGI 16 age rating.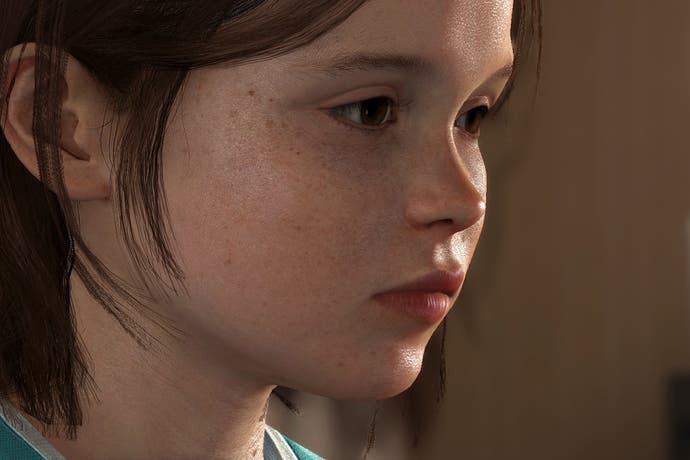 PlayStation 3 exclusive Beyond: Two Souls is censored in Europe, Sony has confirmed.
Two changes were made to the game for the European version, amounting to about 5-10 seconds of gameplay that's been "edited slightly" to be "in-line" with a PEGI 16 rating, Sony's Ross Alexander wrote on the EU PlayStation Blog.
Alexander explained the decision: "For Beyond we wanted to make the game available to as many people as possible, hence applying for a PEGI 16 rating," he said.
"The 5-10 seconds I mention above would have upped our rating to a PEGI 18, so it made perfect sense to make these two VERY minimal changes to get our planned 16 rating.
"I can assure you that this does not affect the game's story at all, and that if you didn't know these scenes had been amended, you wouldn't even notice.
"Hope the above helps to allay your concern."
Fellow PS3 exclusive The Last of Us was also censored in Europe. In the US version of the game, the multiplayer features dismemberment and exploding heads. The European version's multiplayer does not.
PEGI is the pan-European game ratings organisation that covers video games released in the UK. It does not censor games, rather, it rates games based on the content submitted to it by publishers alongside an age rating the publisher expects the game to receive.