Heavy Rain studio Quantic Dream no longer making PlayStation exclusives
NetEase funding secured for multiplatform future.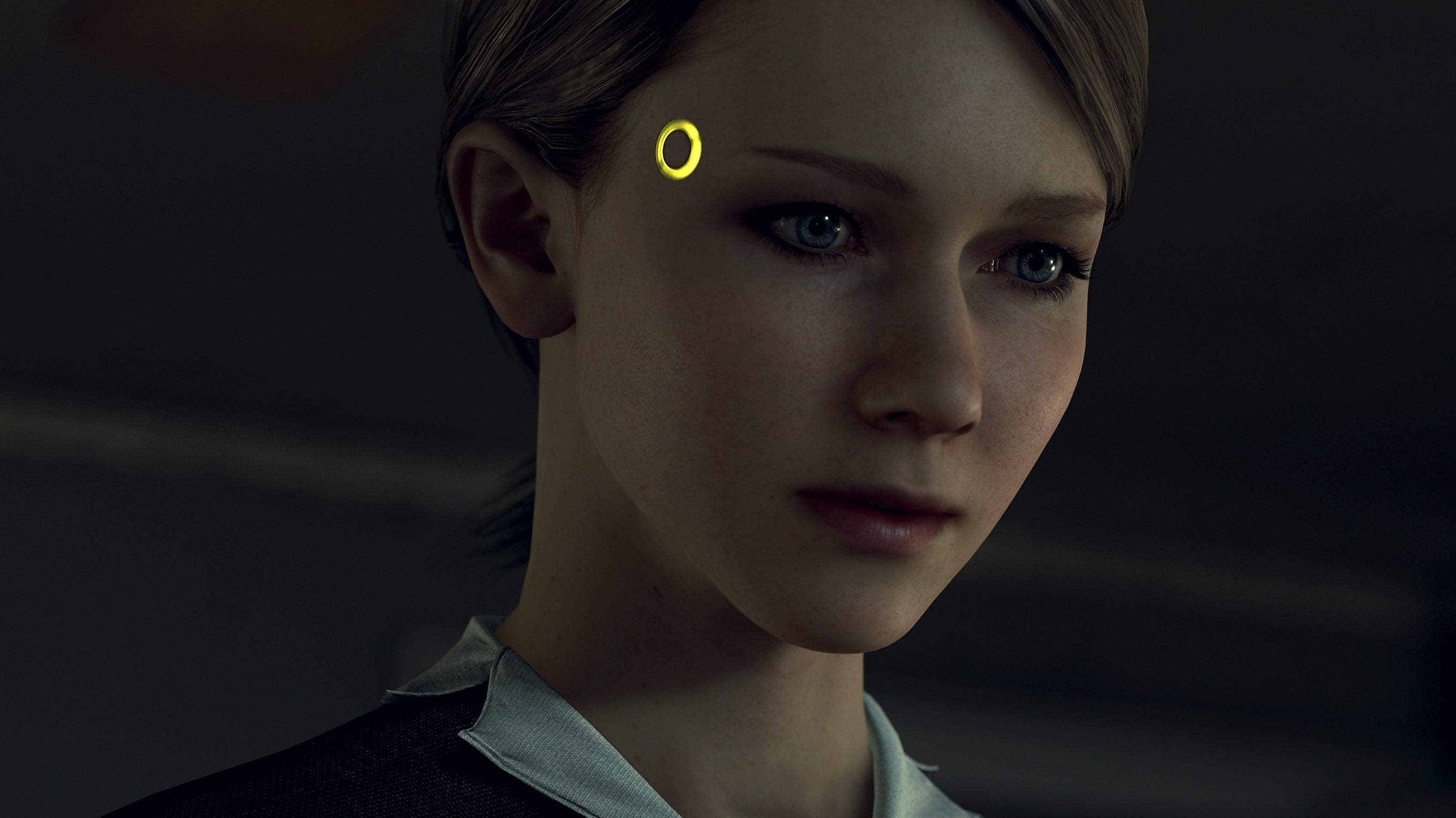 Heavy Rain, Beyond: Two Souls and Detroit: Become Human studio Quantic Dream will no longer develop games exclusively for PlayStation platforms.
It follows a series of controversies for the studio, most notably the allegations of an unhealthy studio culture reported a year ago by a team of French journalists from Le Monde, Canard PC and Mediapart.
For its part, Quantic Dream labelled the extensive reports as a "smear" - and then quietly began suing the journalists who published the story.
The only thing which has reached the courts so far is an employment case brought against Quantic Dream by a former staff member who quit due to conditions at the studio. Quantic Dream lost.
In an interview published today on Variety and Venturebeat, Quantic Dream bosses David Cage and Guillaume de Fondaumière said it leaving PlayStation exclusivity behind was a new beginning for their company.
Quantic Dream has instead secured funding for future projects from Chinese mega-publisher NetEase (the same company which recently invested in Bungie's new non-Destiny IP, and is working on the Diablo mobile game as part of a long-running partnership with Blizzard).
"Our objective is to be present on all platforms where there is an audience that can enjoy our experiences," de Fondaumière said. "We will, of course, continue developing on PlayStation, a platform that we know very well after having worked with Sony for 12 years, but we will also be present on all other relevant platforms."
NetEase exec Simon Zhu said it was aware of the allegations against Quantic Dream's studio culture but was satisfied regardless.
"A company of our size and stature doesn't make investments lightly, and we have of course taken great care in analysing all aspects of Quantic Dream, in particular, the studio culture. This is very important for us, as we take great care of these matters in our own company. We have been able to spend time with the Quantic Dream team, to get to know the studio culture, and we have seen nothing that points to any of the allegations published by certain press."