Watch: Are we getting tired of re-releases?
It's this week's Eurogamer Show.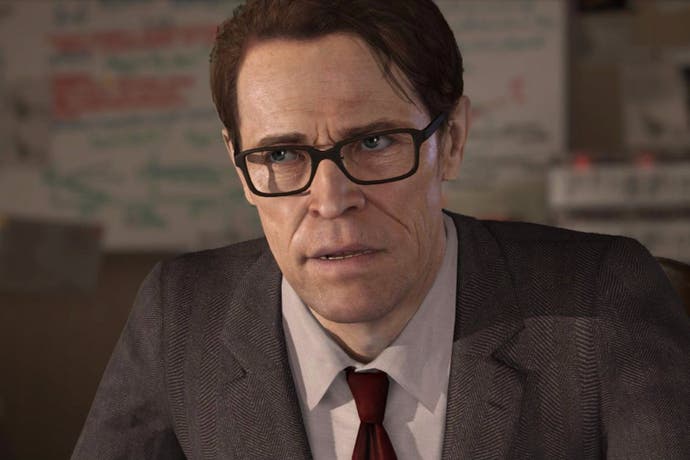 Beyond: Two Souls is getting a new PS4 version on the 26th of November. I don't want to sound like I'm down on the idea, but I have no earthly idea why that's happening. It feels a bit soon, no?
Digital re-releases make up for a lot of the titles currently available on PS4 and Xbox One. Nostalgia is a powerful thing, but are we seeing too many games repurposed for current gen? I put the question to Tom and Aoife in this week's Eurogamer Show which, conveniently enough, you can watch below.