Beyond: Two Souls gets new PlayStation 4 version next week
But you'll have to wait until March for Heavy Rain.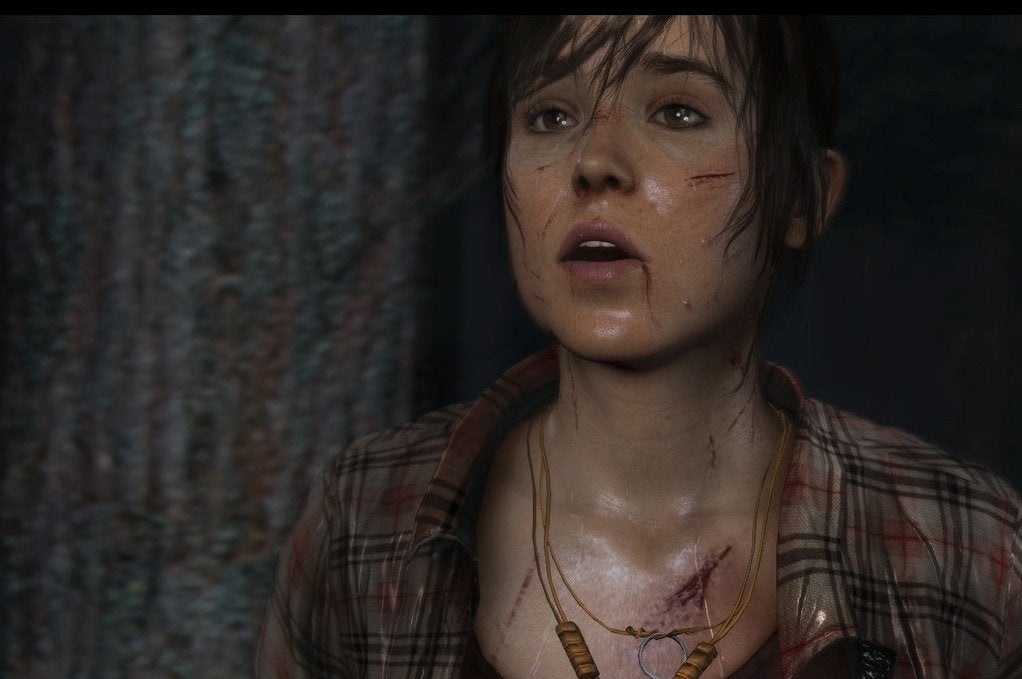 Beyond: Two Souls developer Quantic Dream has finally announced a release date for the game's new PlayStation 4 version - it's next week, on 26th November.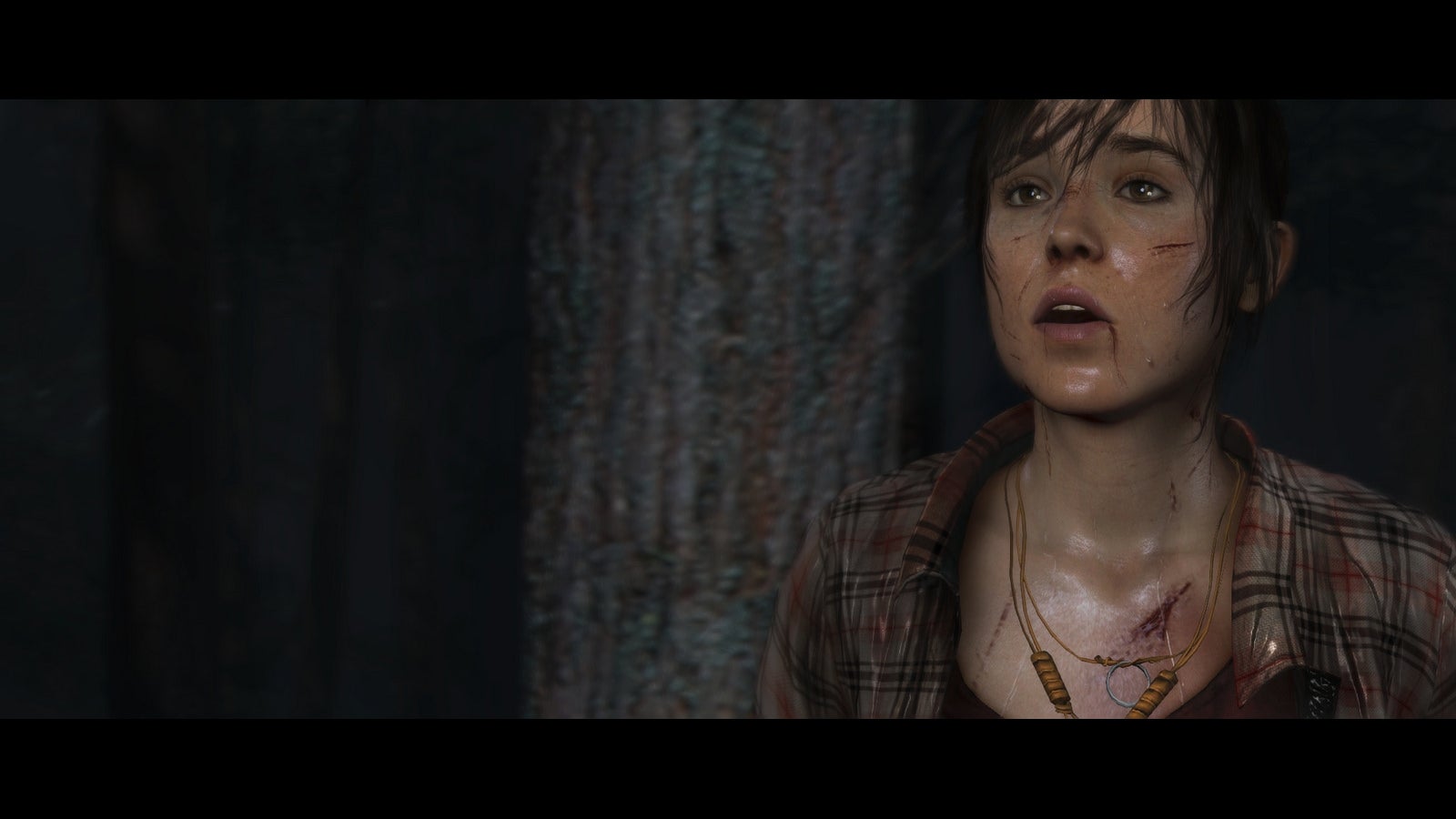 For now, you'll only be able to get the enhanced PS3 title as a download, priced at £24.99.
The Ellen Page and Willem Dafoe caper now includes enhanced 1080p visuals and improved action controls.
Your narrative choices will now be highlighted at the end of each scene and compared with other players - hello, Telltale Games!
You'll also get an unlockable mode to replay the whole game in chronological order and the Enhanced Experiments DLC thrown in too.
Buy Beyond now and you'll get the appropriate amount of money discounted from Quantic Dream's Heavy Rain and Beyond double pack, which was announced back at E3.
You'll need to wait for it though - the two games won't launch together until 4th March 2016.
It's been over a year since we first reported on a PS4 version of Beyond, back when a new Trophies list popped up online and early listings for it were spotted on retailer websites.