Beyond: Two Souls and Heavy Rain are heading to PS4
Quantic Dreams' narrative duo coming later this year.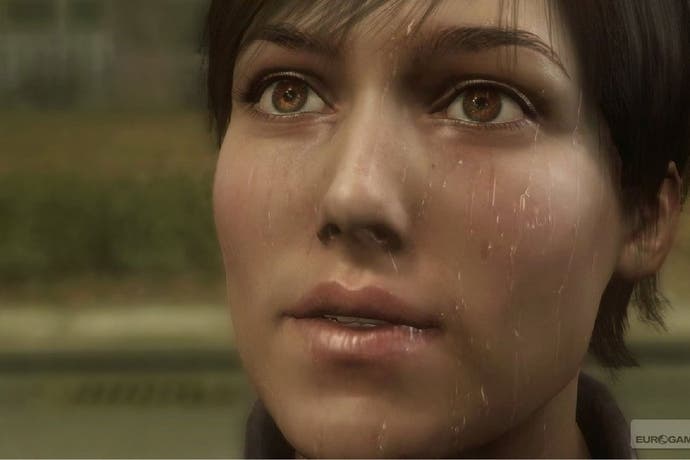 Sony has finally confirmed that both Heavy Rain and Beyond: Two Souls are coming to PlayStation 4, though it's still being miserly with the details. They're both confirmed for this year, and will be available individually digitally as well as a bundle that's both physical and digital, but there's little information beyond that.
The existence of both games has been an open secret for a while, with new trophies for French developer Quantic Dream's narrative thrillers popping up last year. Whether this is a straight port with upscaled resolution and framerate or an update that's more substantial remains to be seen, though given the lack of fanfare it would appear to be the former. A PlayStation blog post says that word on when the games will be available isn't too far away.
Heavy Rain came out in 2010 and was well received, though Quantic Dream's next game, Beyond: Two Souls, didn't fare quite so well. One of the few details revealed in the blog post is that in the new PS4 version you'll be able to experience the story of Jodie - played by Ellen Page - chronologically for the first time, and both games will only be available in Europe and PAL regions.