Silent Hill HD Collection release date
Shattered memories?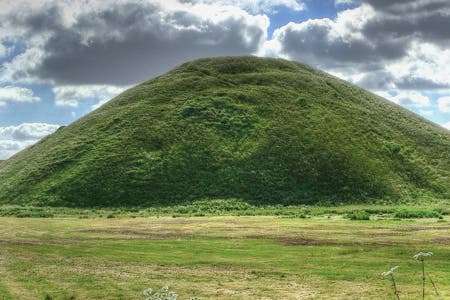 The HD Collection of Silent Hill, not a patch on Mute Mountain, will be released for PS3 and Xbox 360 on 29th March.
The HD Collection comprises the second and third PS2 Silent Hill games. They've been reworked with HD graphics and re-recorded soundtrack and dialogue. The latter involved reuniting all the old cast.
The included version of Silent Hill 2 includes the levels from the Director's Cut.