Sicario 2 director in talks to make the Call of Duty movie
Pistol grip.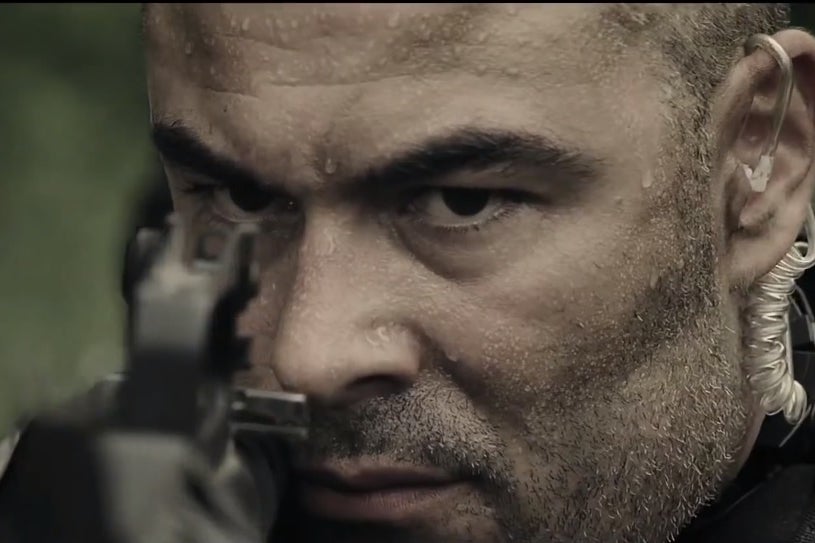 It sounds like the Call of Duty movie is gathering pace: Variety reports the director of the upcoming Sicario 2 is in talks to direct the movie based on Activision's mega shooter.
Stefano Sollima (Gomorra) is in the negotiations stage, according to the report, so it may be the case that nothing comes of it. It's also worth remembering that so many planned films based on video games amount to nothing (where's that Halo movie?), so don't hold your breath.
Activision seemed keen to get movies based on its games off the ground when it set up Activision Blizzard Studios back in 2015, but so far all we've seen is a Skylanders (remember that?) show. Has Activision boss Bobby Kotick cooled on the risky business of making films based on his precious video game brands?
According to Variety, Activision Blizzard Studios' presidents Stacey Sher and Nick van Dyk are producing along with Kotick. Kieran Fitzgerald wrote the script and will develop the film with Sollima.
There's no word on the plot of the Call of Duty film, but in an interview with The Guardian in 2017, Sher and van Dyk said they were putting together a universe what will draw on the feel of the different incarnations of the game, rather than porting existing plots, so we don't know which era the Call of Duty film will focus on. I would quite like to see something along the lines of the Black Ops series, which jumps between the 60s and 80s and near future in a cool covert operation Cold War storyline. Maybe it'll look something like this:
Meanwhile, Sicario 2 comes out on 29th June and, like the wonderful first film, stars Benicio del Toro and Josh Brolin. There's no Emily Blunt, sadly.