Sea of Thieves: Anniversary Edition under £20 at Amazon
Arrrr-guably a great deal.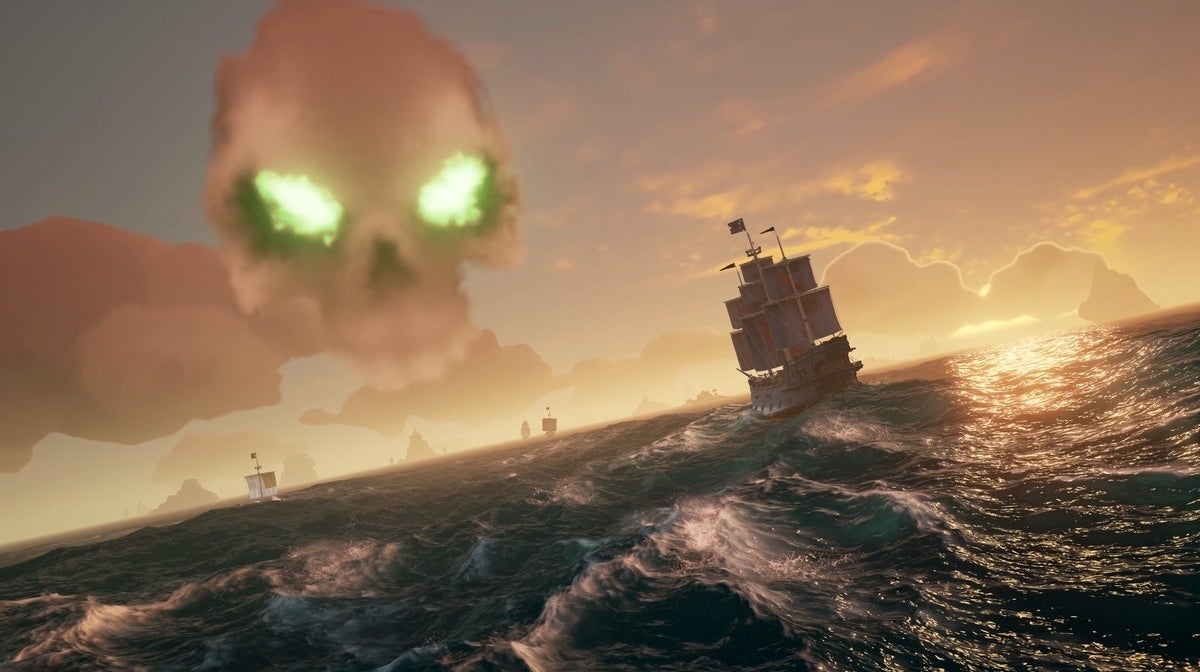 You can nab the Sea of Thieves: Anniversary Edition in digital form on either Xbox One or PC at Amazon for £19.99 right now.
The latest iteration of the madcap pirate sim includes new gameplay features and two major content expansions: The Arena and Tall Tales - Shores of Gold. Tall Tales features plenty of narrative adventures to get you hooked, while the cunningly named Arena features just what you'd expect: vicious ship battles followed by hearty grog.
Considering that the standard edition of Sea of Thieves is currently £36.60 at Amazon and up to £42 elsewhere, this makes for quite the saving.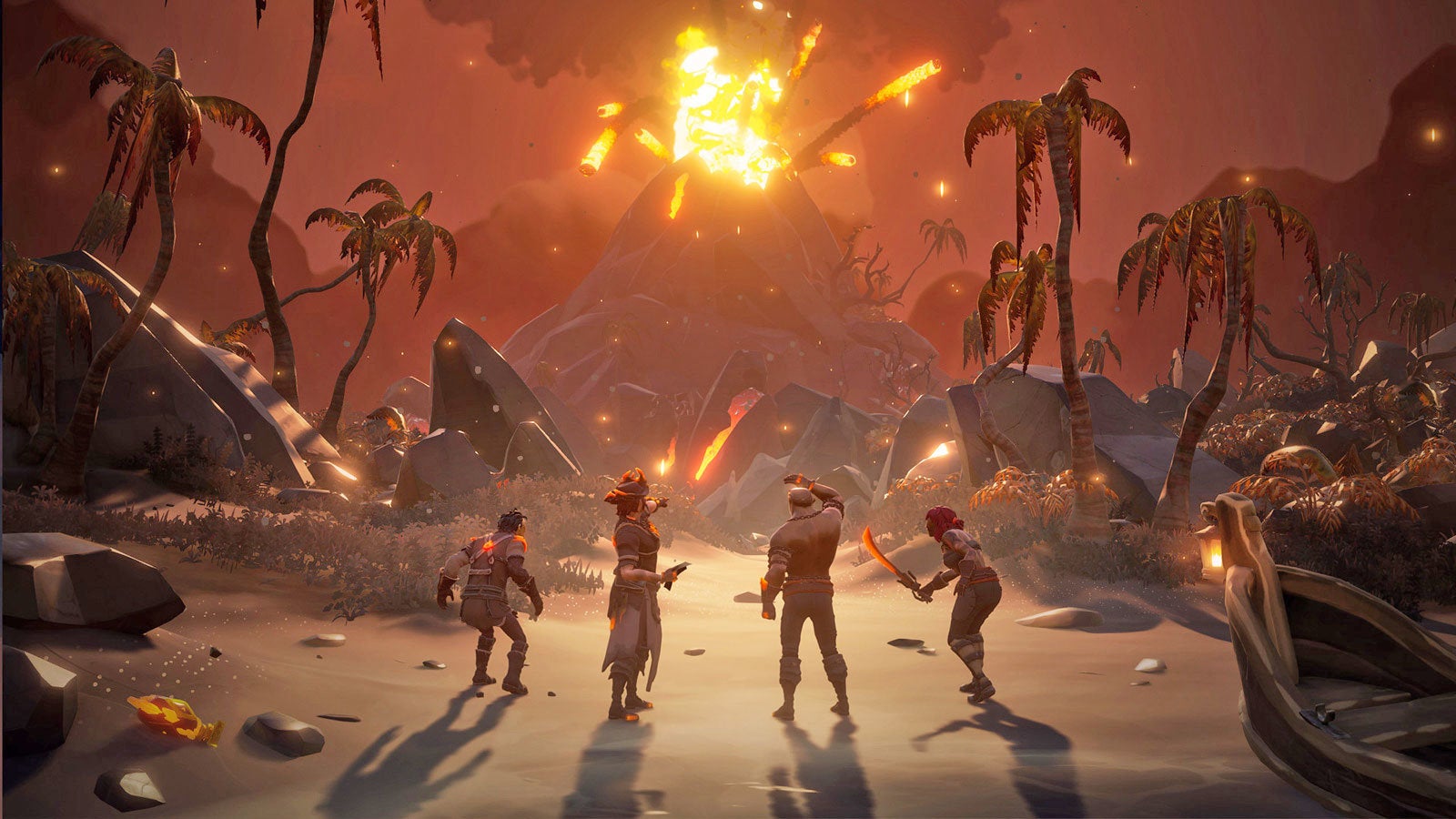 Whether you decide to take to the high seas or not, ensure you have all the space you need with our guide to the best Xbox One external hard drive at Jelly Deals. Godspeed on the waves, matey.