Save up to 89% on this massive 'Female Protagonist' Humble Bundle Sale
Ladies first.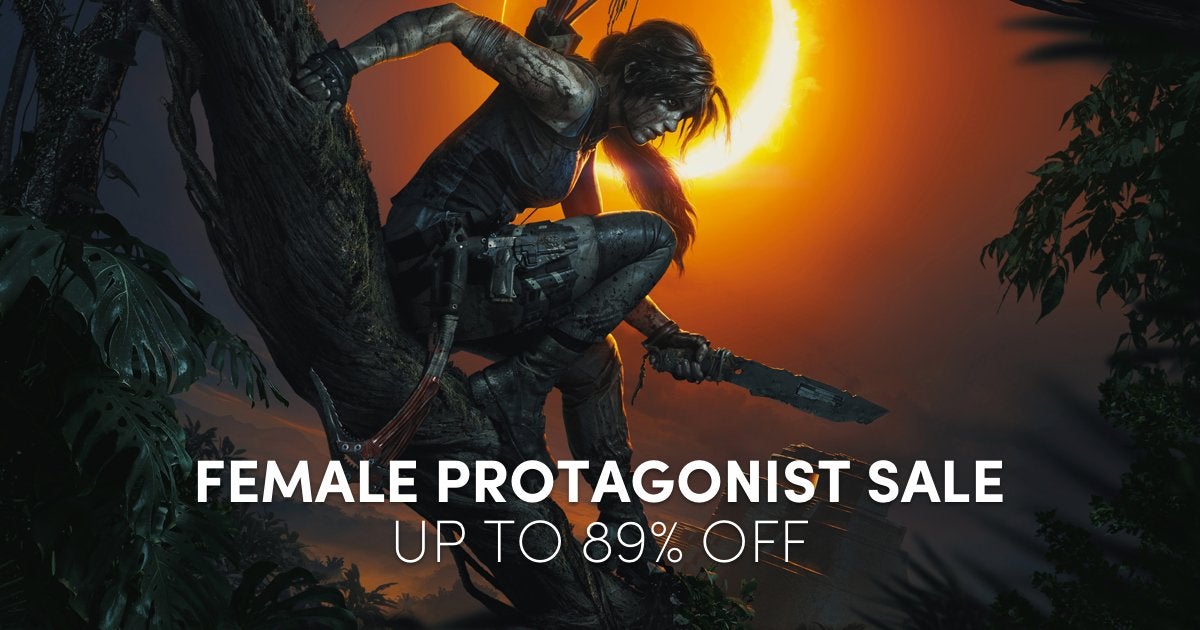 Humble have gone live with their annual 'Female Protagonist' sale, and this year the line-up is particularly good, and particularly cheap.
As well as the usual suspects (all those gritty Tomb Raider reboots), they've got the 2019 mind-bending action thriller Control, the brand new Resident Evil 3 remake, plus a whole host of Indie darlings like Gris and River City Girls. They've even included digital sleeper hit Prey for only £4. That's an entire 80% off. Not too shabby at all.
As usual, the games are available only on PC, and a portion of all the proceeds will go to charity. The deal is live until the 28th - so, six days and counting. It's well worth checking out for yourself, but in case you just hate scrolling, here's a few of our recommendations:
The Best Games on the 'Female Protagonist' Humble Bundle:
Savvy buyers might want to wait a few hours to see if any of these deals are undercut by the upcoming Steam Winter Sale. There's no word yet on when Valve's annual bargain fest will go live, but it's likely to be later on this afternoon. Either way, if you've got a computer and a WiFi connection, there's no chance you'll be bored this Christmas.
Want to see more cheap as chips gaming deals? Follow Jelly Deals on Twitter for the latest updates.