Save up to 85% on over 300 PlayStation titles in the mid-year sale
Huge savings on Ni No Kuni 2, The Witcher 3, Bloodborne, Horizon Zero Dawn and more.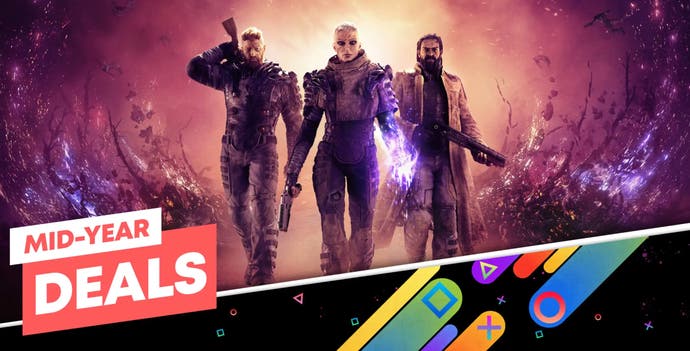 The mid-year promotion on the PlayStation Store started yesterday, bringing with it huge discounts of up to 85 percent on a massive selection of PS4, PS5 and Vita titles.
Alien Isolation, Horizon Zero Dawn, Just Cause 4, Ni No Kuni 2, Outriders and Mortal Shell are just a few of the titles that are available at discounted prices for a limited time. Check out our highlights below.
Let's start with Ni No Kuni 2: Revenant Kingdom, which is now just £11.19. That's for the Prince's Edition of the game too, which includes two DLC expansions: The Lair of the Lost Lord and Tale of a Timeless Tome. If you're not familiar with Ni No Kuni 2, it's a sequel to Ni No Kuni: Wrath of the White Witch, arguably one of the best JRPGs released on the PS3.
If you think the art style looks familiar, that's because key members of Studio Ghibli contributed to both games. Joe Hisaishi composed the soundtracks for both games too, and they are, as you might expect, nothing short of spectacular. While many consider the first to be a much better game than the second, I actually preferred Revenant Kingdom, mainly due to the kingdom-building mechanics in the game.
Once you're a couple of chapters deep, you'll find yourself founding and ruling a new kingdom, Evermore. As you progress through the main storyline, you'll be able to recruit new characters and bring them back to Evermore, assigning them roles to help you develop new buildings, weapons and accessories. Your kingdom has its own leveling-up system and investing your time into growing it, recruiting new characters, and accumulating resources provide a nice break from the main story.
If you still need convincing, you can check out our full Ni No Kuni 2 review here. Whether you're a Ghibli fan that hasn't played either game or you spent a lot of time with White Witch but haven't picked up Revenant Kingdom, now's a great time to do so. You can download the Adventure Pack for free, too.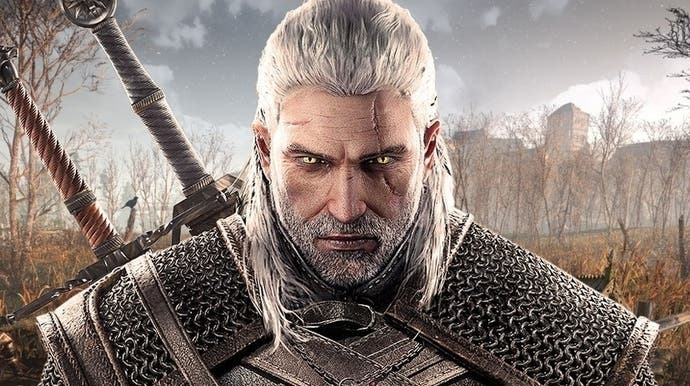 Outriders is also included in the mid-year promotion, so if you missed your chance to grab it for cheap as one of the Prime Day Gaming deals it's now £38.99. It's cheaper elsewhere, though. You can grab Outriders on PS4 from ShopTo for £31.85 at the time of writing.
If you don't have a PS5 and can't play it for free, Horizon Zero Dawn: Complete Edition is £7.99, while Bloodborne: Game of the Year Edition is £14.99. Metal Gear Solid V: The Phantom Pain is just £3.99 too.
For those of you that haven't played a Life is Strange game yet, you can dive straight into Life is Strange 2 for £10.38. The Witcher 3: Wild Hunt (standard edition) is also on sale at £4.99. You probably don't need a reminder about how great it is, but if you do, you can read our Witcher 3: Wild Hunt review to find out why Oli Welsh thinks it's the best RPG in years (that opinion hasn't changed!).
Star Wars Jedi Knight 2: Jedi Outcast is £3.99 and deserves a special shoutout for still holding up decades later, and the metalheads amongst you might wanna check out Killing Floor 2 for £6.24, which as well as being a lot of silly fun (especially in multiplayer) also features licensed music from the likes of Impending Doom, Dirge, Demon Hunter and Fit For a King.
The ultimate edition of Assassin's Creed Odyssey has the potential to keep you entertained for over 100 hours and is pretty enticing at £27.59, while the Yooka-Laylee Buddy Duo bundle containing the first and second games offers excellent value for money at £11.19. You can grab the definitive edition of Soul Calibur 6 for the same price, which, in my opinion, is the best entry in the series since Soul Calibur 2.
Finally, can grab Mortal Shell: Enhanced Edition, Crash Bandicoot 4: About Time, and Saints Row: The Third Remastered at discounted prices in the promotion too, which include free next-gen upgrades, as well as a small handful of Vita games. These include the Hotline Miami Collection (£3.99), Journey Collector's Edition (£9.99) and YS Origin (£6.39)
PlayStation mid-summer sale highlights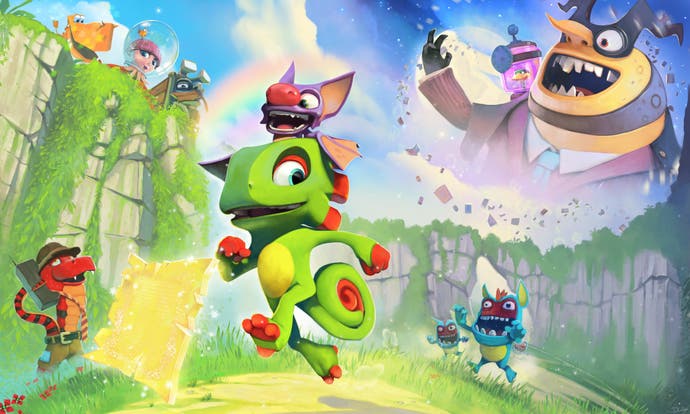 That's it for now! If you feel like we've missed any PS5 deals worth shouting about (yes, Nier Replicant is in the sale but it's £28.85 from Base), let us know in the comments.
To keep up to date with the latest gaming discounts and promotions, head over to Twitter and give Jelly Deals a follow. We've been posting live updates on PS5 stock and Xbox Series X stock throughout the week, so if you still need to grab one, giving us a follow is one of the easiest ways to get instant stock updates.