Save up to 80% from Square Enix Publisher Spotlight Sale at Humble Store
Nier, Dragon Quest, Final Fantasy and more!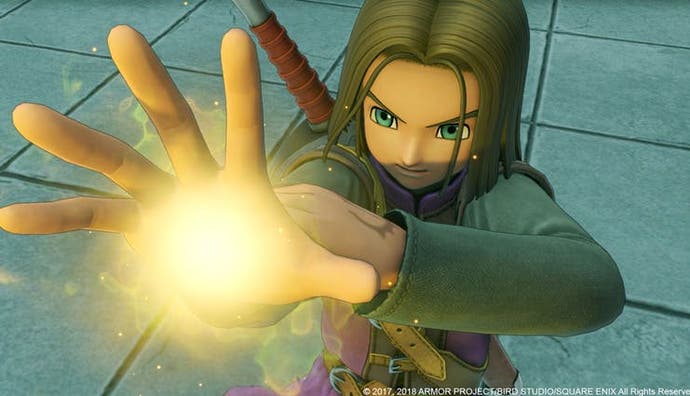 Until the beginning of next week, there's lot of savings to be had from Square Enix, as a ton of their titles are on sale from the Humble Store.
These include the publisher's biggest franchises such as Final Fantasy, Dragon Quest, Tomb Raider and Deus Ex. The discounts are pretty significant too. Here's just a pick of some of our highlights on the titles that are half-price:
Nier: Automata: Game of the Yorha Edition for £14.99
Dragon Quest XI: Echoes of an Elusive Age for £19.99
Final Fantasy XV Windows Edition for £12.49
Final Fantasy XII The Zodiac Age for £17.49
Final Fantasy X/X-2 HD Remaster for £9.99
Final Fantasy IX for £7.99
Final Fantasy VII for £4.99
Chrono Trigger for £5.99
Even greater savings include the Life is Strange series, where you can save 70 per cent off prequel Before the Storm as well as 60 per cent off the whole season of Life is Strange 2.
The least you'll save from this sale is probably Dragon Quest Builders 2, which is 30 per cent off for £34.99. But considering it's the newest of the titles here, that's probably not surprising.
Although the banner indicates you can save up to 80 per cent off, there's actually a few games here at are discounted even higher, up to 90% off in fact. As you might imagine, the majority of these are from the back catalogue, including the classic and rebooted Tomb Raider games that go up to 85% off.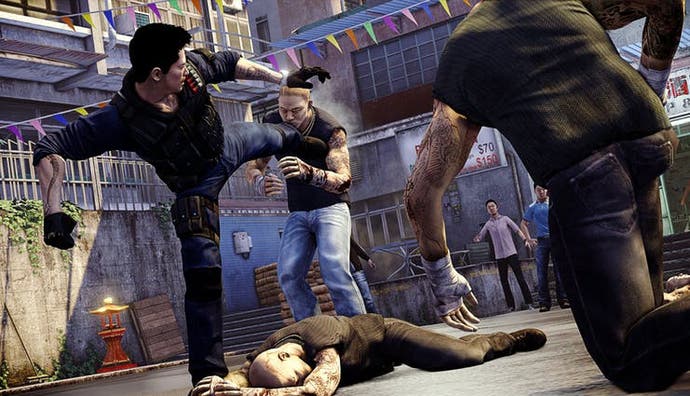 However,at just £2.39, we can't help but recommend Sleeping Dogs: Definitive Edition, which is an incredible deal for a sorely underrated open-world title that mixes Hong Kong crime and martial arts thrillers with GTA and Yakuza.
Also with 85% off is the Deus Ex Series including the most recent instalment Mankind Divided, with the Deluxe Edition going for £4.94. However, the best deal is probably the influential original Deus Ex, which is yours for just 99p!
---
After more top gaming offers? You can find loads over at Jelly Deals. Join us to find the best SD card for Nintendo Switch, our picks for the best PS4 external hard drive or where to find the best Xbox Game Pass Ultimate deal.
---