Save up to 33% on Seagate external hard drives for your PS4 and Xbox One
Regularly considered one of the best external hard drives for PS4 or Xbox One, a range of Seagate HDDs and SSDs are now available for up to 33% off.
By this time in your console's life cycle you're probably running out of space to install and update everything so an external hard drive can be a very sensible purchase.
Of those currently reduced, our top pick in terms of value for money would be this Seagate 2 TB Expansion Portable External Hard Drive for only £49.99. That's a comfortable amount of free space that will ensure you won't need to fiddle around with data management for some time.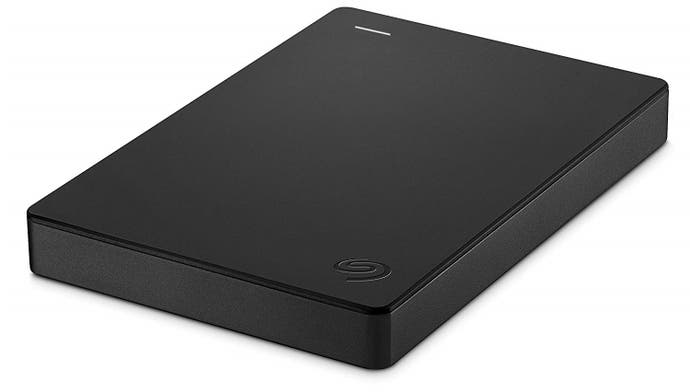 If you wanted to give yourself a bit of extra security, then the Seagate 4 TB Expansion Portable External Hard Drive is just £74.99. Giving you twice as much space over again, you'll have no issues keeping you back catalogue ready to go or downloading every free PS Plus game for some time!
More, you say? Well, there's also an 8 TB version but now things are getting a bit silly. Nevertheless, the full range of choices can be found below: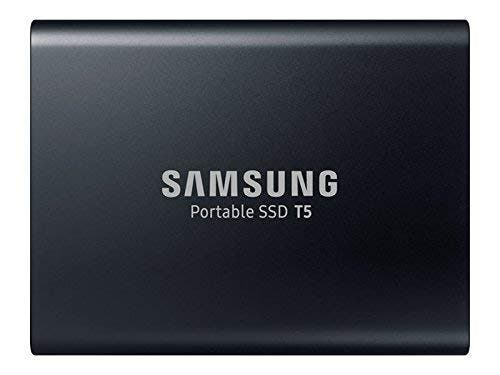 You can pair up your new hard drive with a couple of Prime Day game deals while they're massively reduced, too. On PS4, The Last of Us Remastered has dropped to £9.99 and Call of Duty: Black Ops for is only £11.99. For Xbox One, you can get Assassin's Creed Odyssey for just £19.99.
Meanwhile, in the world of Seagate SSDs, the Seagate 1 TB Portable External Solid State Drive is down to £129.99, though you can apply a voucher to take that down even further. However, it's not compatible with consoles.
For something that will support your PS4 or Xbox One, you'll want to plump for the Samsung 1 TB MU-PA1T0B/EU Portable SSD for £117.99 that's also currently on offer to quicken up your console's load times.
Not ready to take the plunge today? We'll continue to monitor all the best PS4 external hard drive offers over at Jelly Deals. And you can also have a scroll through our roundup of the best Amazon Prime Day gaming deals.