Save over 10% on The Last of Us Part 1 before it comes to PC in March
Celebrate The Last of Us TV show arriving with a discount on the game that started it all.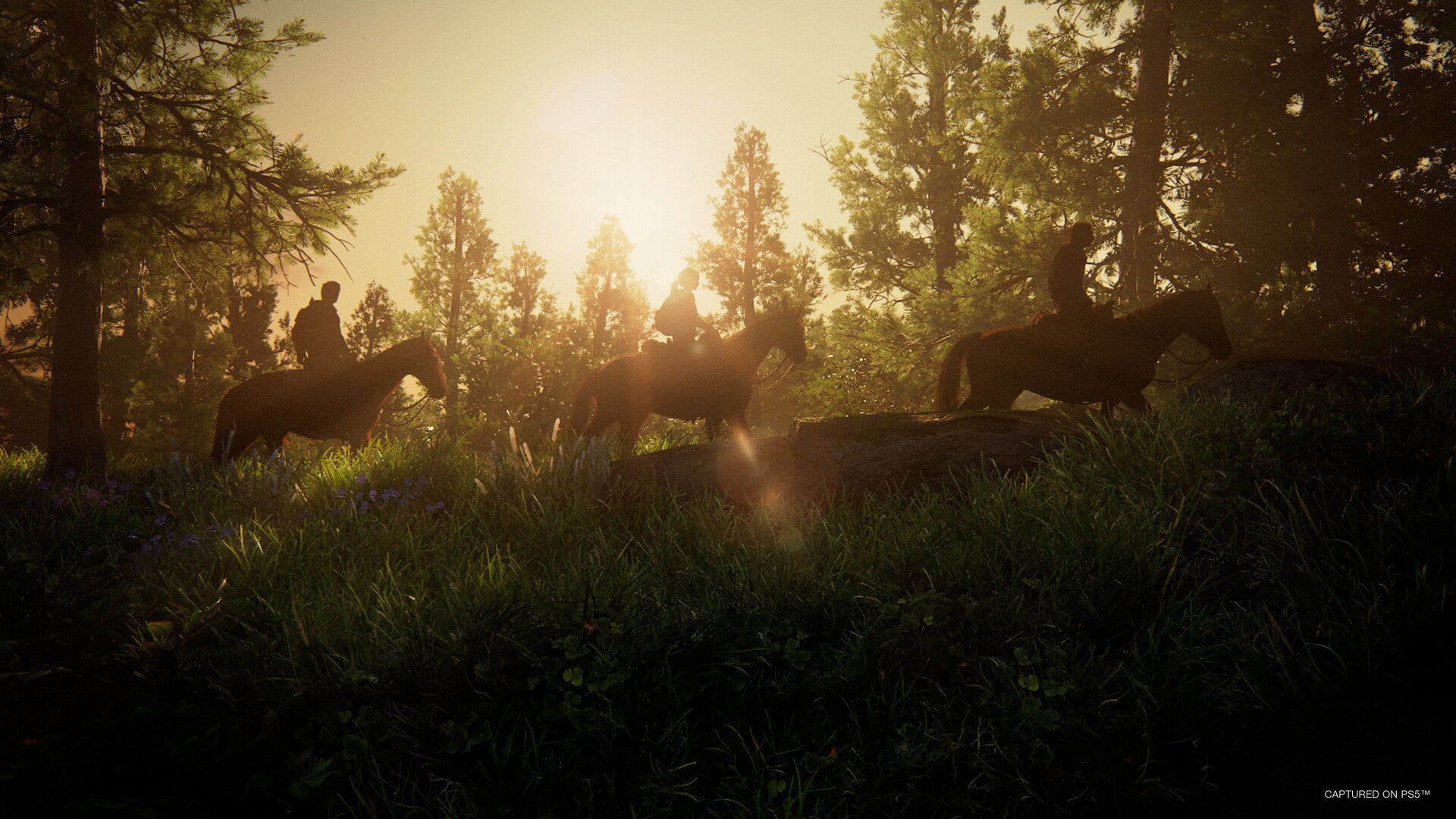 The Last of Us Part 1 first came out almost a decade ago now, but the impact it had in gaming is still being felt, with a sequel coming in 2020 and a PS5 remaster of the first game releasing in September last year. Now HBO has adapted the first game into a TV series starring The Mandalorian's Pedro Pascal and Game of Thrones' Bella Ramsey as protagonists Joel and Ellie.
The Last of Us games have only been available to PlayStation users until now, with the remaster of the first game due to release on PC on 3rd March 2023. To celebrate both the arrival of The Last of Us on PC and the release of the TV series, Fanatical is offering a 15 per cent discount on the PC version of the game from today until Tuesday 17th January:
Right now there's a 10 per cent discount on The Last of Us Part 1 at Fanatical, saving you a fiver off the £50 price. To get another 5 per cent discount on that price, you'll need to use the code "SURVIVOR" between 4pm GMT on Friday 13th of January until 4pm GMT on Tuesday the 17th of January, which brings the price down to £42.74.
It's not surprising that The Last of Us is so popular all these years later. The game was an instant hit when it first released, and the opportunity to replay it, or enjoy it for the first time, on PC with ray tracing and higher frames per second is very tantalising.
If you've never played The Last of Us before, the game is set in a ravaged civilization, where infected and hardened survivors run rampant. We play as Joel who is hired to smuggle 14-year-old Ellie out of a military quarantine zone. What starts out a simple job turns into a brutal journey across the country where relationships and survival skills are tested to the limit.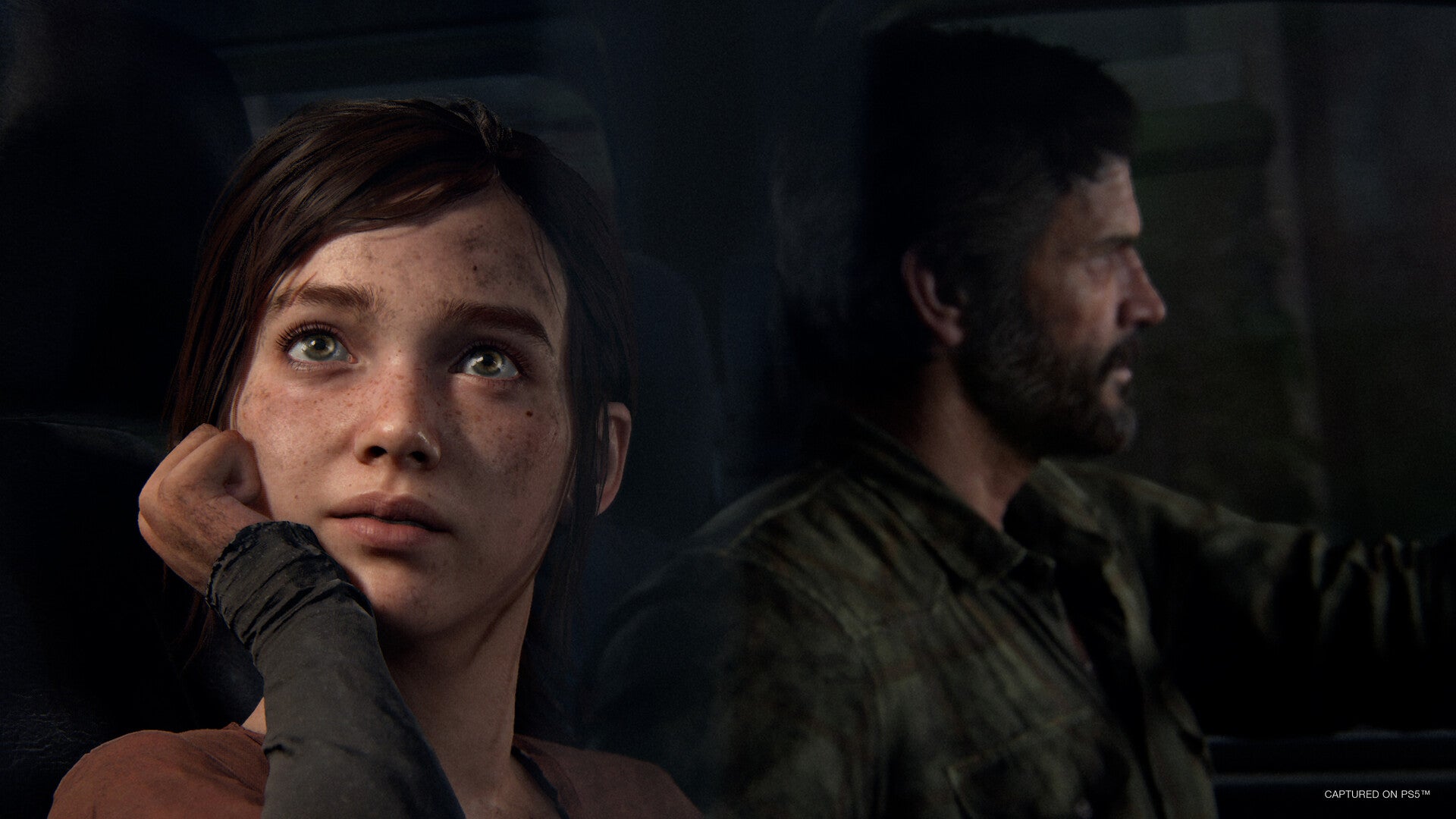 Pre-ordering The Last of Us Part 1 on PC right now will also give you some in-game items, including: Bonus Supplements - used to increase attributes such as max health, crafting speed, listen mode distance, healing speed, and improve weapon sway, and Bonus Weapon Parts - used to upgrade weapons and craft weapon holsters when you are at a work bench.
It's certainly an exciting time for The Last of Us fans, and we hope lots of new people get to experience the game with the release of the game on PC. For more The Last of Us news as well as all the best deals and discounts, make sure to follow the Jelly Deals Twitter account where we'll keep you informed throughout 2023.