Save £10 on the collector's edition of Taiko No Tatsujin for Nintendo Switch
A price that's hard to beat.
Fancy playing something different on your Nintendo Switch? The collector's edition of Taiko No Tatsujin: Drum 'n' Fun on the Nintendo Switch is now £80 from Argos.
The collector's edition of the game includes the trademark taiko drum along with two beaters. This isn't a bad price for the game considering most retailers, including Amazon, are selling it for over £100. And if you hold onto this, it should only go up in price as the drums become harder to find.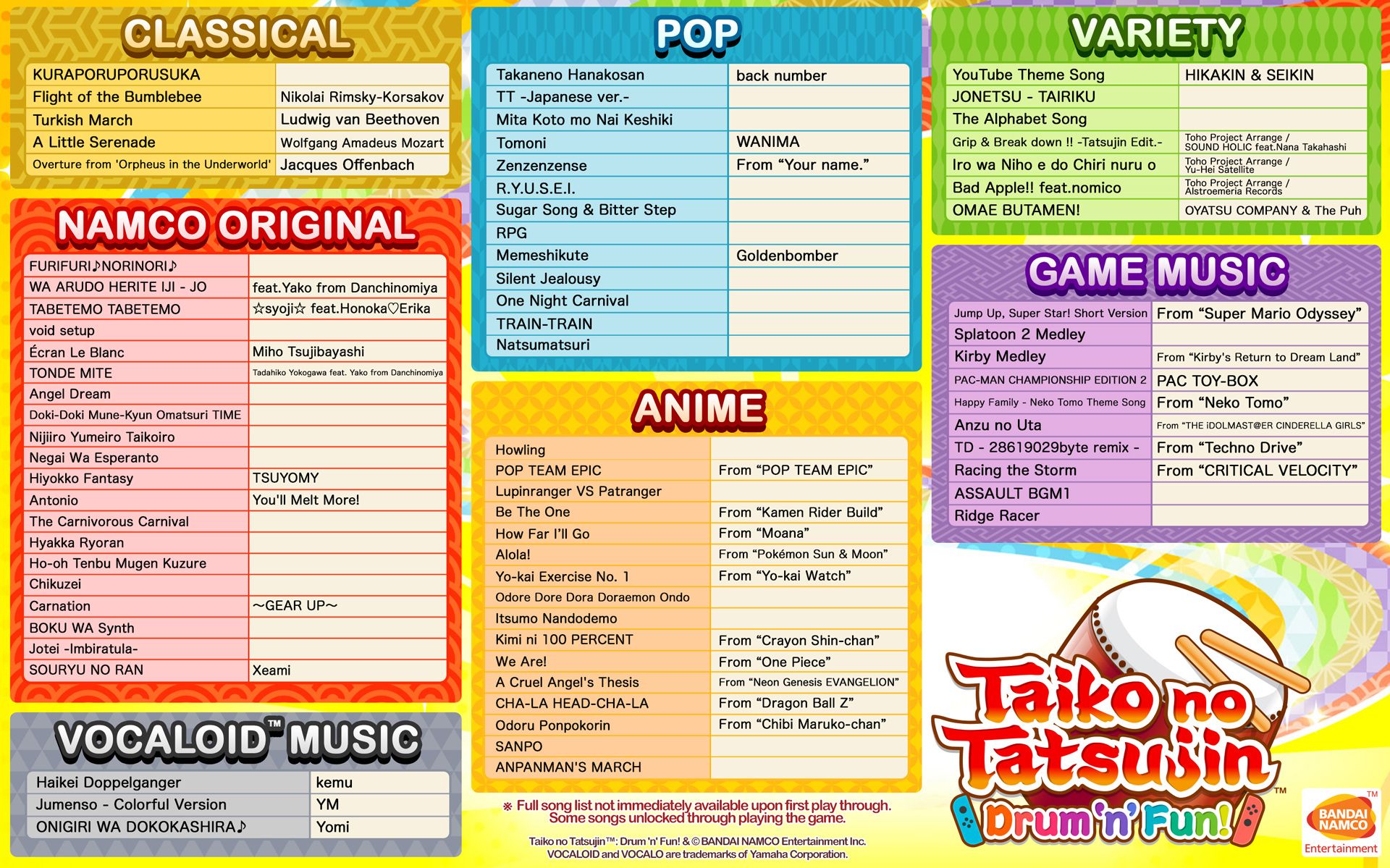 As someone who's been playing the drums for the best part of fifteen years, I feel like I'm qualified enough to tell you this is a decent rhythm game. The Taiko No Tatsujin series is incredibly popular in Japan so it's great to see it arrive in the West on consoles.
That said, you might not recognise a lot of the music in the game. While the full tracklist boasts over 70 songs, most of these songs are by Japanese artists or taken from anime and video games. Whether or not you'll get bored of drumming along to Dragon Ball Z and Ridge Racer Music over and over again is a question only you can answer.
As well as playing through the main songs in the game on your own, you can play the game in co-op mode where the Nintendo Switch Joy-Con motion control comes into force. And if you do get tired of the music, there's also a party mode consisting of 20 rhythm-based challenges.
Once you've got the taiko drum you can play through the other games in the Taiko series too. Taiko No Tatsujin Rhythmic Adventure 2 is basically a rhythm-based RPG and you can pick it up from TheGameCollection for £15.
---
If you're after more cheap games for the Nintendo Switch, make sure you check out the best Nintendo Switch deals in December. For everything else, you can follow Jelly Deals on Twitter to stay updated with the latest discounts and new stock updates for the PS5 and Xbox Series X.