Save hundreds on the Samsung QN90A Neo range of 4K TVs at Currys
Low latency, variable refresh rates and fast response times.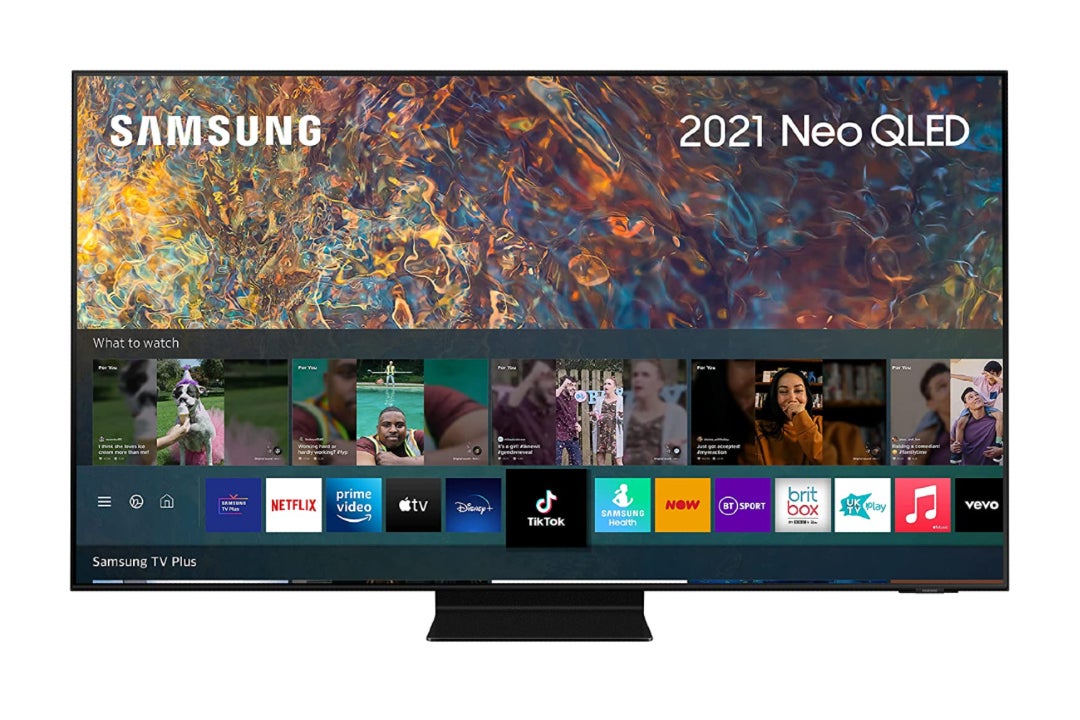 Elden Ring and Horizon Forbidden West are two of the biggest games to have launched in 2022. Both are absolutely stunning, with huge open-worlds and incredibly detailed enemies and NPCs. If you don't already own a 4K TV, you might want to consider upgrading so you can enjoy these games in all their glory.
Luckily for you, there are discounts to be had on three versions of the stunning Samsung QN90A Neo TVs at Currys right now.
The 55-inch QN90A is the medium-sized and medium-priced version Samsung offers and is the one we think has the best value. Right now it has £300 off at Currys, making it £1,199.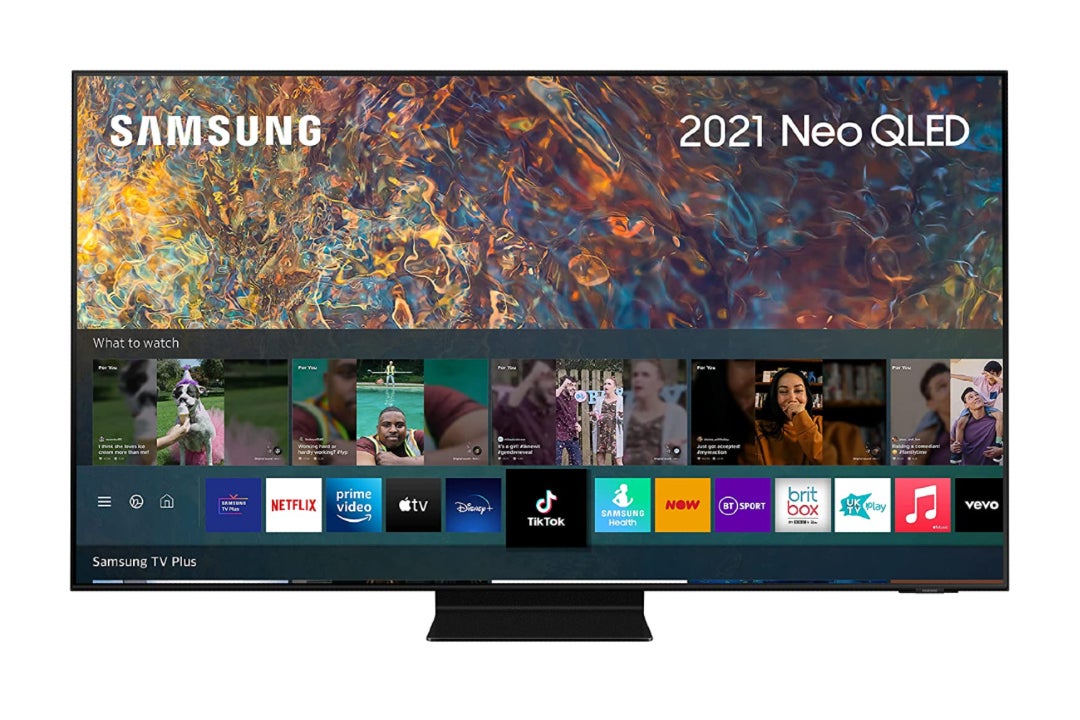 The QN90A was rewarded with the title of best QLED 4K TV for HDR gaming by Digital Foundry. That means it has much better brightness, better full-array local dimming performance, excellent contrast, and amazing out-of-the-box colour reproduction.
If 55-inch is too big, or too small, or you want to spend a little less (or more), you could always opt for a 50-inch or a 65-inch version of the QN90A. Both of which, are also on sale.
The QN90A is great specifically for gaming because it has low latency and variable refresh rates, up to 120Hz, with fast response times. The only downside is it has a single input, so you'll need an HDMI receiver or have to manually swap out different consoles or your PC to the TV.
All versions of the QN90A come with Samsung's TV Plus software, allowing you to access all of your favourite streaming apps so you've got plenty more to do with it than just game.
If you're buying a new TV for when you can get your hands on a new console, be sure to keep checking our PS5 stock and Xbox Series X/S stock tracker pages so you know where to get one. You'll also be more likely to score a console if you follow the Jelly Deals Twitter account, where we tweet out console restocks as well as other TV and gaming monitor discounts.