Saints Row 4 sells one million copies in first week
PC sales up 3:1 on Saints Row: The Third.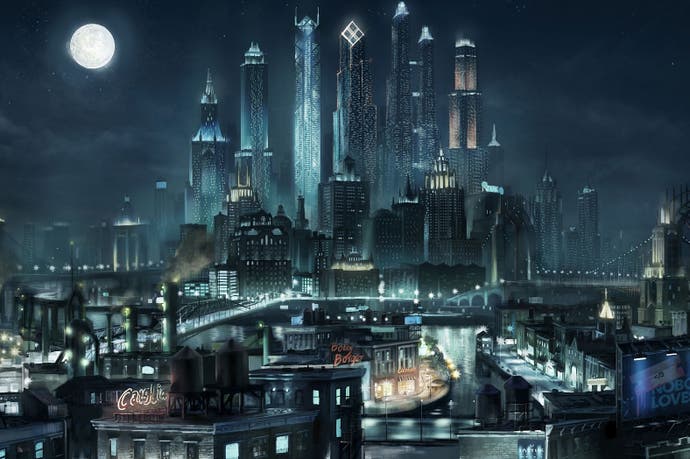 Saints Row 4 sold one million copies during its first week on sale, Koch Media has announced.
PC sales were up by a ratio of 3:1 compared to PC sales of Saints Row: The Third.
IP owner Koch Media, parent company of publisher Deep Silver and developer Volition, hailed Saints Row 4 as a "breakthrough commercial achievement". A sequel for next-gen consoles now seems likely.
Saints Row 4 beat Splinter Cell: Blacklist, Disney Infinity and The Bureau to the top of the UK all-formats chart this week, but sales were less than Saints Row: The Third, despite it scoring the fourth largest launch of 2013 so far - behind Tomb Raider, BioShock Infinite and The Last of Us. Chart-Track does not include PC download sales, however.
By the end of March 2012 Saints Row: The Third had shipped four million copies.
Watch on YouTube