Next instalment of Saints Row "deep in development"
Bat there's no firm date yet.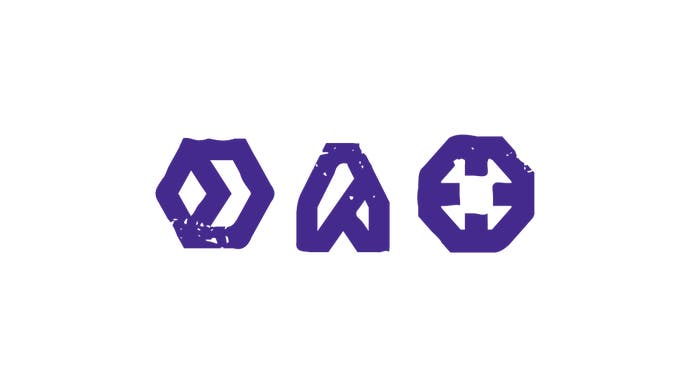 THQ Nordic is laying out all the news this morning after its recent earnings call - not only is it snapping up various game developers and talking about TimeSplitters, but it has announced Volition is developing a brand new Saints Row game.
The last full entry to the series was back in 2013 when Saints Row 4 was released, and with the expansion Gat out of Hell releasing in 2015, fans have been waiting for four years for a new adventure in the franchise.
It's been suspected for a while now that Saints Row 5 might be in production after the success of the fourth instalment. But there's little else to go on, as the only information today is that the game is "deep in development".
THQ Nordic stated in its press release it is expecting "at least two major AAA-releases" before March 2021, so it's possible we'll see the new Saints Row game within that time frame.
Now the game's been officially acknowledged, there's no doubt we'll hear more info in the coming months. We'll keep you updated as soon as anything crops up.