Saints Row developer Volition expanding team size by 100
Time to take the fifth.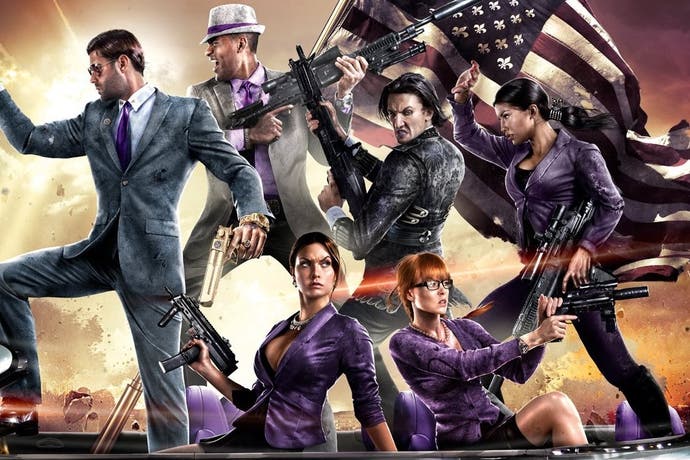 Saints Row studio Volition has announced plans to hire 100 new employees, bringing its staff size up to a total of 300.
The developer is also planning a $200,000 remodel of its Champaign, Illinois headquarters, and has asked for financial assistance from the local government to do so.
If successful, Volition will be receive a contribution towards its remodelling costs and up to $1000 for each new worker hired, GamesIndustry International reports.
Volition is widely expected to be building Saints Row 5, after last year's successful launch of Saints Row 4 and its Enter the Dominatrix expansion.
Saints Row 2 voice actor Jay Mohr revealed via Twitter that he was working on a new Saints Row game in December last year.