Jelly Deals: Get Saints Row 2 on PC for free at GOG.com for the next two days
Plus, 75% off other Deep Silver titles.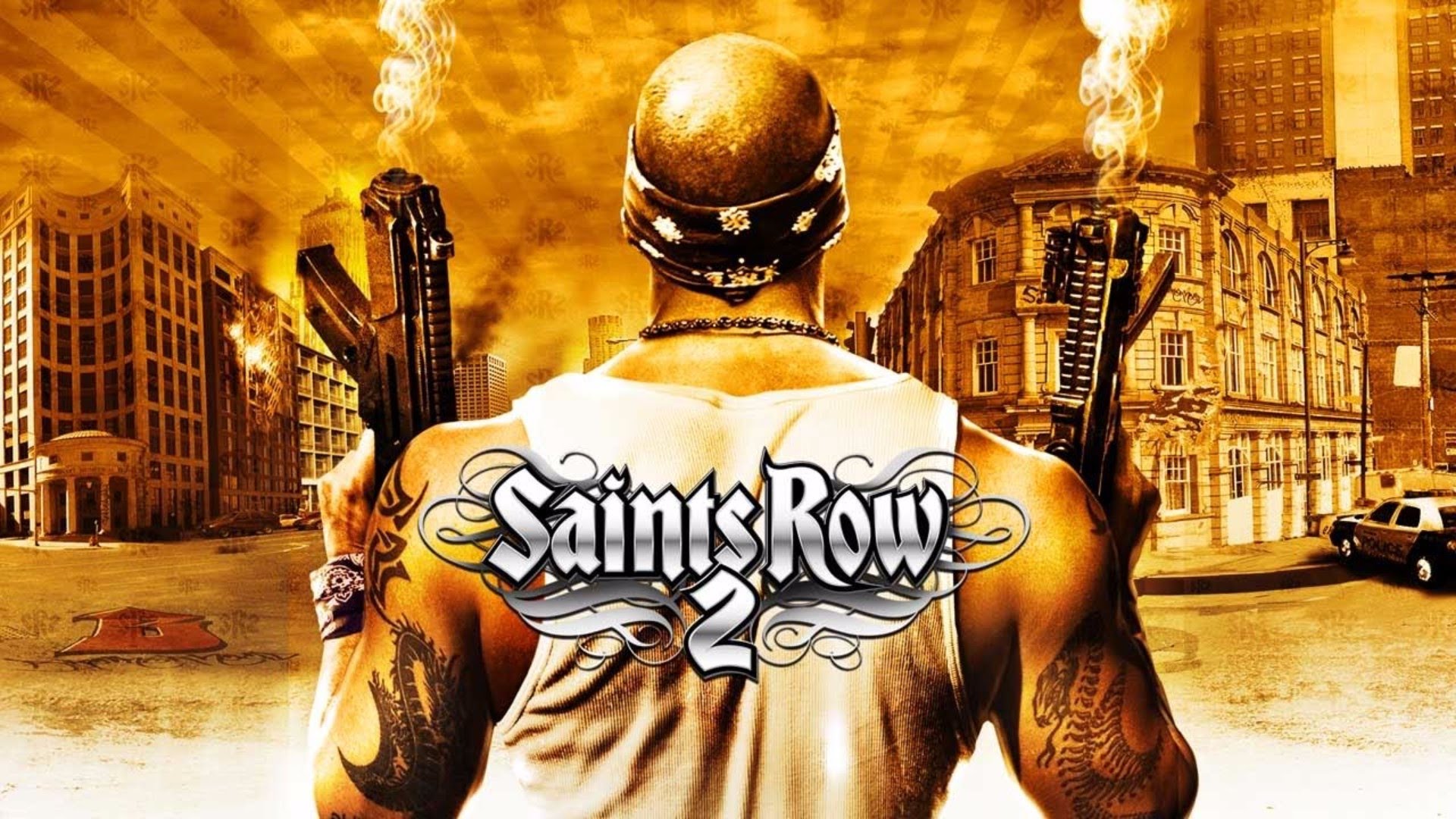 A note from the editor: Jelly Deals is a deals site launched by our parent company, Gamer Network, with a mission to find the best bargains out there. Look out for the Jelly Deals roundup of reduced-price games and kit every Saturday on Eurogamer.
---
The Saints Row series has made its way onto GOG.com as of today, and to celebrate, the GOG folks are offering the PC edition of Saints Row 2 completely free for the first 48 hours. All you'll need is a free GOG account and the game is yours to keep. The offer can be found right there in plain sight on the main GOG.com homepage.
Get Saints Row 2 on PC free from GOG.com
In addition to the free game giveaway, GOG.com is also hosting a Deep Silver Sale, discounting the rest of the Saints Row franchise as well as both Metro Redux games, the Risen franchise, Sacred 2 and Deadlight, all with up to 75% off for the next week.
The entire range looks like this:
Saints Row IV: Game of the Century Edition for £3.79 / $4.64 / €4.39
Saints Row: Gat out of Hell for £2.79 / $3.39 / €3.29
Saints Row: The Third - The Full Package for £3.09 / $3.74 / €3.59
Saints Row 2 for £2.09 / $2.49 / €2.39
Metro 2033 Redux for £3.79 / $4.64 / €4.39
Metro Last Light Redux for £3.79 / $4.64 / €4.39
Deadlight: Director's Cut for £2.69 / $3.32 / €3.19
Risen for £2.09 / $2.49 / €2.39
Risen 2: Dark Waters Gold Edition for £6.09 / $7.49 / €7.09
Risen 3: Titan Lords - Complete Edition for £6.29 / $7.74 / €7.39
Sacred 2 Gold for £3.09 / $3.74 / €3.59
On the subject of time limited offers with less than two days left, you may have missed the competition currently going on at Jelly Deals, where we have teamed up with GOG.com to give away five keys for the PC edition of this week's newly released Guardians of the Galaxy game. If you'd like to be in with a chance of winning one of those keys, head over to this page right here and enter. If not, that's fine too, we still like you.
Did you know that Jelly Deals has launched a newsletter? Let us bring the best deals directly to you each day. Subscribe here, if that seems like your kind of thing.