Saints Row 4 gets proper mod support three years after launch
Better late than never.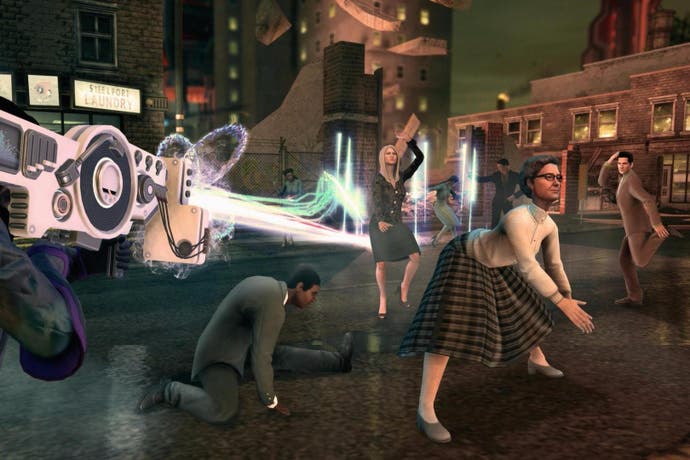 Saints Row 4 finally has proper mod support - three years after it came out.
Developer Volition has added Steam Workshop support for Saints Row 4 on PC, which makes it a lot easier to create and install mods.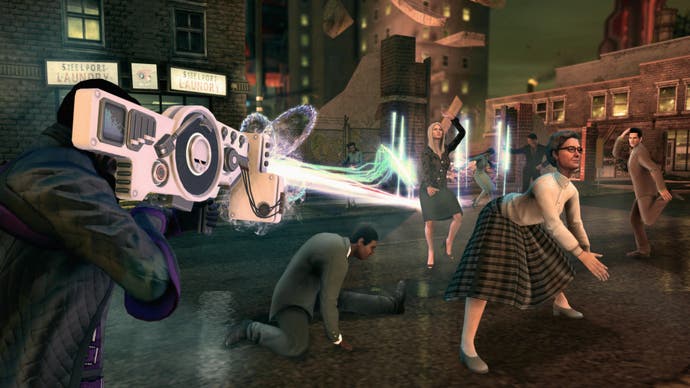 Expect to see plenty of new weapons, clothes and other user-generated madness available to add to the game. At the time of publication, one of the most popular mods is a flamethrower guitar, because Saints Row 4.
So, what took so long?
"There were many challenges in implementing Steam Workshop functionality since the game was not originally designed to support modding," publisher Deep Silver said in a note to press.
"It was all a labour of love for developer Deep Silver Volition who worked directly with the modding community to develop the modding tools and adapt the game code."
To get going with Saints Row 4 mods, head over to the game's community hub in Steam. There, click on the Workshop tab to start browsing. Hit subscribe to install.